Barndominium Builders Directory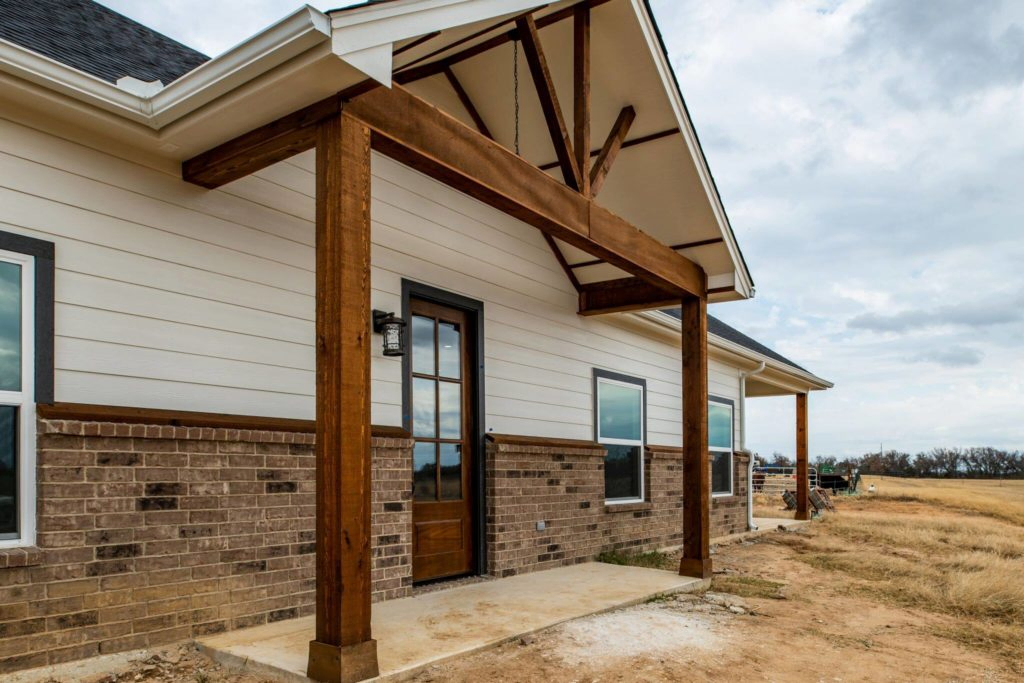 Whether you're looking for barndominium builders in Kentucky or Texas, our barndominium directory for builders is a good place to start. In order to use this directory, click on the state you need below.
If you live in a state where barndominiums are popular (Texas, Oklahoma, Georgia) you'll see that there are more builders listed that aren't on the first page. In order to view these barndominium builders, please scroll down to the bottom and click "next".
If you're a barndominium builder and are in this directory, you can get on the first page by upgrading to a paid plan.
Not sure where to start? Get the Barndominium Life Program! Learn more about everything barndominium. You will be guided step-by-step on your barndominium journey.
If you are looking to add your barndominium construction company or kit provider to this barndominium builders directory, please click here. Both free and paid plans are available.
Looking for barndominium kit providers? Click here
Use our search feature below to find a barndominium service provider in your area
Or Use The Search Bar Below