$549,900
4,400 Sq Ft
5 Bedroom, 4 Bathroom
https://merchantofhomes.com/property-detail/?pid=386762
About this Home
Eye-popping finishes and 12 acres of unrestricted land make this a rare find. Nestled in the rolling hills of Eolia, this new home has all the space you will need in a home and a shop, all in one! This home is approx. 3,500 sq. ft. of living space above grade and an attached garage that will blow your mind! Insulated with metal walls on the inside too!
You won't find a better setup for the person that needs luxurious comfort and an attached workspace for their business needs or a place to display their collectibles! Space, comfort, and luxury! Come and get it!
Photos of 120 Prairie Point Rd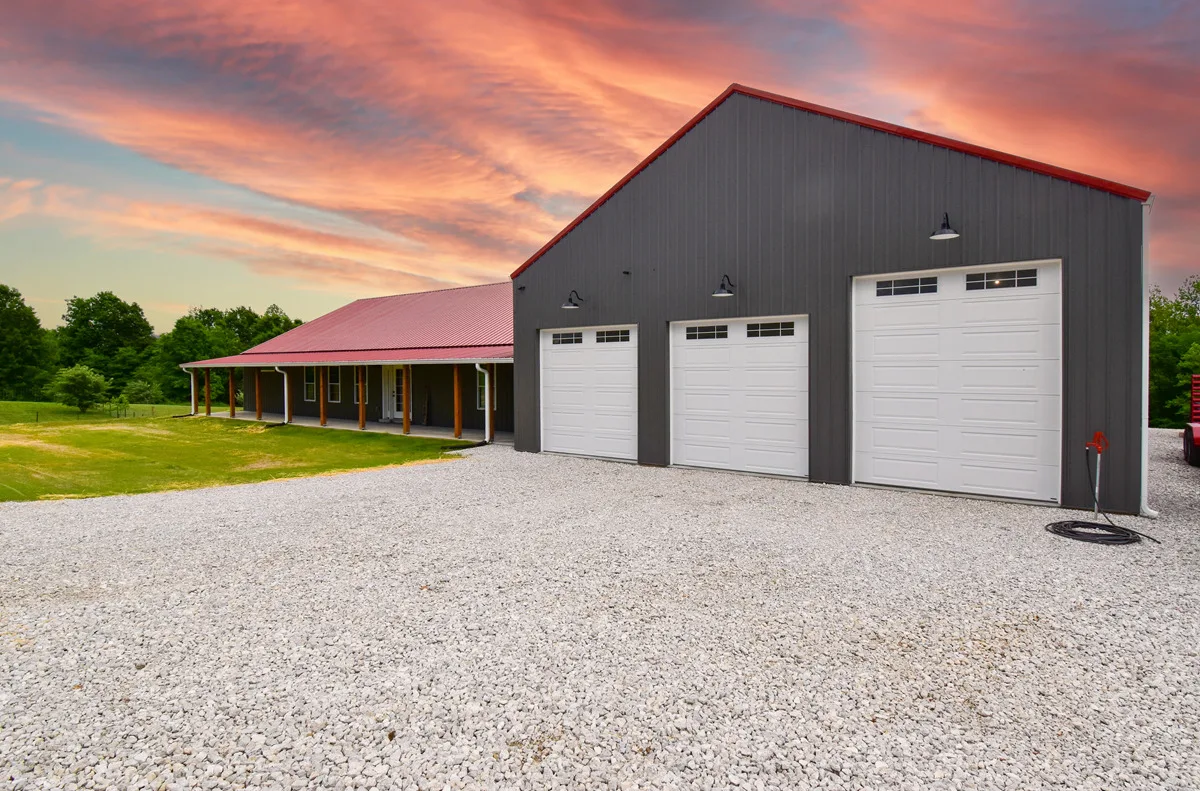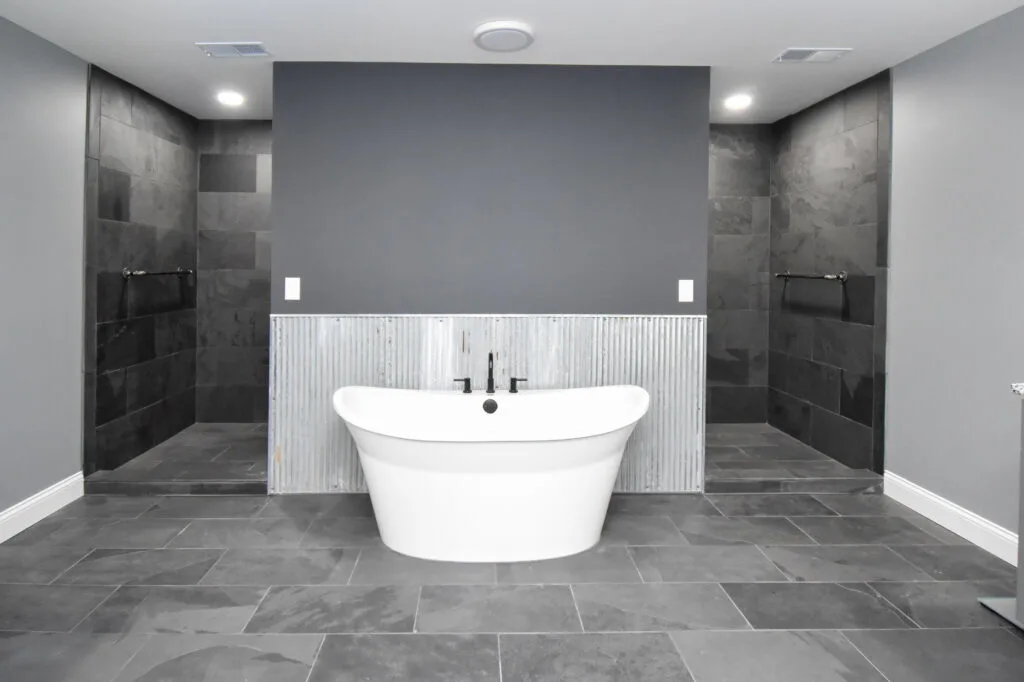 Gail currently spends her free time geeking out about what's new and trending in the world of barndominiums.
She is the former executive editor of BarndominiumLife.com and loves working with the team and members of the barndominium community. She now contributes to the blog on occasion, but only when she feels like it!