THIS BARNDO HAS BEEN SOLD
$567,000
1,872 Sq Ft
3 Bedroom, 2 Bathroom
https://merchantofhomes.com/property-detail/?pid=391216
About this Home
Brand new barndominium home on 31 acres in Lincoln County, Missouri! Quality construction! Designer touches. Open ground for your horses or livestock. Creek and woods for outdoor fun and hunting. No restrictions in Lincoln County! Your own pond to fish in! Brand new everything, come and see your new home!
Photos of 680 Tickridge Rd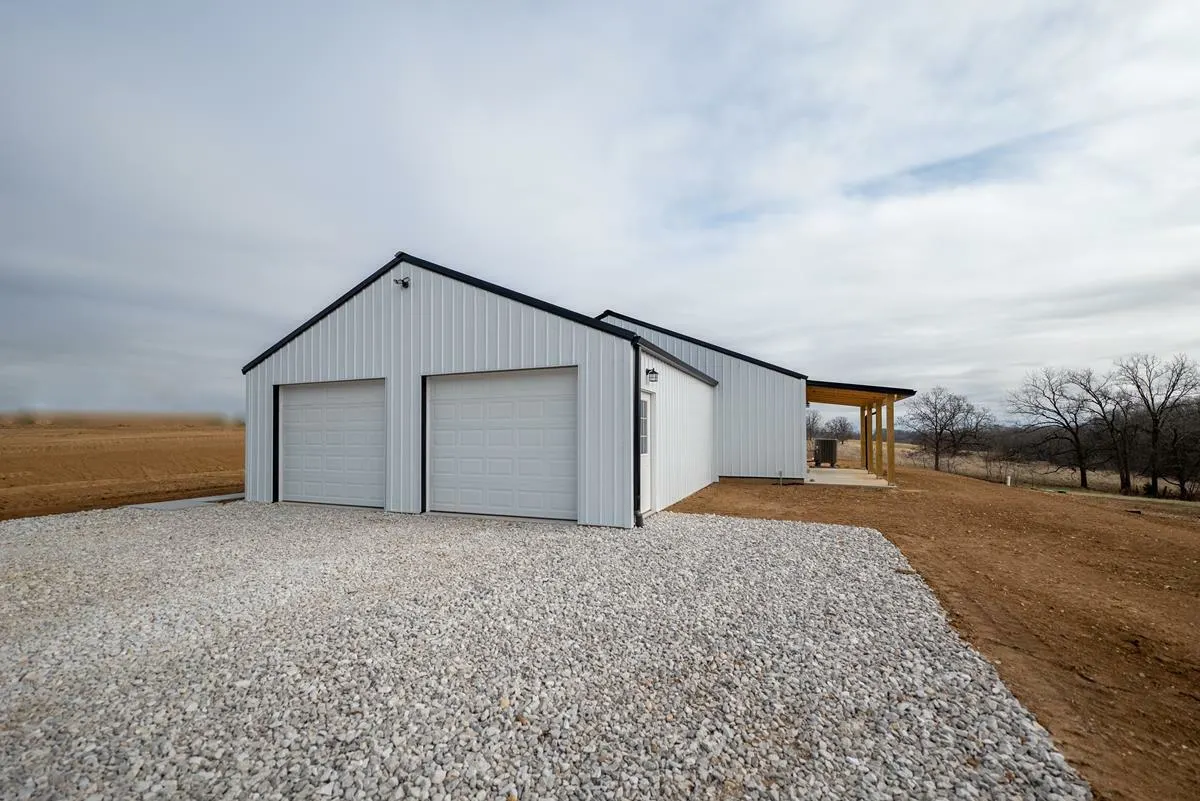 Gail currently spends her free time geeking out about what's new and trending in the world of barndominiums.
She is the former executive editor of BarndominiumLife.com and loves working with the team and members of the barndominium community. She now contributes to the blog on occasion, but only when she feels like it!