THIS BARNDO HAS BEEN SOLD!
$259,900
480 Sq Ft,
1 Bedroom, 1 Bathroom
https://www.zillow.com/homedetails/1421-Dry-Mill-Creek-Rd-Hilham-TN-38568/2058087992_zpid/?
About this Home
29.65 private, unrestricted acres with 1BR/1BA barndominium. 20 minutes to Gainesboro or Livingston. 10 minutes to Dale Hollow Lake! Bring your outdoor toys and hunting gear. Property has been approved for 3BR septic already installed. Electric heating and cooling is mini split. Tounge and groove ceilings. Make this your lake/recreation retreat or build your forever home here!
Photos of 1421 Dry Mill Creek Rd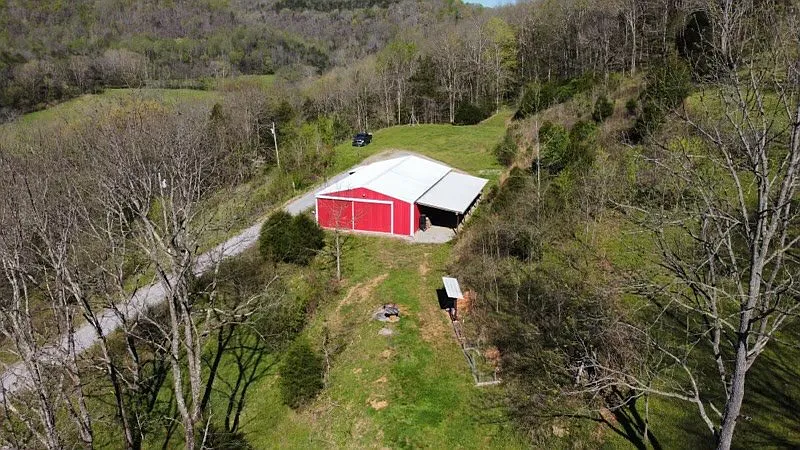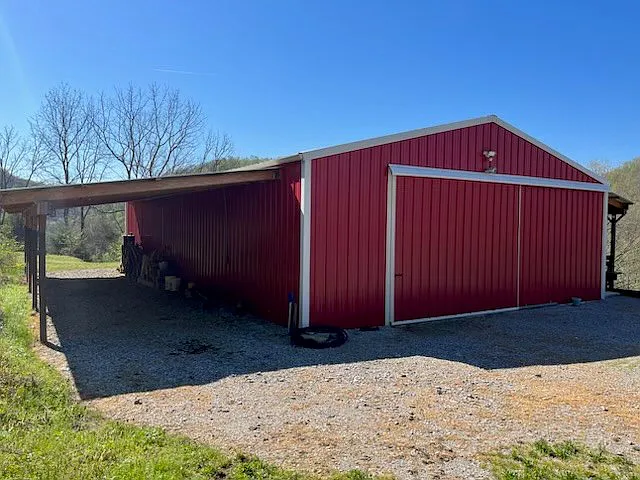 Gail currently spends her free time geeking out about what's new and trending in the world of barndominiums.
She is the former executive editor of BarndominiumLife.com and loves working with the team and members of the barndominium community. She now contributes to the blog on occasion, but only when she feels like it!