It's been awhile since we offered a post about awesome barn house interiors. This example is located in upscale Ocala, Florida on 20+ acres.
Things to look for include a:
unique island kitchen with copper farm sink,
novel bookcase storage system using old suitcases and
dramatic cypress stairway.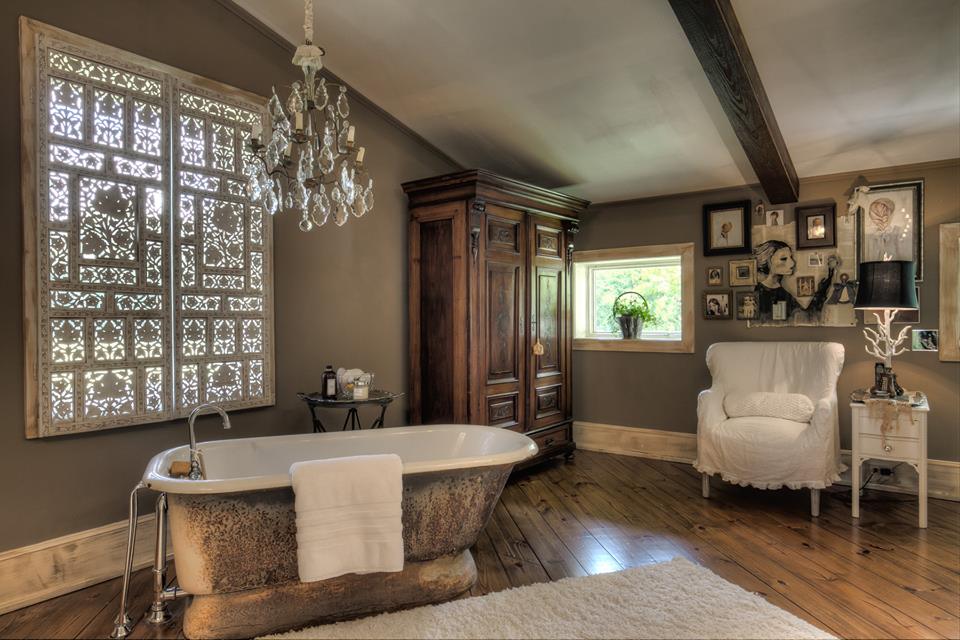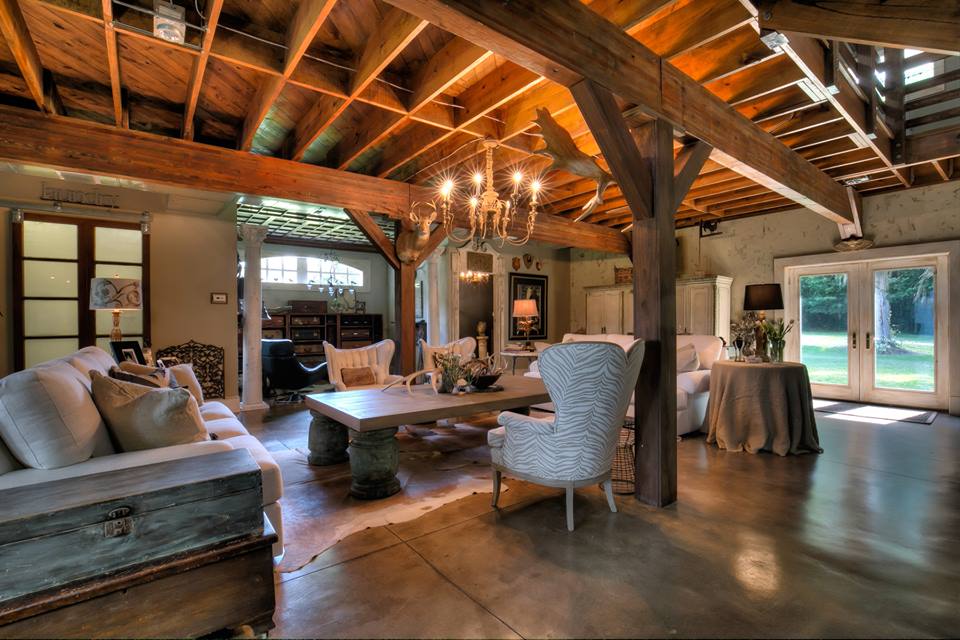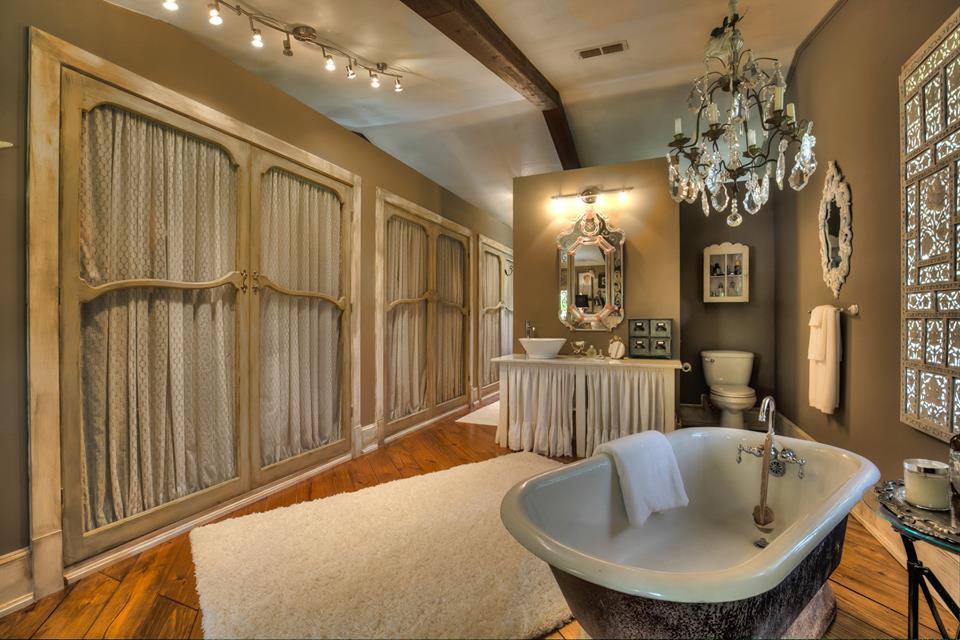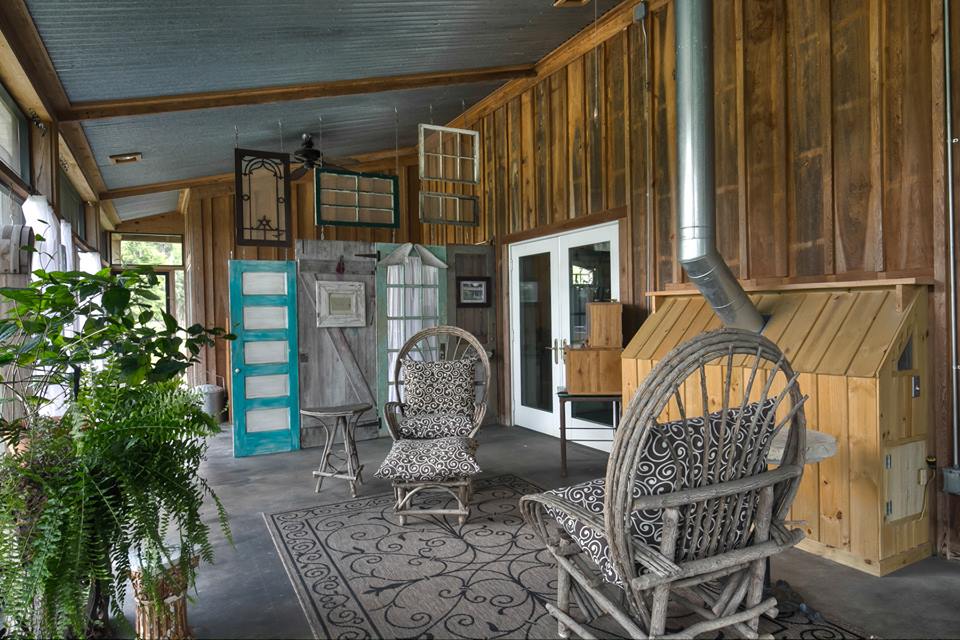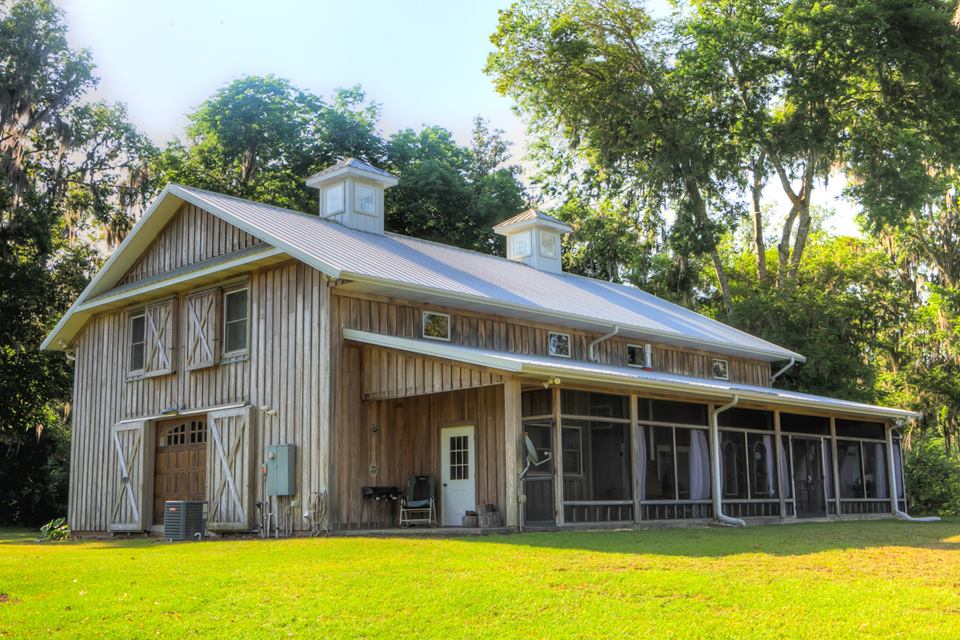 From Florida to the Rocky Mountains, barn homes are growing in popularity
Continuing our quest for outstanding barn house interiors, here's something of interest. RockyMountainHardware.com shares a barn home it had a hand in designing
Containing a number of interior design features you could adapt even if you're on a budget, this barn house interior shows off its post and beam roots with massive old growth timber cross beams and soaring vaulted ceilings.
"This mountain home was designed around a centralized "barn" structure for easy entertaining. The "barn" bisects the floor plan with the guest suites in one wing and the master suite on the other wing…."
Design features to be on the lookout for include a spacious kitchen with deep farmhouse style sink, and a set of bump out bunk beds that any kid would love.
https://www.rockymountainhardware.com/…/p…/refined-farmhouse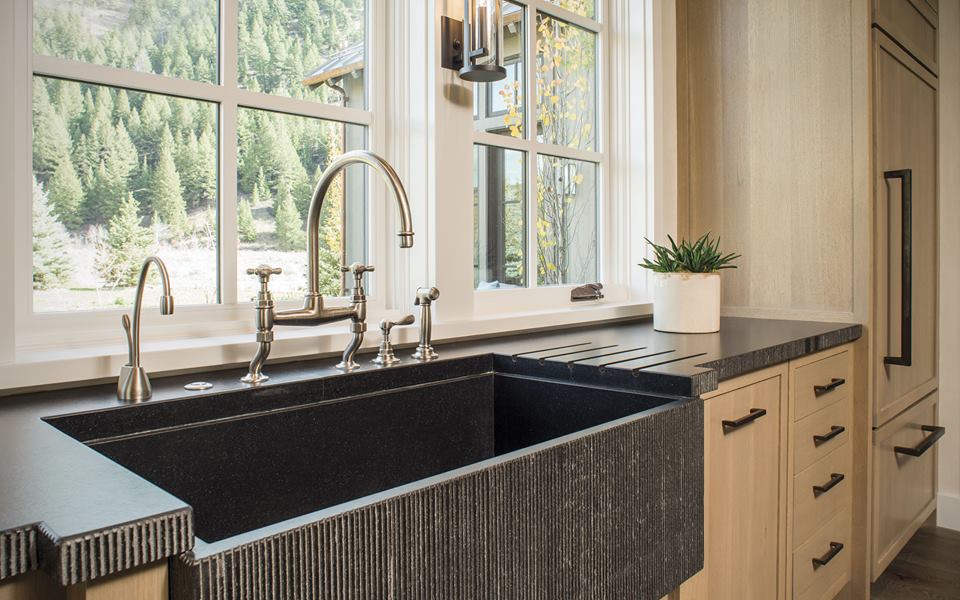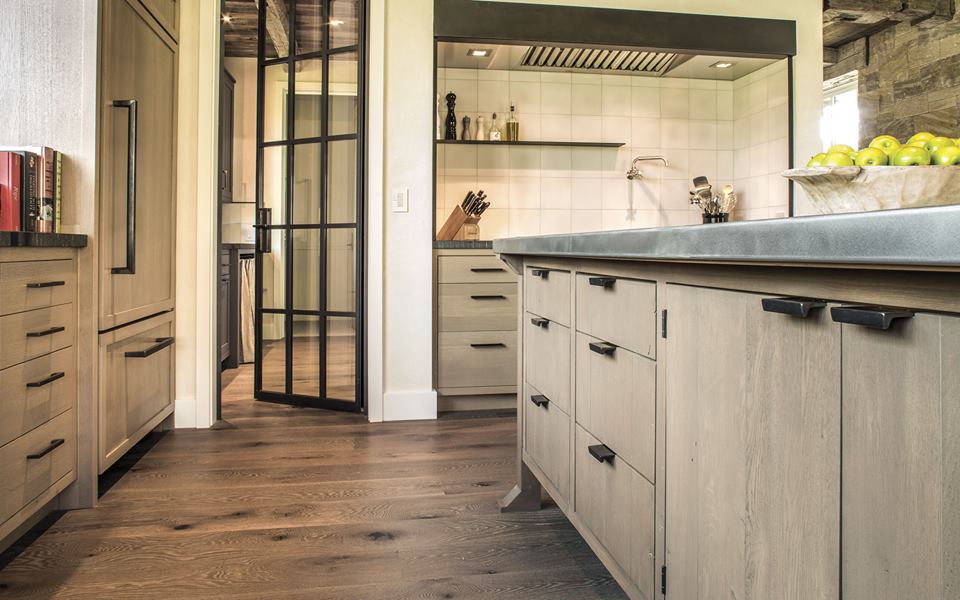 If you liked this post, you'll love this one: 51 Of The Absolute Best Barndominium Pictures On The Internet With Links, Commentary & Zoom