$279,000
1440 Sq Ft
1 Bedroom, 1 Bathroom
https://www.zillow.com/homedetails/10883-Paine-Rd-Mound-City-KS-66056/300533048_zpid/?
About this Home
Mound City, Ks Barndominium on 18.8 acres. If you have imagined owning a turn-key weekend retreat, you will find what you are looking for here. This land has been meticulously maintained with walking trails throughout the property. The home is in like new condition with a beautiful custom kitchen and bath. Enjoy evenings in front of your cozy wood stove. This is an open living area/bedroom studio. The property has a new septic system and rural water. The structure is spray foam insulation and was custom-built by a reputable construction/building company.
Photos of 10883 Paine Rd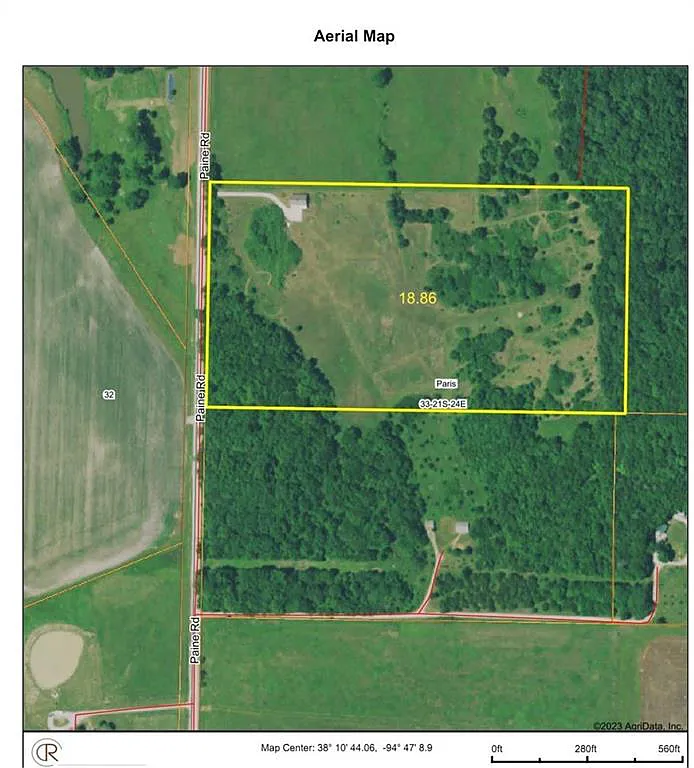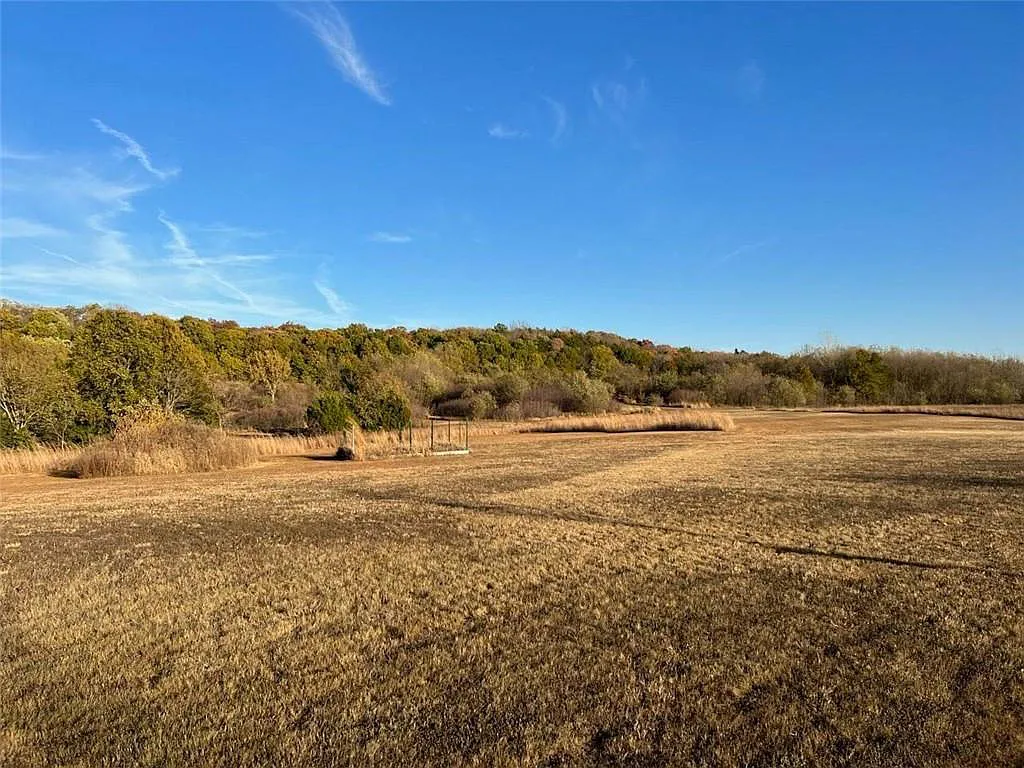 Gail currently spends her free time geeking out about what's new and trending in the world of barndominiums.
She is the former executive editor of BarndominiumLife.com and loves working with the team and members of the barndominium community. She now contributes to the blog on occasion, but only when she feels like it!