If you're looking for an existing barndominium for sale in Wisconsin, you're in the right place. With extreme durability and sweet looks, barndominiums are the perfect option for your next home.
Find barndominiums for sale in Wisconsin including land with pole barn houses, modern barndominiums, luxury barndominium houses, and other barn homes with acreage.
Current Barndominiums for Sale in Wisconsin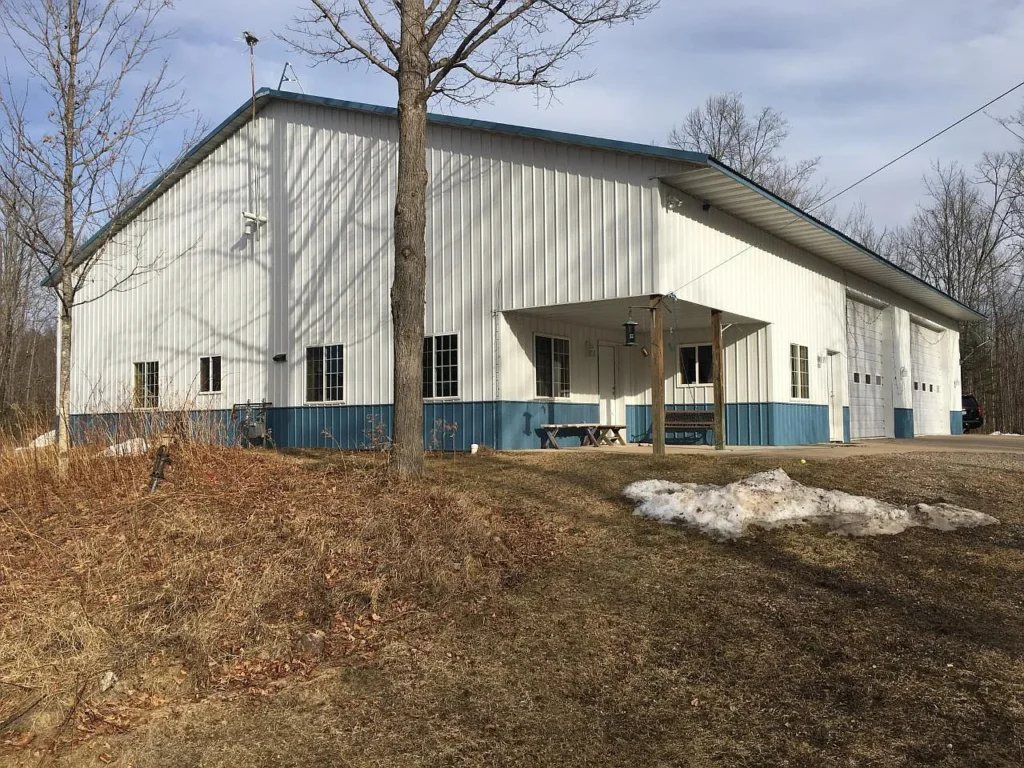 $975,000
4800 Sq Ft
1 Bedroom, 2 Bathrooms
YOUR LISTING HERE -> CLICK HERE to get your listing added to this page.
Previously Listed Barndominiums for Sale in Wisconsin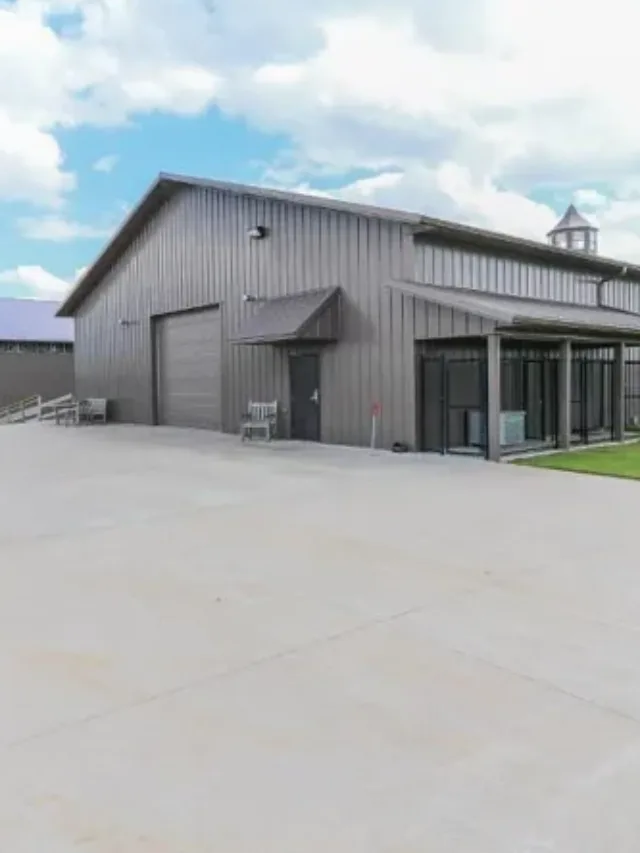 $2,500,000
3,400 sqft
3 Bedrooms, 3 Bathrooms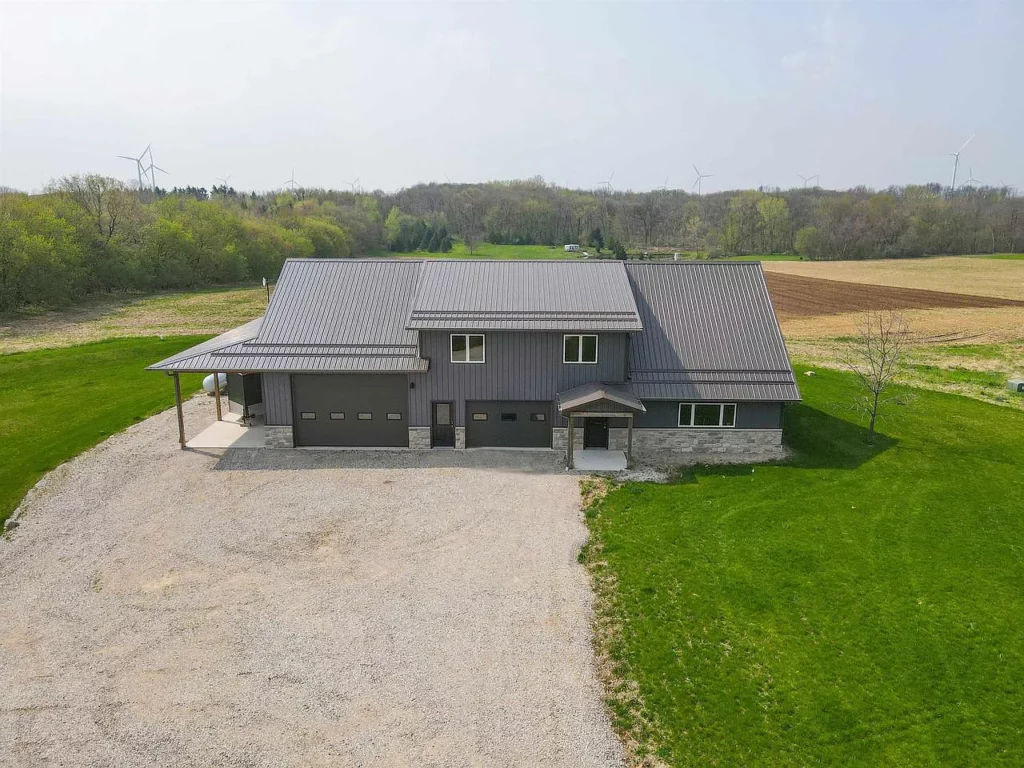 $529,900
2,485 Sq Ft
3 Bedrooms, 3 Bathrooms
Barndominium Kits for Sale in Wisconsin
Looking to build a barndominium from scratch in Wisconsin, but want to start with a kit or shell? Use the form below to get connected with a barndominium kit provider in Wisconsin.
Gail currently spends her free time geeking out about what's new and trending in the world of barndominiums.
She is the former executive editor of BarndominiumLife.com and loves working with the team and members of the barndominium community. She now contributes to the blog on occasion, but only when she feels like it!