When you first began to dream about luxury barndominiums as your "forever home," you probably did what thousands of folks still do every day: Google for images of barndos and prowl Pinterest for floor plans and interior design inspiration.
But did you ever think of looking on YouTube?
If you type in the keywords "luxury barndominium" there you'll be amazed at the totally tricked-out pole barns — a testament to just what this still relatively new housing movement can achieve. We've researched the top luxury barndominiums around and compiled them here for you.
Luxury Barndominium 1: Erik Cortina, owner of Texas Barndominiums
Meet YouTube star Erik Cortina, who has brought his trademark well-used ballcaps and easygoing demeanor into hundreds of thousands of PCs, laptops, tablets and iPhones over the last year and a half.
His latest creation, "The Barndominium Show," is an eclectic selection of videos from his Texas Barndominiums channel, where he has in excess of 46,000 subscribers. It is a huge hit — showing Cortina in a completely random sampling of locations, including a Whataburger where he stops for lunch on Friday.
But today, we want to show you where Erik lives, in a luxury barndominium he designed and built — the very epitome of what the humble pole barn can be turned into. Here are a few stills from his barndo. The full video is also included below.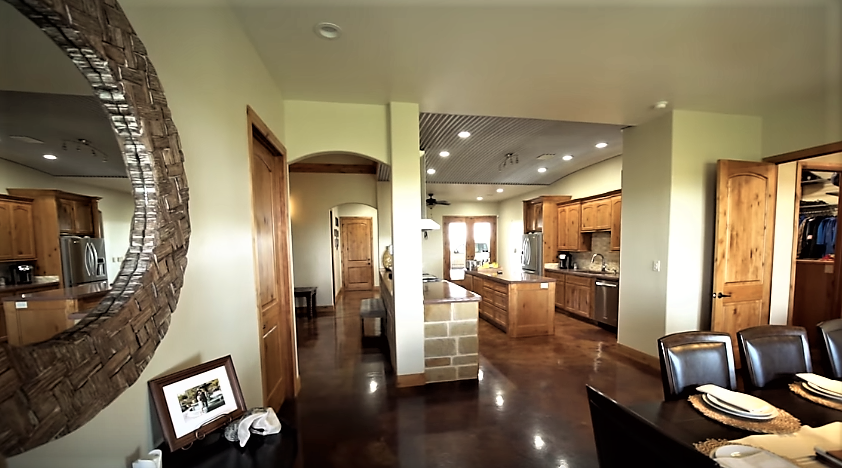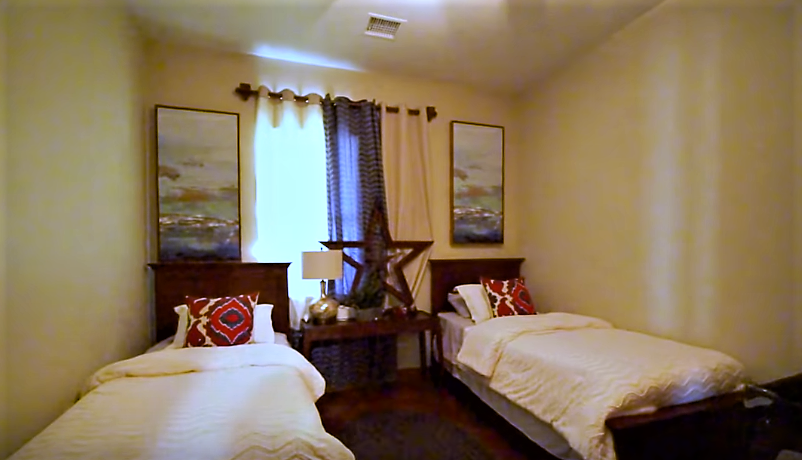 Luxury Barndominiums 2: Cathy's House
Morton Buildings is the kind of barndo builder where if you have to ask how much it costs, you probably can't afford it.
But they've been doing what they do arguably longer than any other luxury barndominum builder. And they're good. They're very, very good.
In this video, they asked their newest barndo owner Cathy Baldwin to talk a little about the enormous barndominium/horse barn they built for her and her husband.
Scroll through these stills and then watch her story in the video.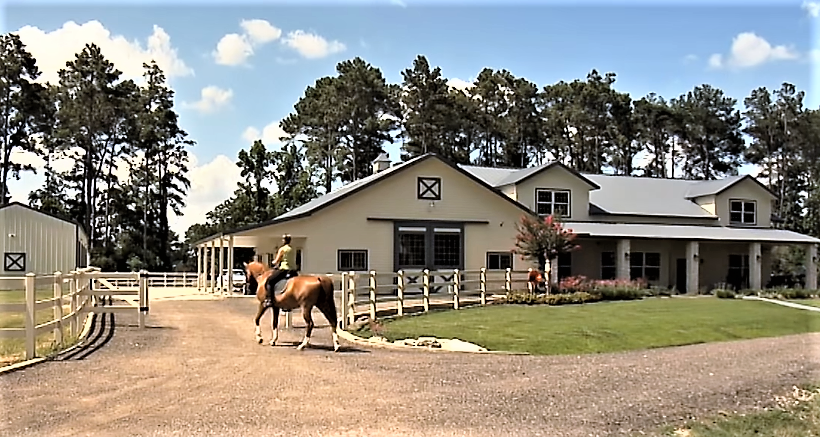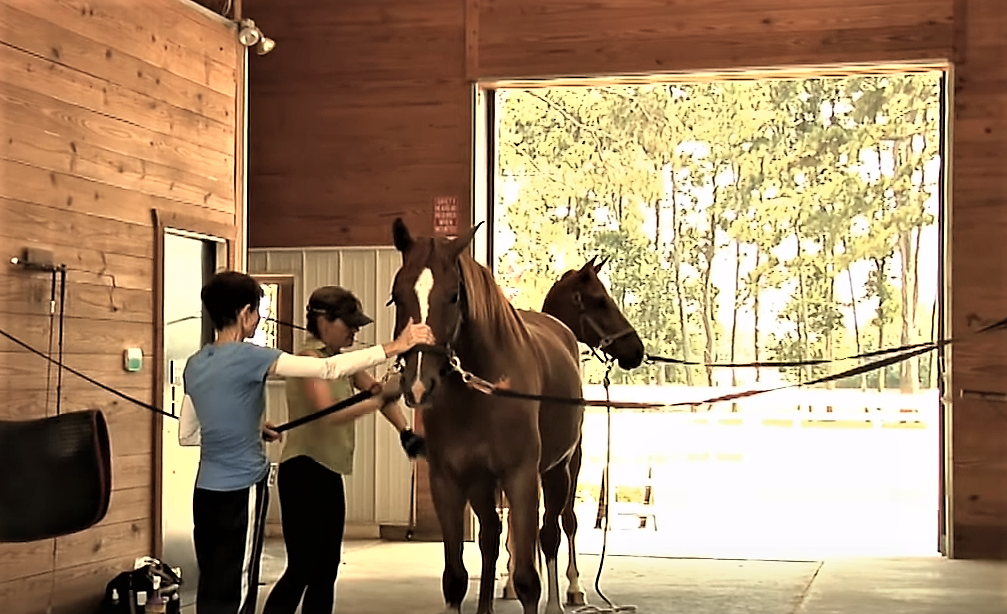 For more than a decade H&H Custom Buildings has provided all types of post frame metal buildings to western Montana.
According to their website, they hold pole barns and barndos in high regard, acknowledging what you probably already know. "These versatile structures can be used for a variety of purposes including garages, horse barns, riding arenas, storage and more." And Barndominiums, we might add.
And, having said so, they produced a brief 1-minute video that showcases one of their creations that embodies the wide appeal of these marvelous structures.
Wide, inviting wraparound porches
Spacious, high-ceilinged kitchens
Yawning, wall-to-wall storage space for all your toys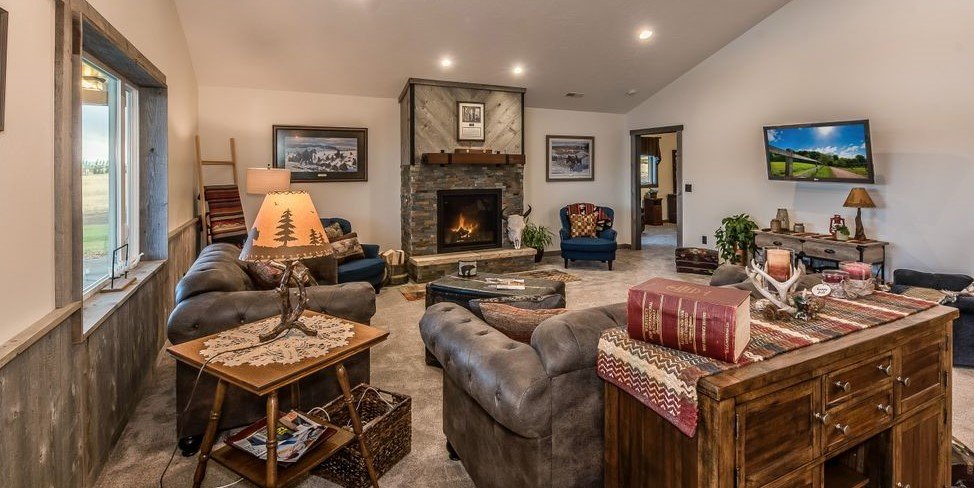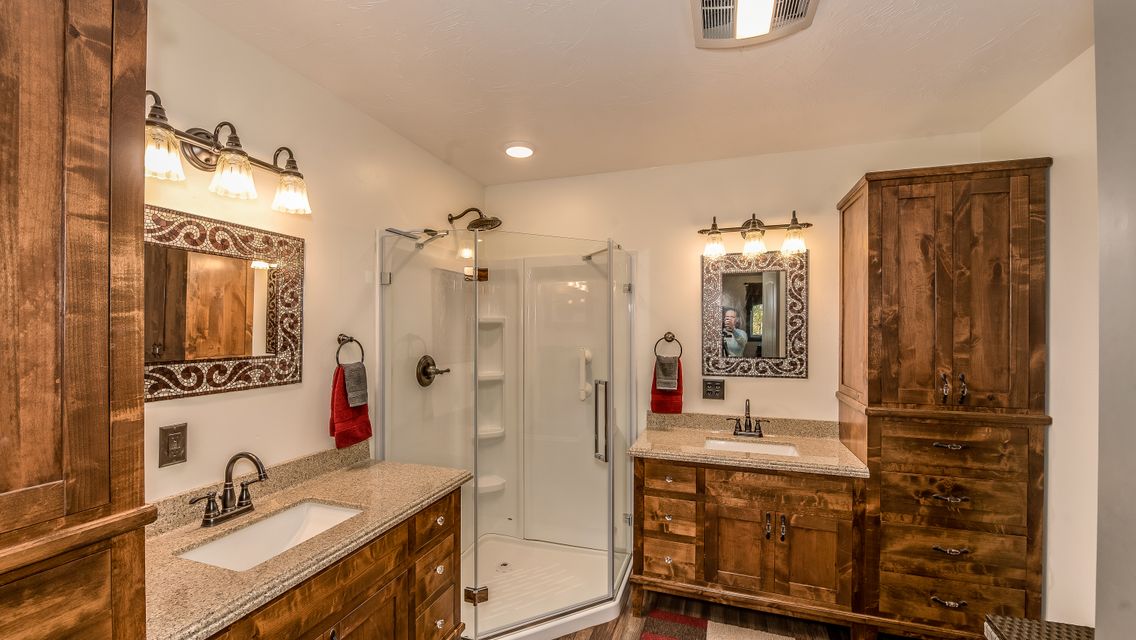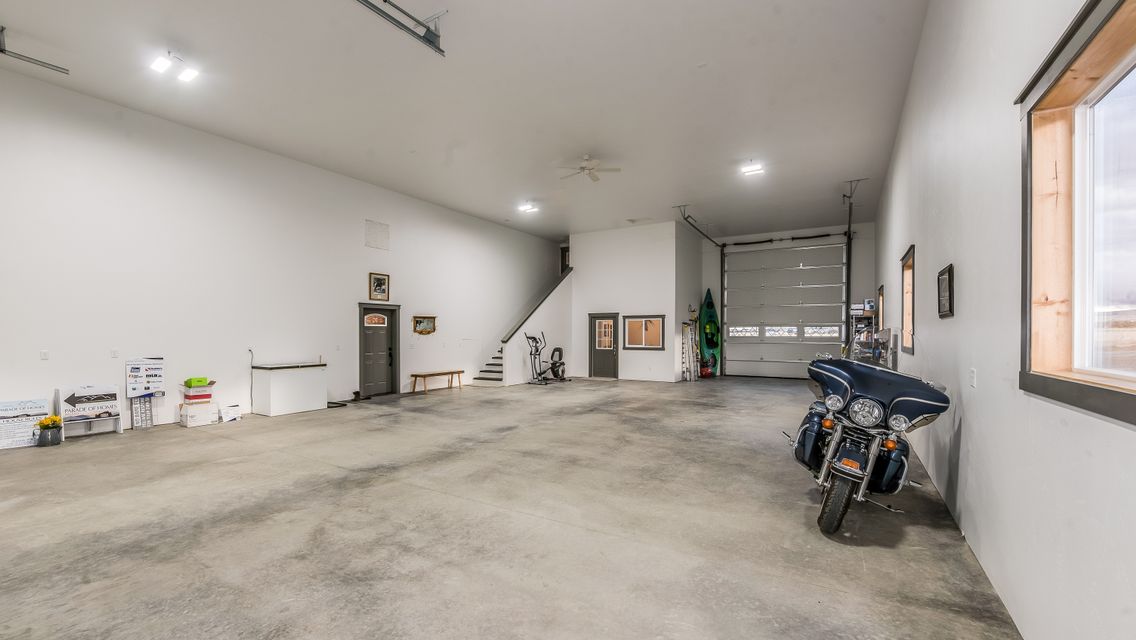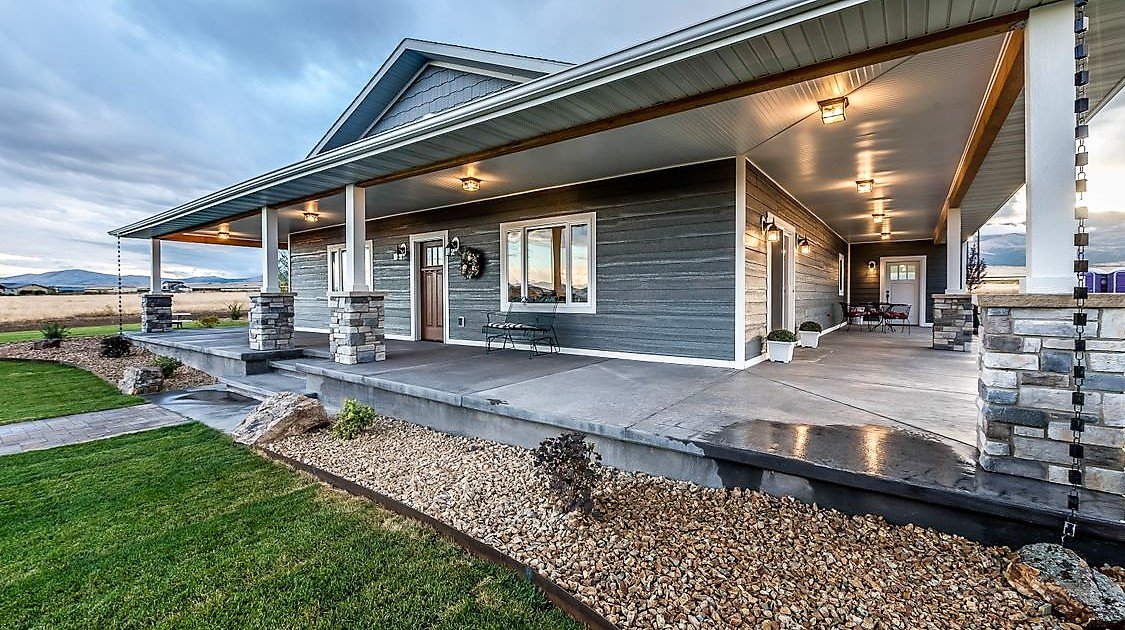 Enjoy, and thanks for dropping by today.