We were wondering where to find inspiring barndominium interiors — images of the insides of America's most beautiful barndominiums. So we set off in search of them.
What are barndominium interiors? They are defined as what can be found on the inside of a steel-enclosed or post and beam building known as a barndominium. From soaring vaulted ceilings in expansive great rooms to cozy nooks hidden away in a loft, you'll find 34 of them here.
For more barn house interiors, click here
We've harvested some of the most unique and creative barndominium interior pictures on the Internet. You'll surely find at least one decorating idea here.
And so we present Barndominium Interiors galore
Here are the best barndominium interior design examples we could find. Hopefully, they'll trigger your imagination. And, if you don't already own a barndominium, they'll make you want one even more.
We loved the picture of this open concept barndominium interior a lot. We even featured this next one on our Pinterest account.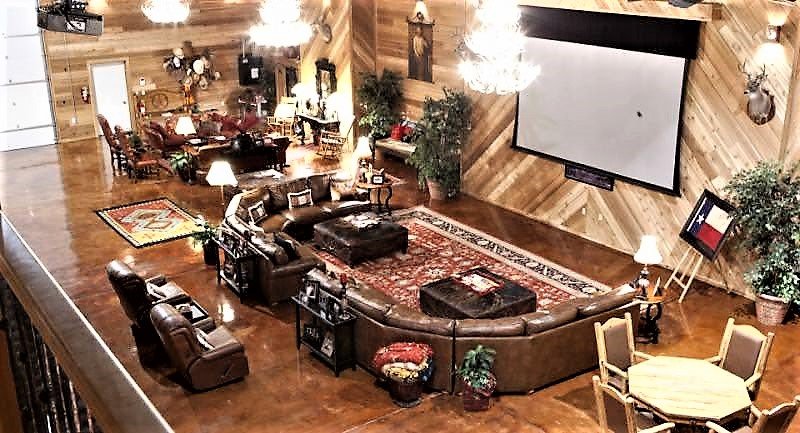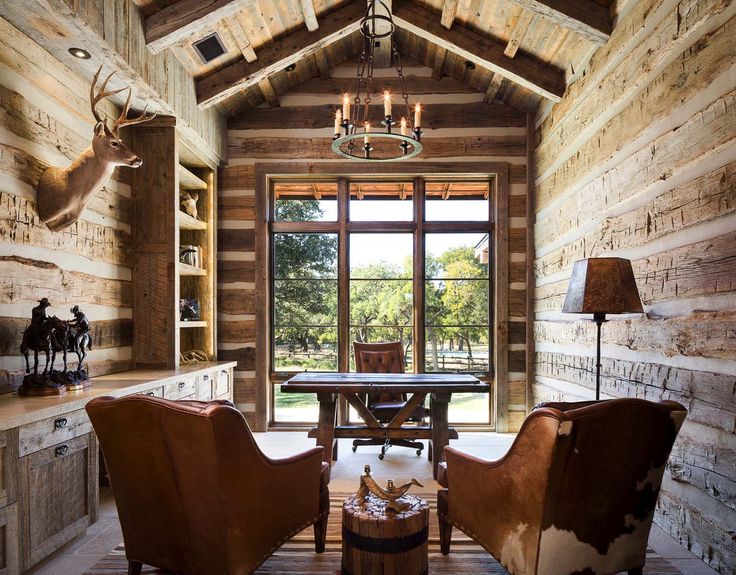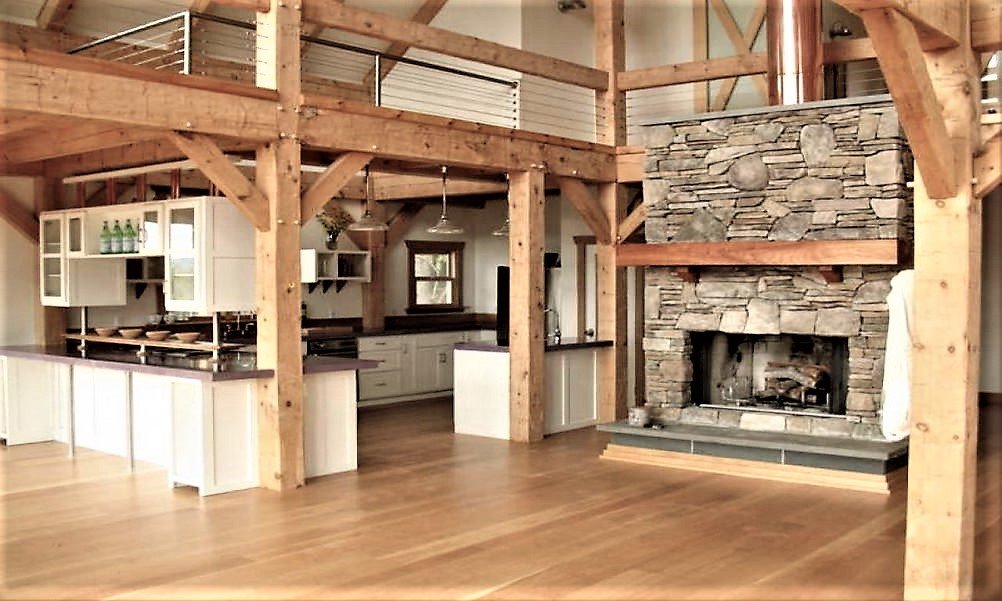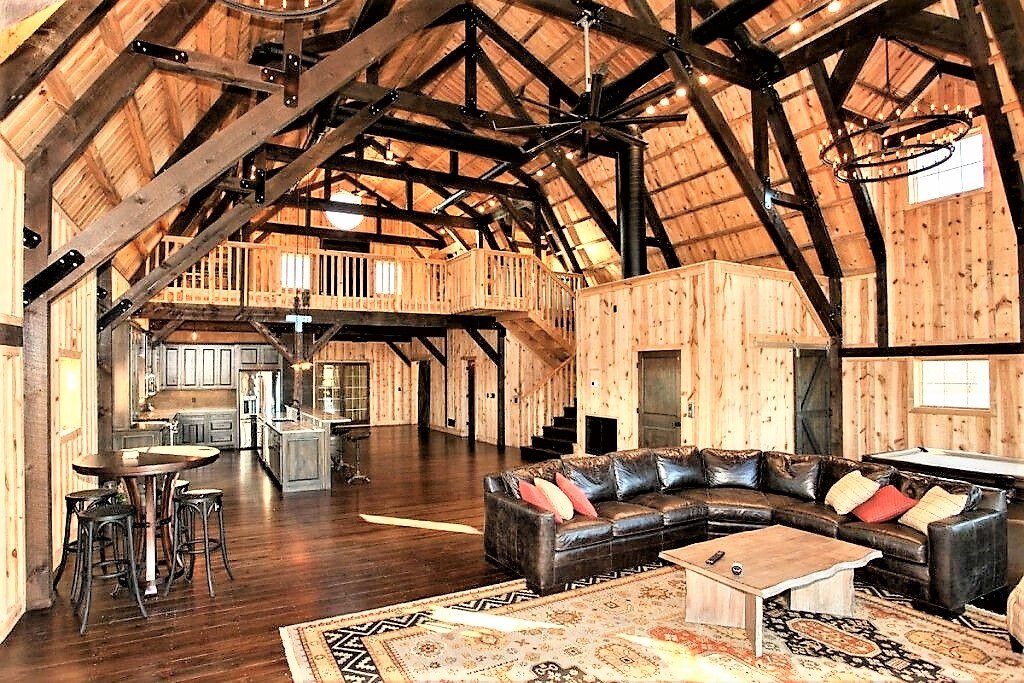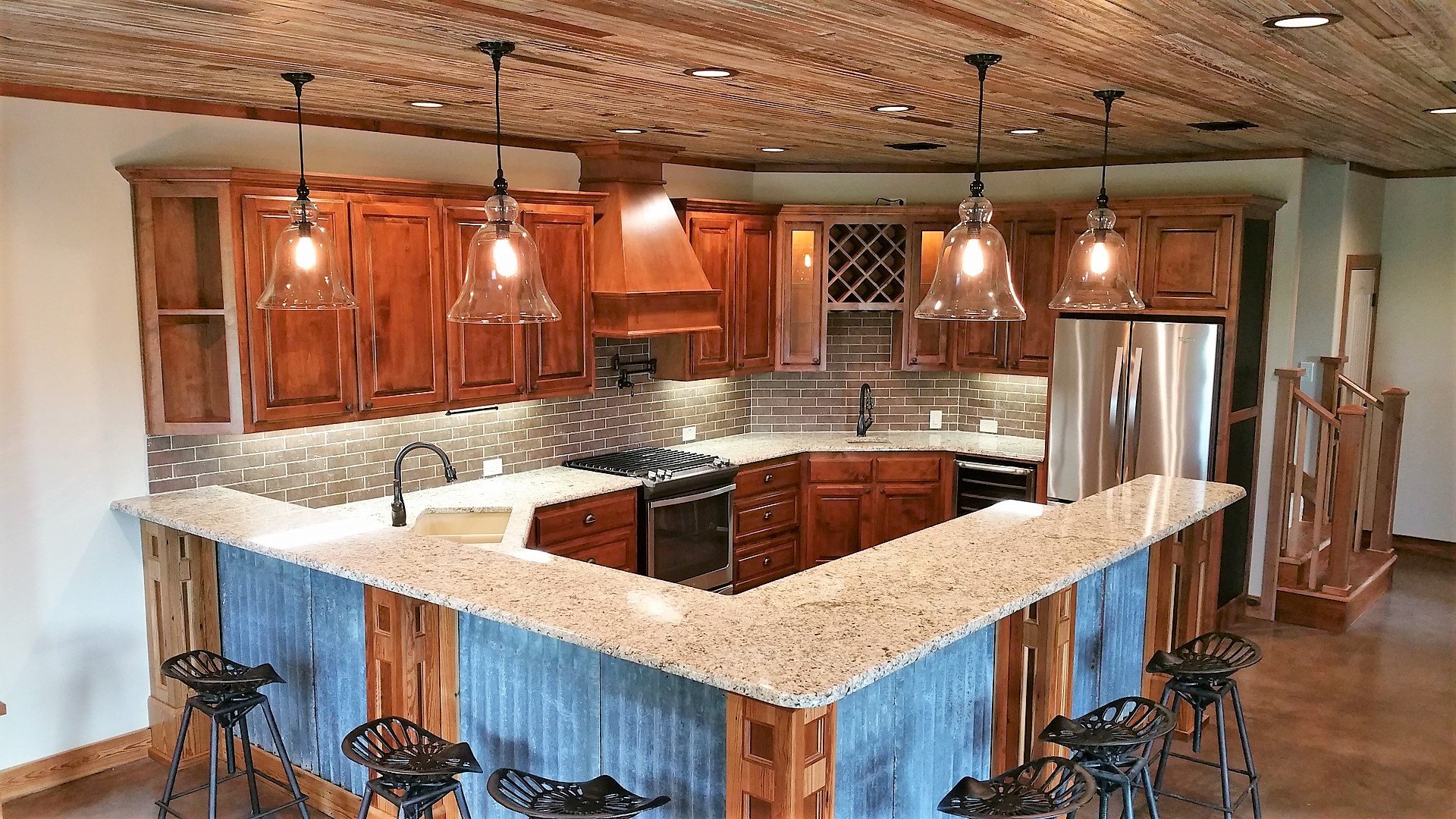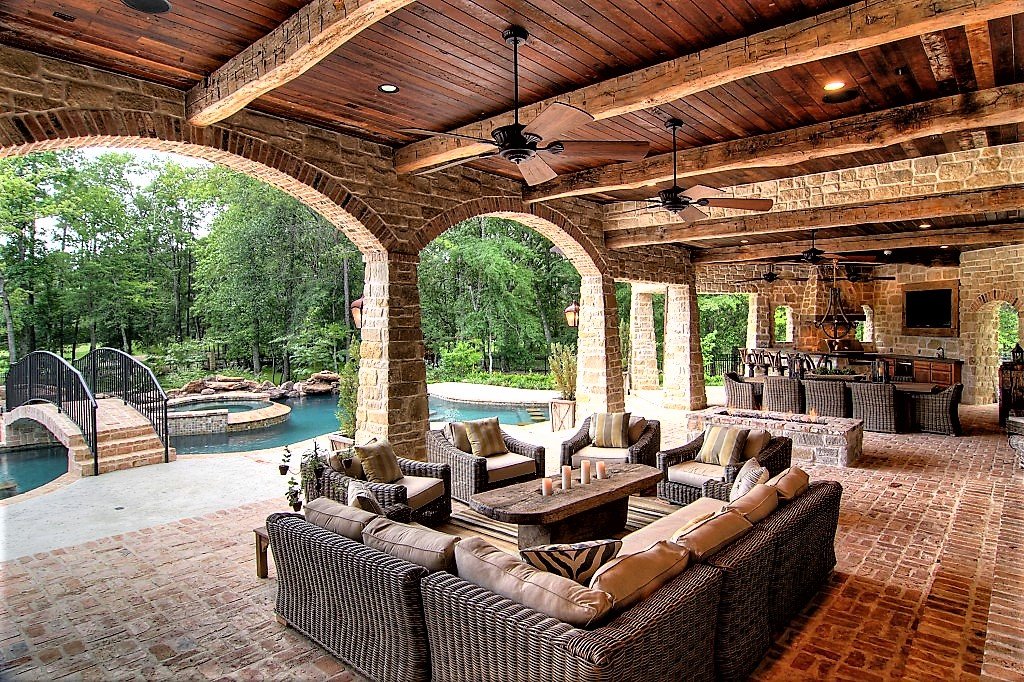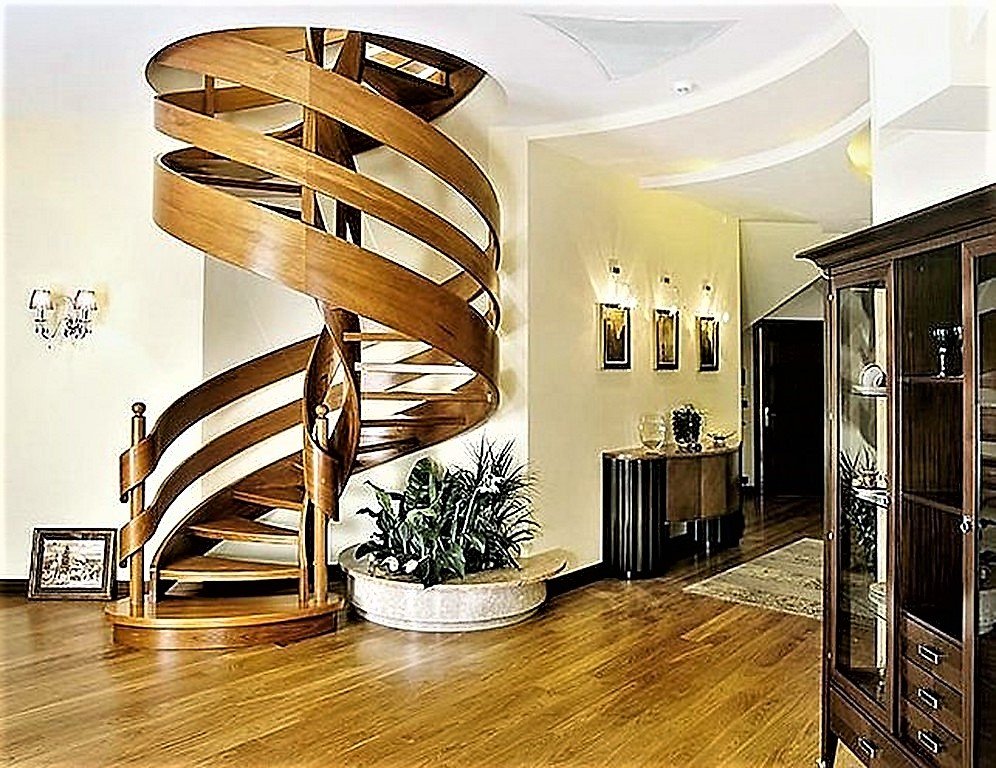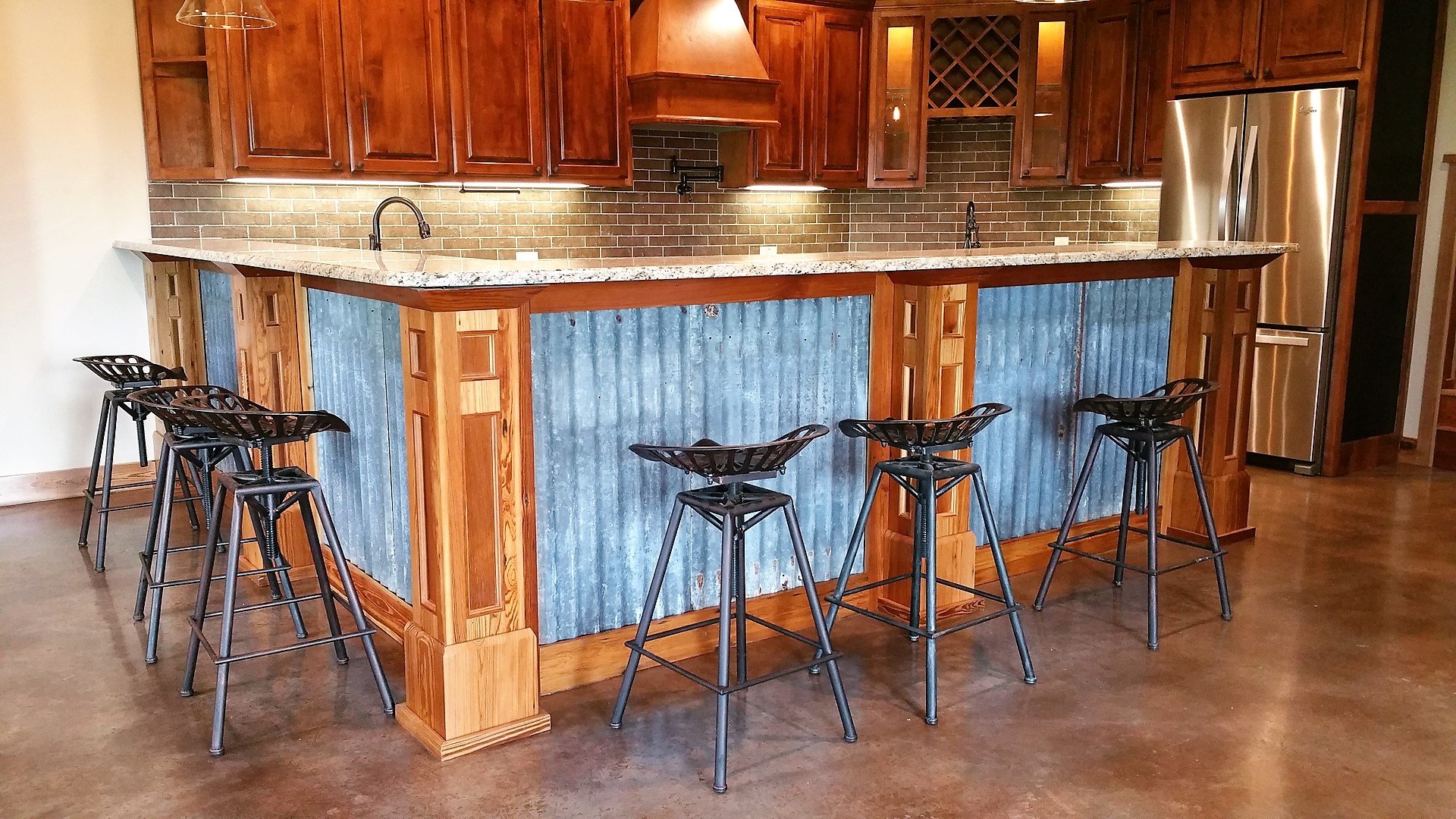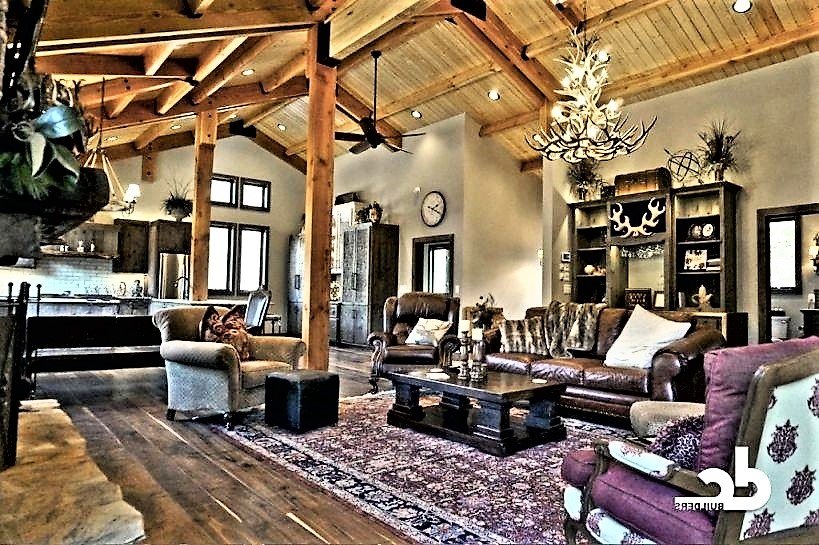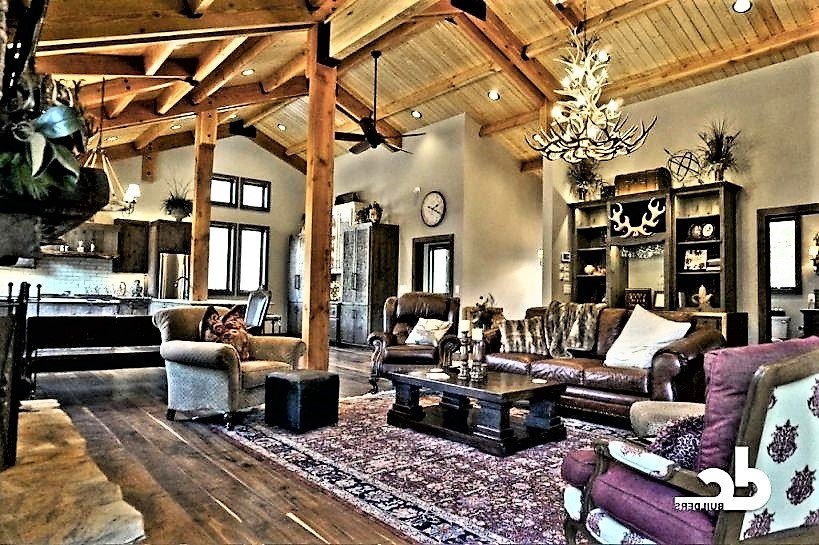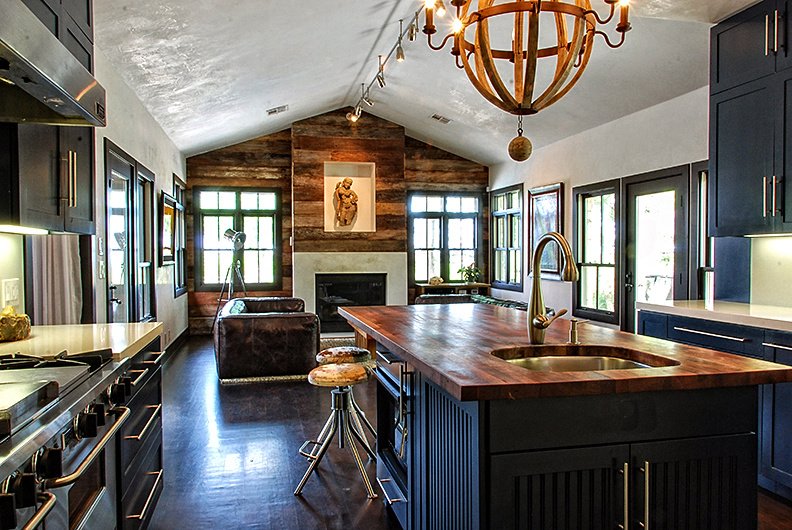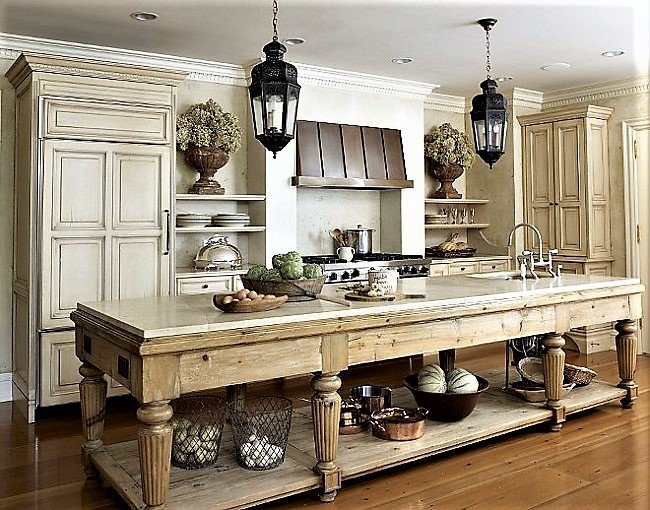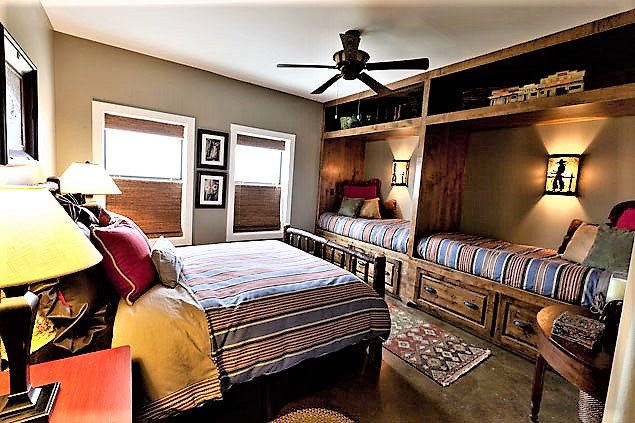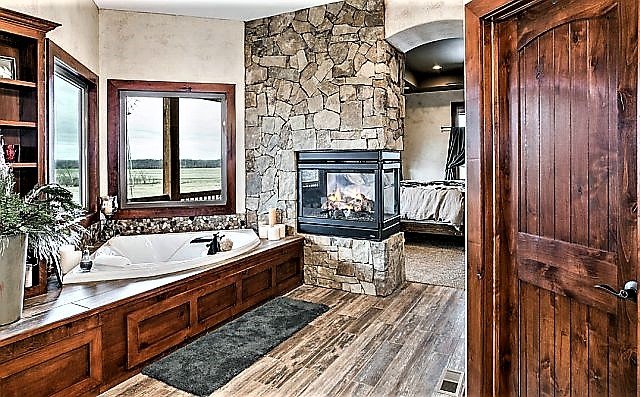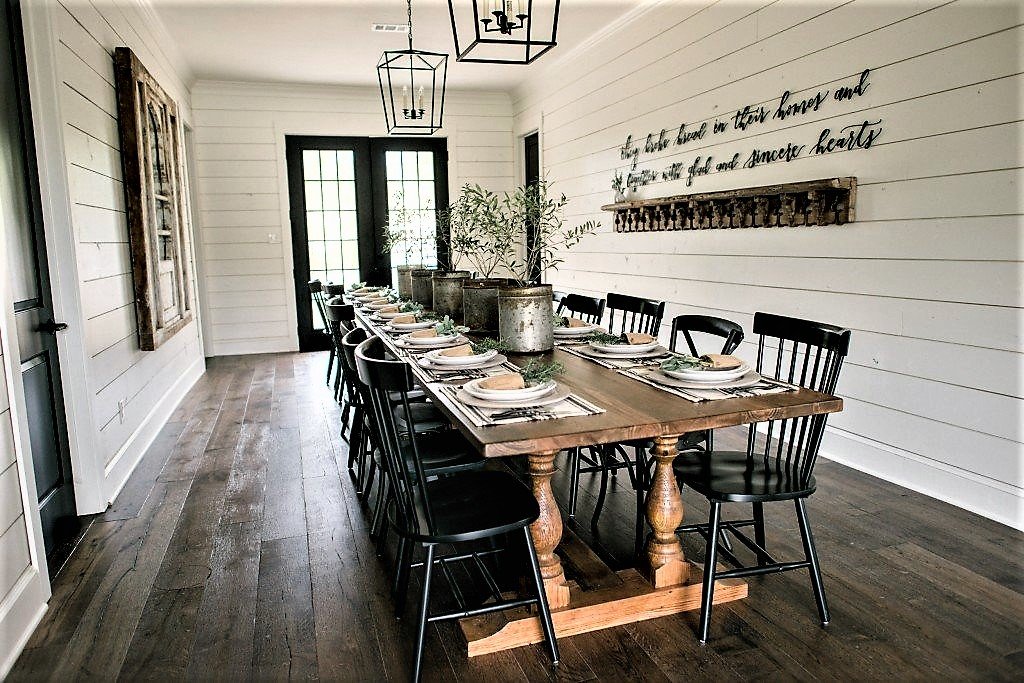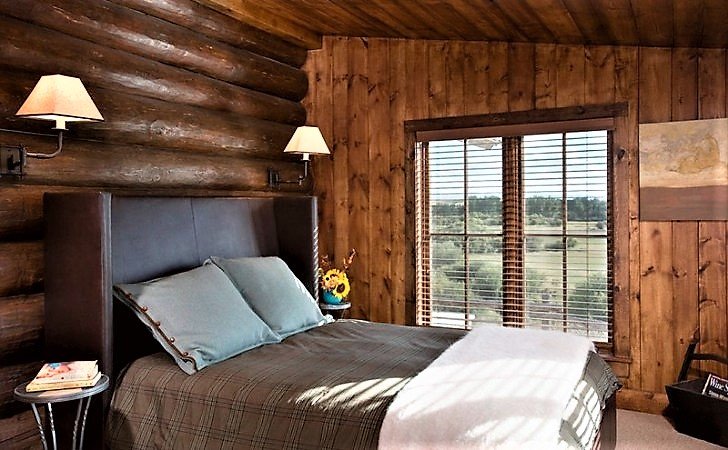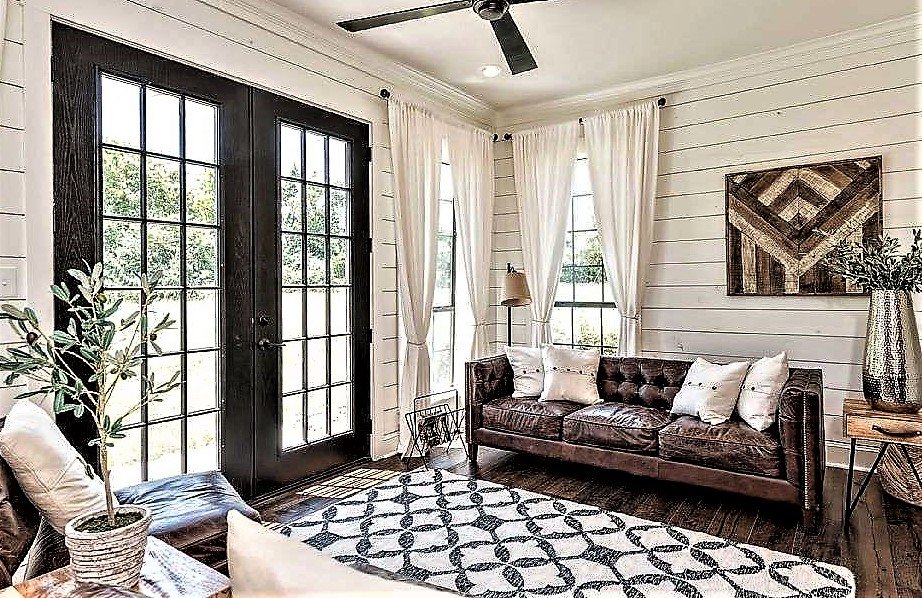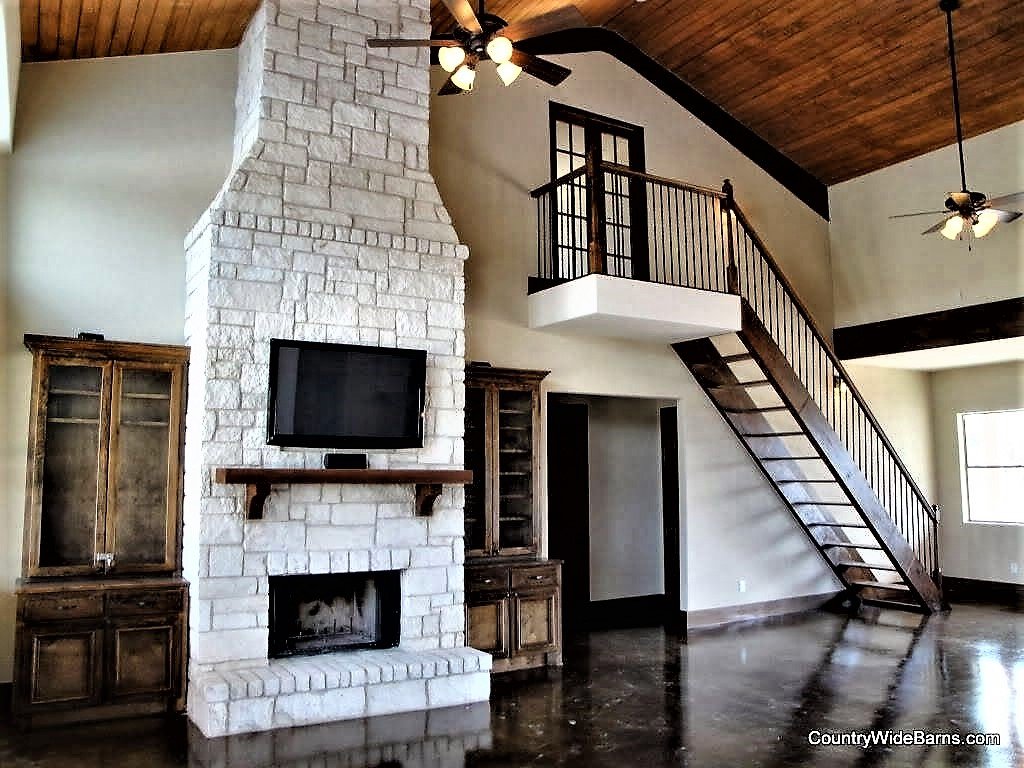 Want to know how to compute the cost of your dream barndominium? Click here to find out.
Are you looking for a small barndo or cabin? Find your next home here.