When barndominiums were introduced, they did not typically have basements. They often featured large barn-style construction, with frames built on cement slabs.
So, can a barndominium have a basement? The answer is yes. While it is not a traditional choice, barndominiums can be built over a basement foundation.
There are several options for setting the foundation before building the frame for the barndominium. You can add a slab, crawl space, or basement foundation.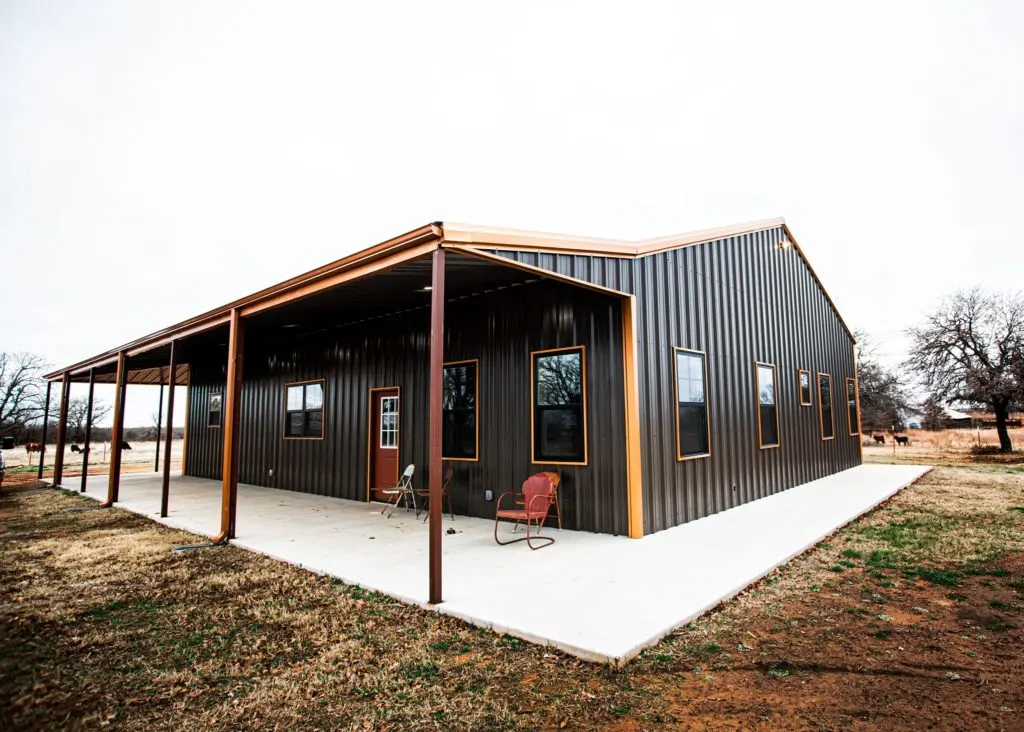 Most barndominiums are built on slabs, which is simply a flat, concrete foundation. The metal posts of the frame are secured to the slab.
A crawl space or basement foundation involves excavating the earth and setting the concrete walls and floor. Brackets are then used to secure the posts for the frame of the barndominium.
While a basement is an option, it may not always be the best decision. Here is what you should know before choosing the foundation for your barndominium.
What Types of Basements Can a Barndominium Have?
Barndominiums can have the same types of basements found under traditional homes, including:
Partial basements
Walk-out basements
Full basements
Basements are typically constructed of concrete walls and may include concrete floors. With a full basement, the foundation is the same size as the frame of the building. The basement covers the same area as the first floor.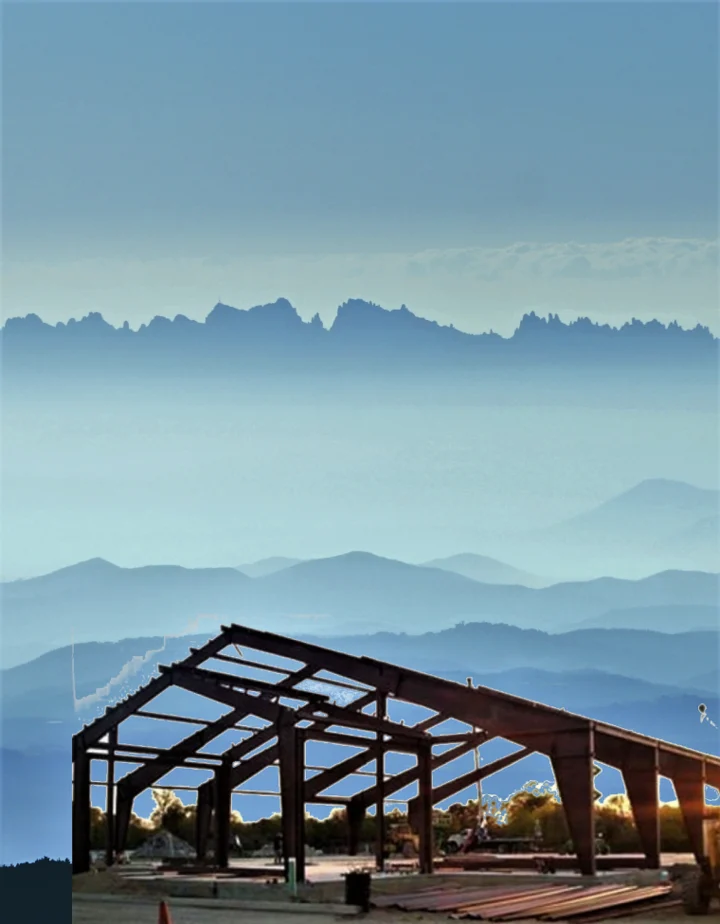 A standard post frame or steel frame barndominium has post columns secured in the ground. With a full basement, the posts may need to be anchored to brackets on top of the foundation. While this is not a major variation in the construction process, working with an experienced contractor is recommended.
An easier solution is to use a partial basement. Partial basements only extend below a portion of the home. The rest of the first floor is supported by a concrete slab. Compared to a full basement, a partial basement is more affordable and easier to include in a barndominium design.
As the perimeter of the home is still supported by the concrete slab, the construction process for the frame remains relatively unchanged. The drawback is that you will not gain as much additional space.
The most complex option is a walk-out basement, which is typically only used on properties that feature a slope or a hill. The back end of the foundation is at ground level due to the slope, allowing you to add a door. However, the complexity of this option increases its cost.
Advantages of Basements for Barndominiums
Adding a basement foundation to a barndominium offers several benefits, including more room. Basements are often used as laundry rooms, storage, or extra living space. Extra square footage could be useful if you have a smaller lot and need a smaller floor plan.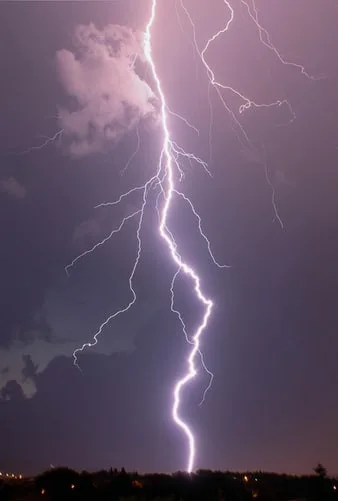 Basements also provide protection. The concrete walls are more secure compared to the wood or steel frame of the house. When severe weather or tornadoes approach, you can hunker down in the basement.
Basements are built below the ground, so they are often much cooler compared to the upper floors. If you plan on building your barndominium in a region with a hot climate, a basement can provide relief from the heat.
Disadvantages of Basements for Barndominiums
One of the main drawbacks of building a basement below a barndominium is the extra cost. Excavating the ground and paving concrete walls for the basement takes time, labor, and materials.
Basement foundations cost an average of $33 per square foot for a full or partial basement. Crawl spaces average about $13 per square foot. A concrete slab costs just $7 per square foot, making it the most affordable option.

A concrete slab is also quicker to pour. You may only need to wait a few days or up to two weeks for a basic slab, depending on the size of the barndominium floor plan. A full basement can take at least several weeks to complete.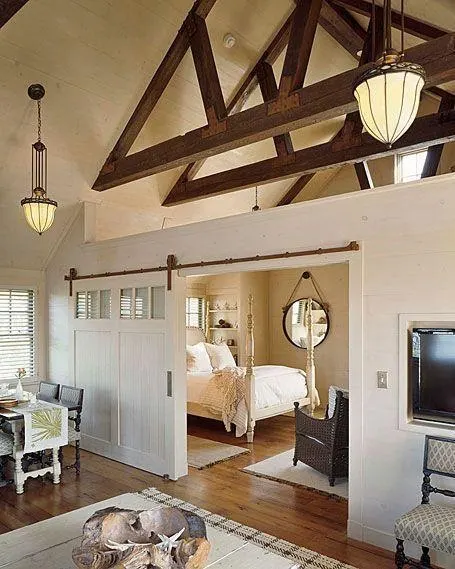 You should also keep in mind that a basement is not always a replacement for above-ground living space. In most regions, basement rooms are not legally bedrooms unless they have windows and doors that can lead to the outside. This is typically only an option with a walk-out basement.
If you decide to use a basement as an extra living space, the room may not receive much natural light. To make the space livable, you may need to add sufficient artificial lighting and finish the walls, ceiling, and flooring.
Alternatives to Basements for Barndominiums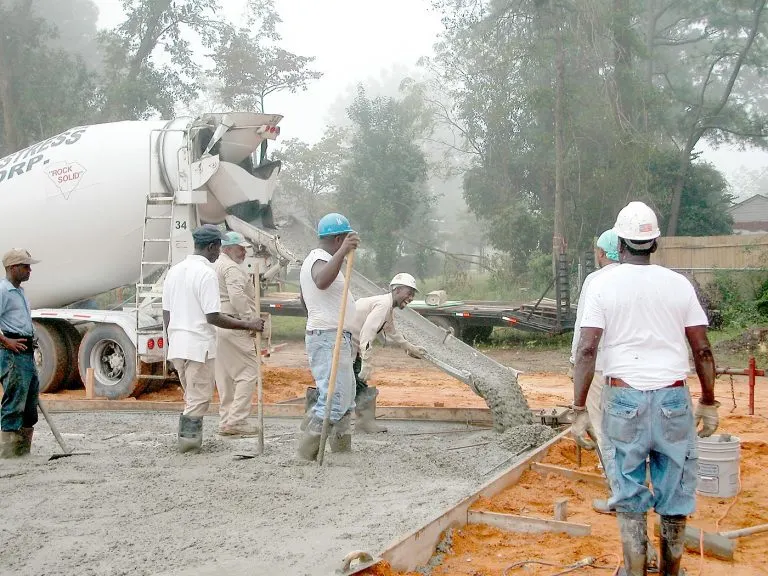 If you decide against adding a basement foundation, you can use a slab foundation or a crawl space.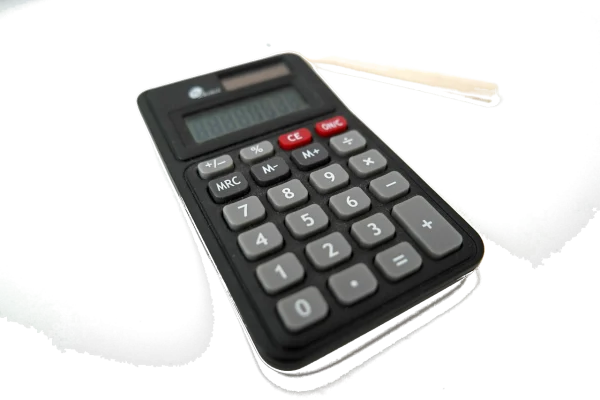 Slab foundations are the most common choice, featuring a plain, flat cement slab. They take less time to prepare, allowing you to start on the frame of the barndominium sooner. Slabs are also the least expensive option.
Crawl spaces are typically unfinished spaces with an average height of just three to four feet. There is only enough room to crawl around. The main uses of a crawl space include access to underneath the floors and additional storage.
As with a partial basement, a crawlspace can be designed with a slab around it to accommodate the frame of the barndominium, eliminating any changes to the design of the frame.
Last Thoughts on Barndominium Basements
Barndominium basements offer several advantages and disadvantages. Choosing to add a basement increases the amount of work needed to complete your new home. You may push back the completion date by a month or longer.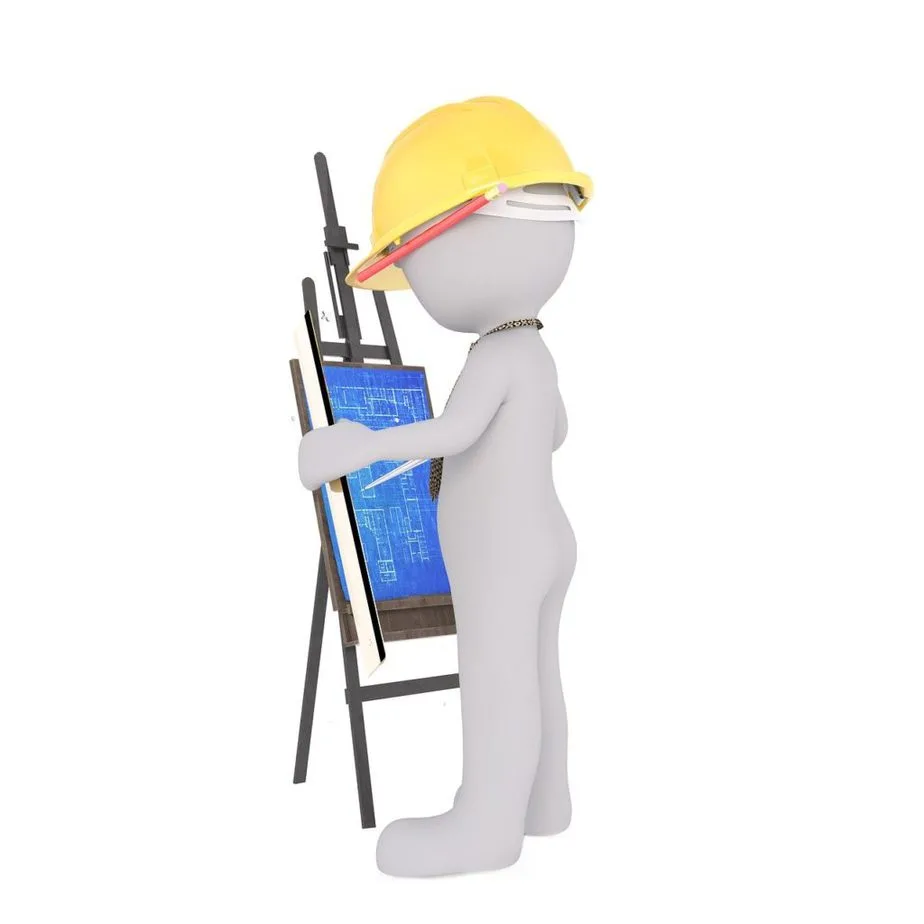 Basements also increase the cost of the project, especially if you plan on adding a full basement or a walk-out basement.
Despite a few drawbacks, basements are also useful additions to any barndominium. They provide additional space that you can use for setting up your washer and dryer. If the basement is large enough, you may even finish the interior to create a home theater or game room.
The bottom line is that barndominiums provide many of the same design options found with traditional homes. Basements of all types are an option but may require additional steps and expertise. If you choose to add a basement, consider working with an experienced contractor that has laid basement foundations before.
If you love the idea of a barndominium with a basement but need more resources, the Barndominium Life Program is the best resource for anything about barndominiums so be sure to get the program.
If you would like more guides like this one, check out the rest of BarndominiumLife.com. There, you will find more helpful tips and tricks from the pros. You will also find featured barndominiums, barndominium floor plans, and information on financing and insurance. Knowing as much as you can will help you get the best results for your dream home.
Gail currently spends her free time geeking out about what's new and trending in the world of barndominiums.
She is the former executive editor of BarndominiumLife.com and loves working with the team and members of the barndominium community. She now contributes to the blog on occasion, but only when she feels like it!