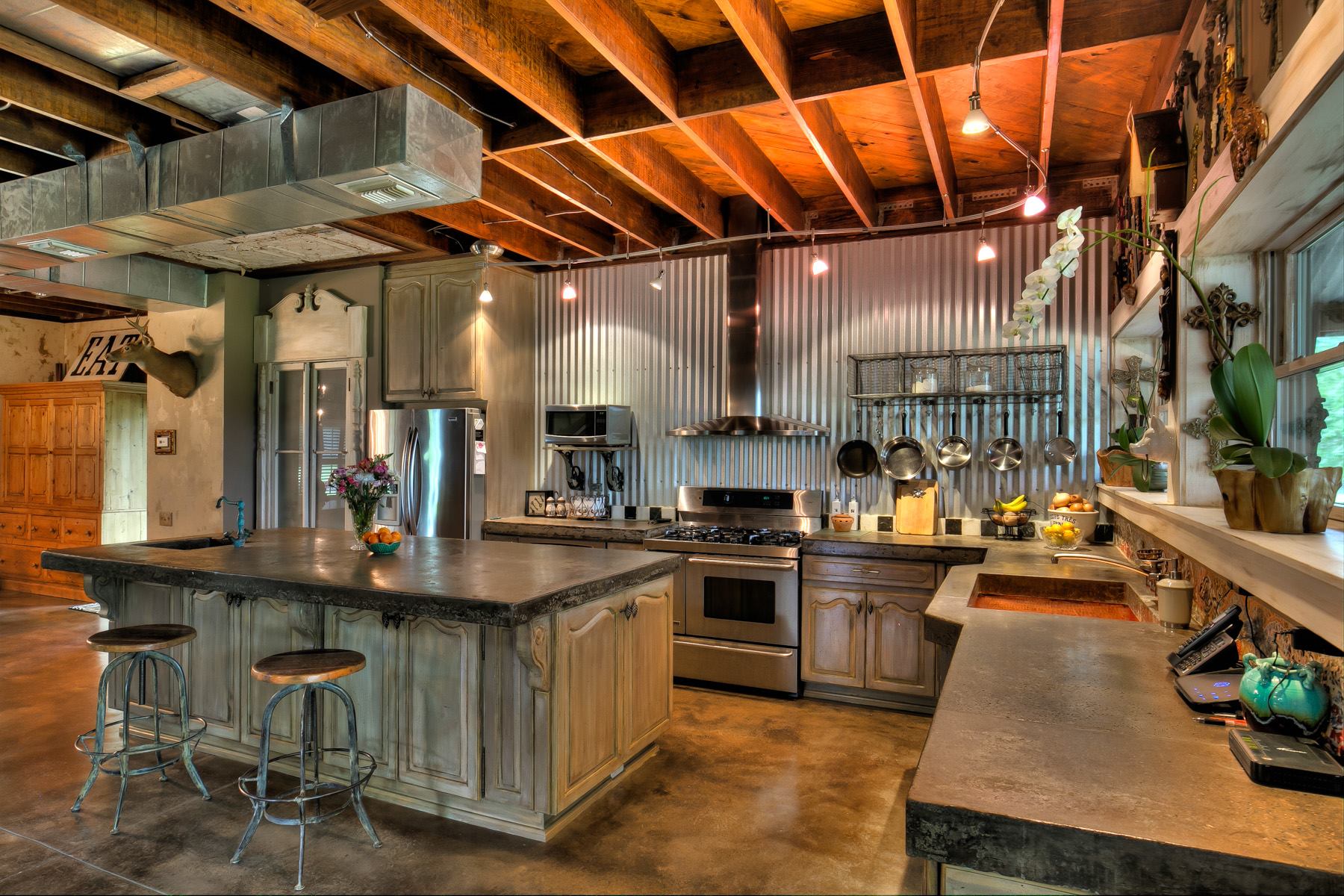 In the Bible, Mary and Joseph hunted for a place to stay on that holy night 2,000 years ago. Too bad Bethlehem Barndominiums for Equestrians hadn't been built yet. They could have had a much more comfortable stay.
(NOTE — Feel free to touch or mouse over each image for a greatly enhanced view,)
Livestock — especially horses — have always had a symbiotic relationship with their owners. They provided food, clothing, and even stayed under the same roof with them on cold winter nights to share their warmth.
Nowadays you  can build a barndominium big enough not only for a stable with a few stalls. You can trick it out still further, with full indoor riding arena and glass-fronted, well-appointed apartment overlooking it.
Here are two innovative enhancements over the traditional "barn with attached living quarters." Each one is a bit more luxurious. Use the built-in zoom effect to note details. Cell phone users will have the best experience if they turn their phones sideways (landscape, not portrait orientation,)
We encourage you to use the links to get in touch with each designer to request more information. Tell them you're there because of an article in BarndominiumLife.com. Then – if you're qualified financially for such a large plan – ask for alterations that will make each design truly yours.
Never judge a book – or barndominium – by its cover
Here is yet another post saying that you just can't judge a barndominium by its cover – its relatively plain exterior. This example is located in Ocala, Florida on 20+ acres. Things to look for include a unique island kitchen with copper farm sink, a novel bookcase storage system using old suitcases and a dramatic cypress stairway. https://www.ocalahorseproperties.com/…/3665-535655-M-ocala-…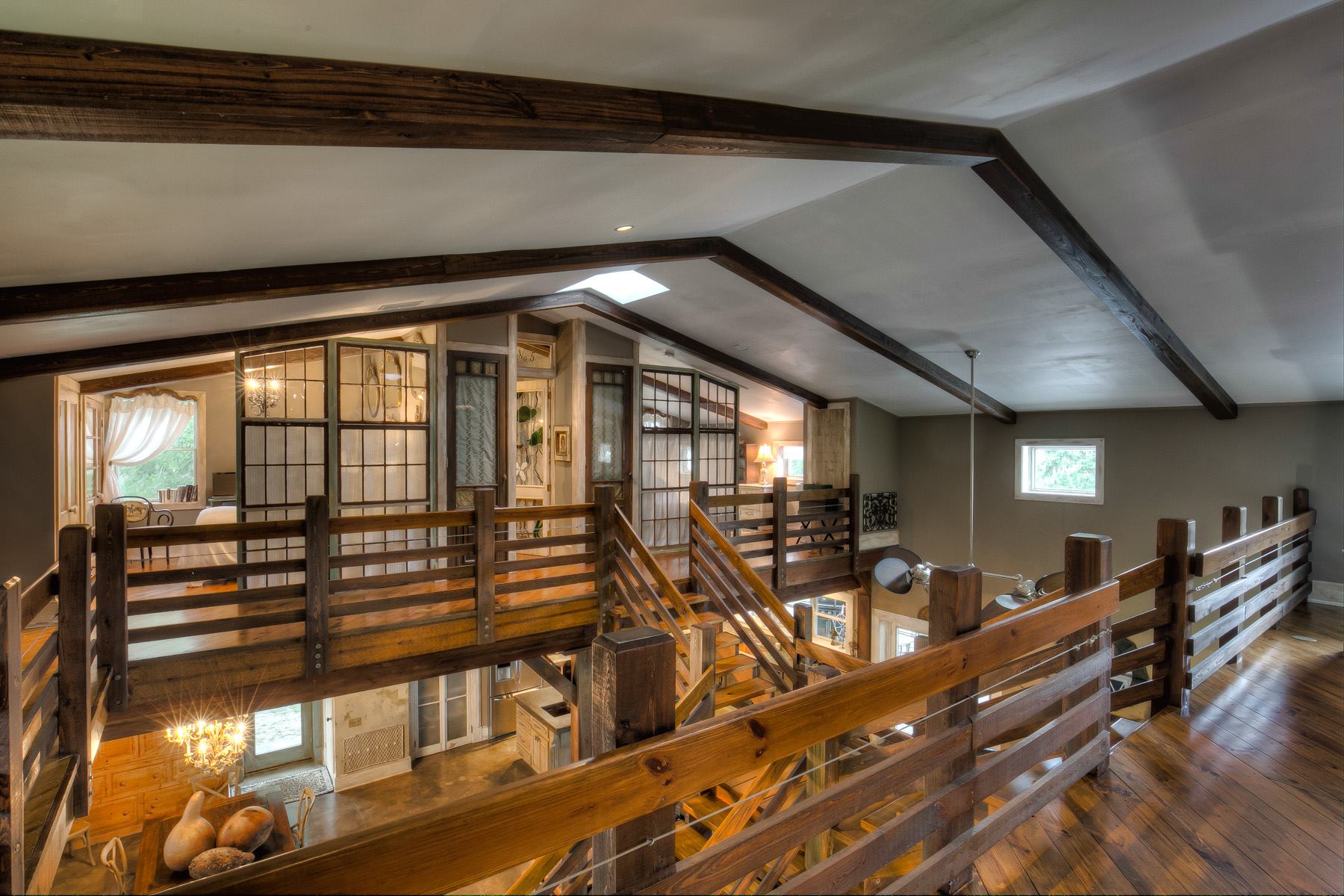 An incredible equestrian center option for the few who can afford it.
What if you had all the money in the world — and you loved horses? You'd build an over-the-top equestrian center with living quarters — Oh, wait. It's already been done. If you're serious about keeping all your horses and a huge riding arena under one roof, contact these designers https://www.allen-guerra.com/project/equestrian-center/. Look for the contact form. But be advised that these mega-barndo costs can easily run to six figures. However, if you're thinking of this as a commercially viable venue — or, if you just have plenty of disposable income — Here's the phone number – 970.453.7002.
Please add a comment below as to whether the zoom effect on images was helpful or distracting.
Want to see a post like this every time we publish? Click here.
In addition, please see a similar article: 31 More Of The Absolute Best Barndominium Pictures On The Planet With Links & Commentary