This featured Barndominium in Mississippi is built by Hannah and Paxton Cupit. This couple started their dream home from a 40×60 pole barn. Follow along for more info on how they converted it to a barndominium.
First, what is a pole barn?
It is originally a technique for quick constructions of sturdy and reliable structures. Basically, it is a type of post-frame construction combining efficiency and adaptability. By history, the term "pole barn" originates from the agricultural practices in the 1930s when farmers built new buildings from cost-efficient materials- recycled telephone poles- during the Great Depression. It has eventually evolved to a shorter term of "pole barns" from the original "telephone pole barns".
By its name, buildings are constructed with poles that are buried in the ground or anchored to a concrete slab to provide stability keeping braces unnecessary. Walls are optional as it may also be open shelters, or may be designed with shear walls. These buildings commonly use metal roofing while the flooring may just be soil, wood, or concrete.
Here are some photos for you to check out!
Brookhaven Barndominium Exterior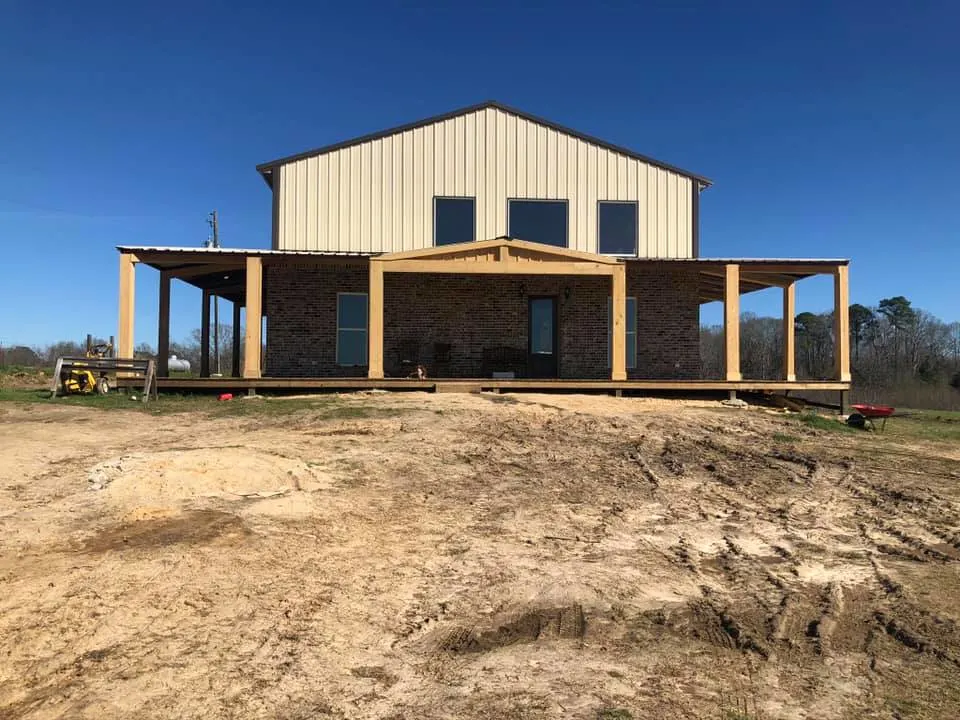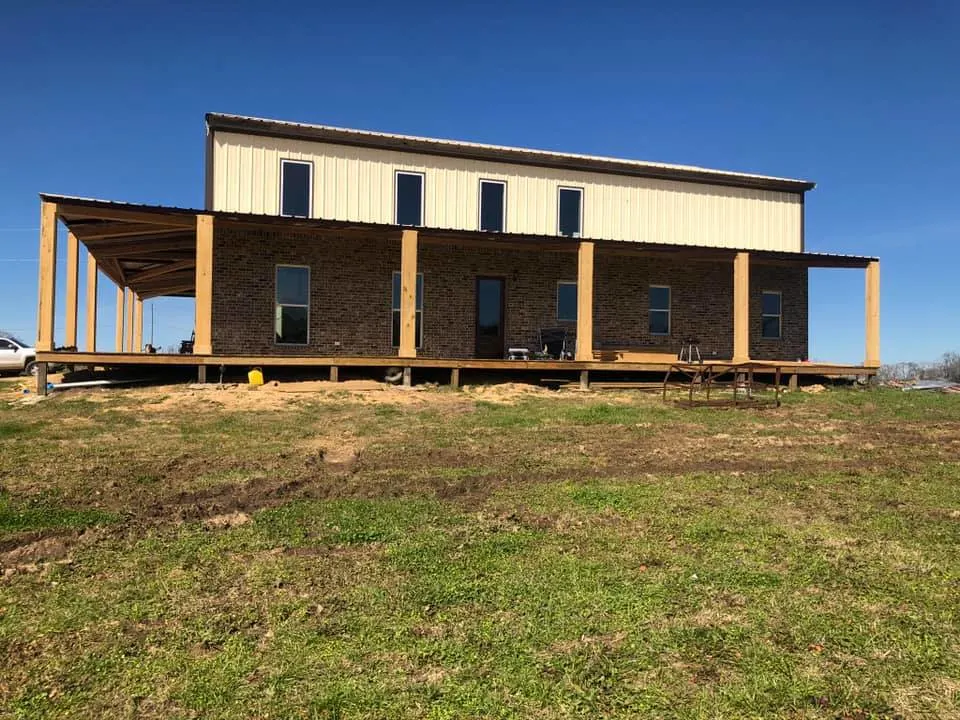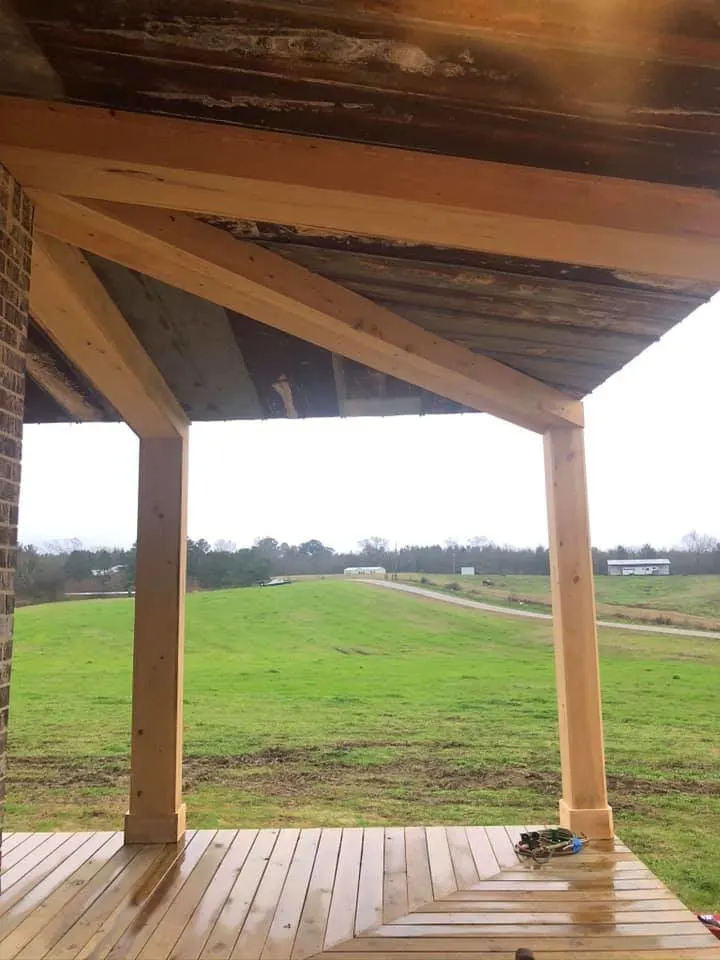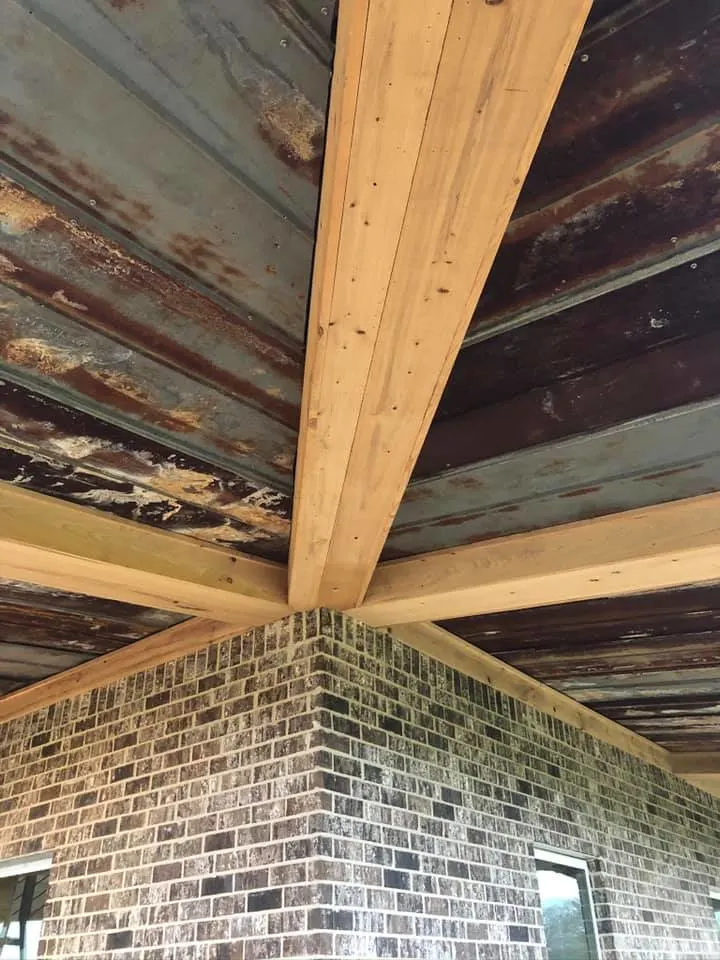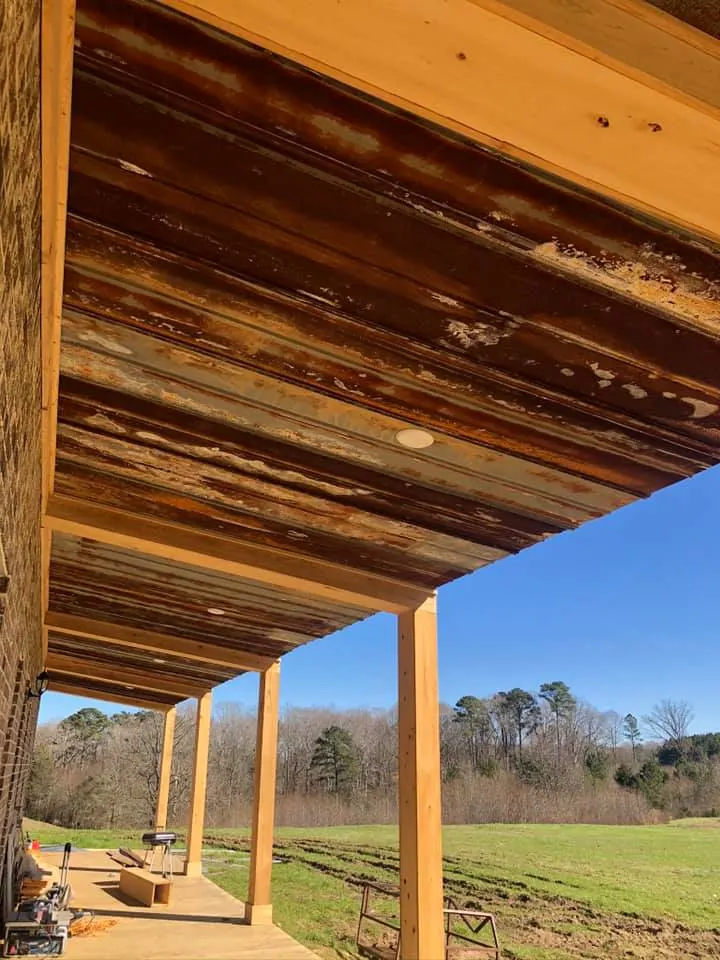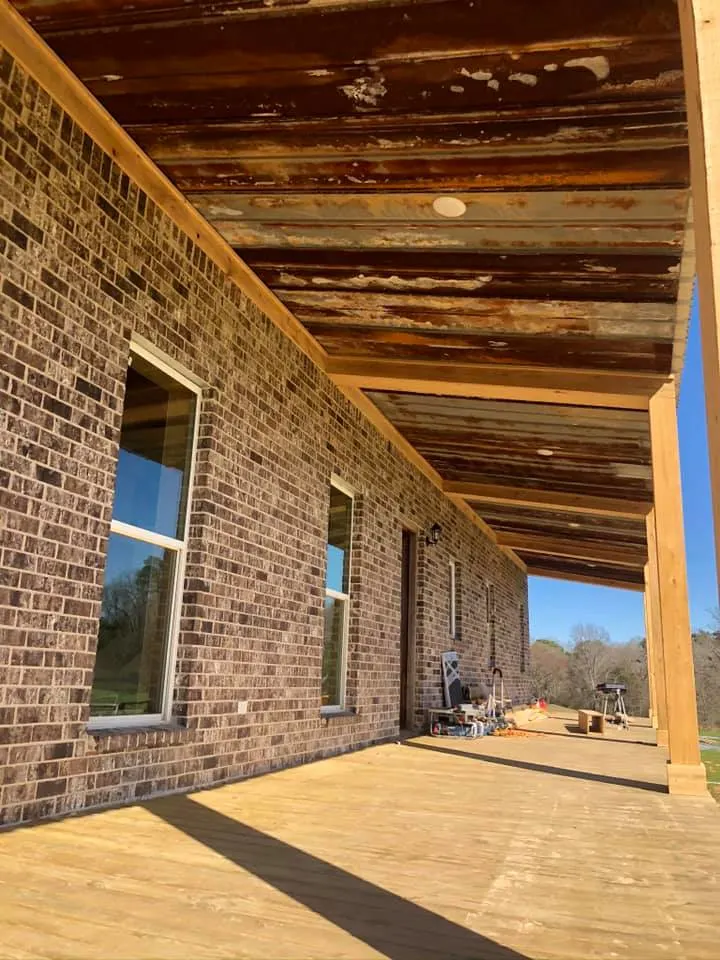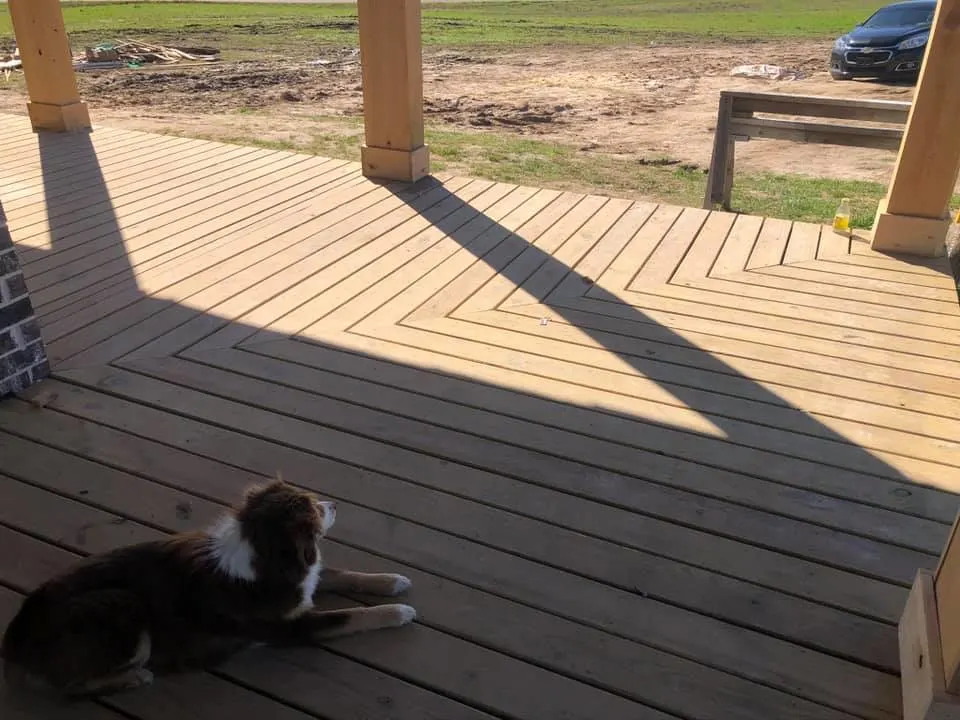 Brookhaven Barndominium Living Room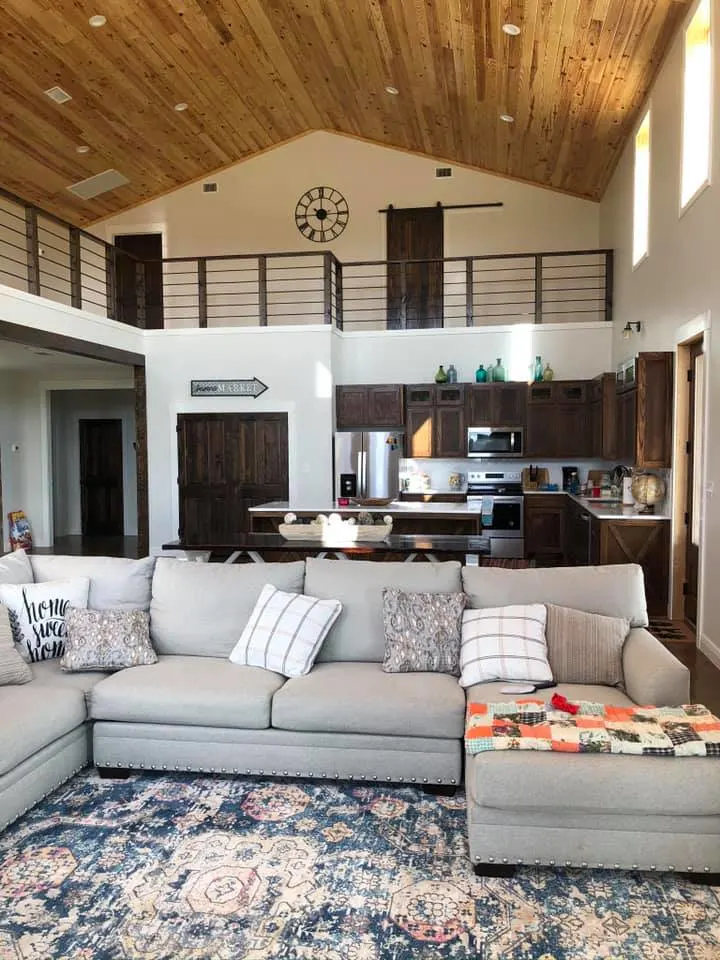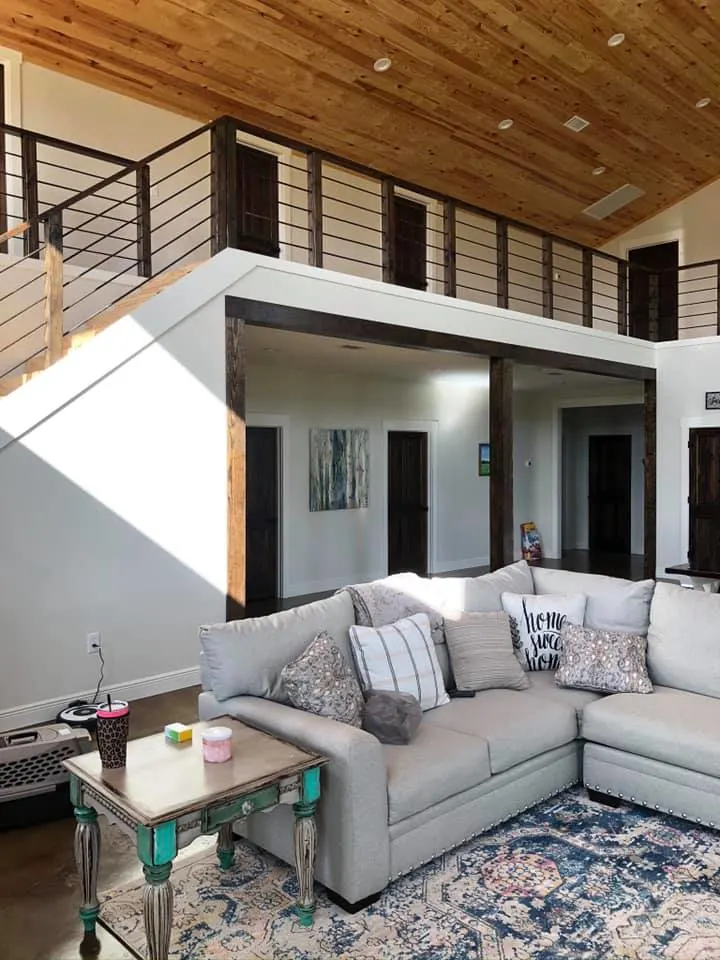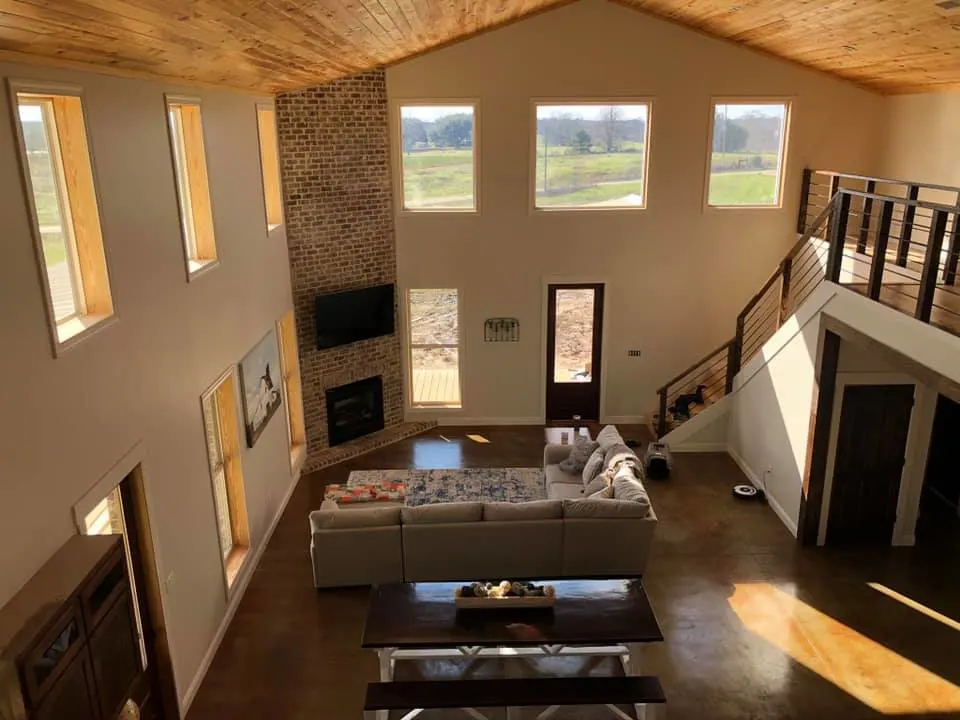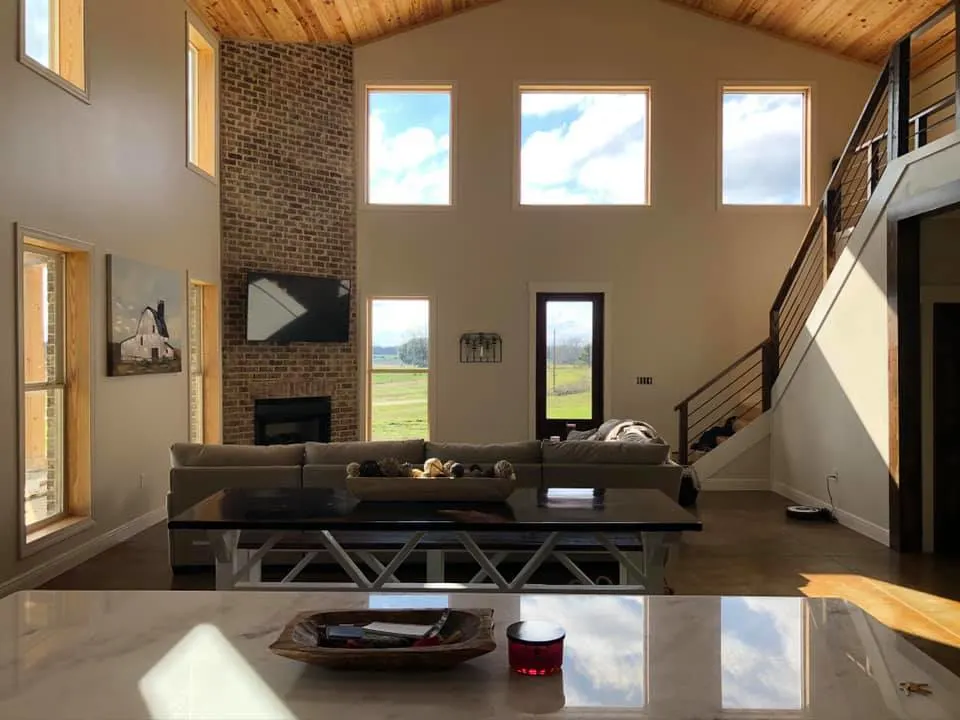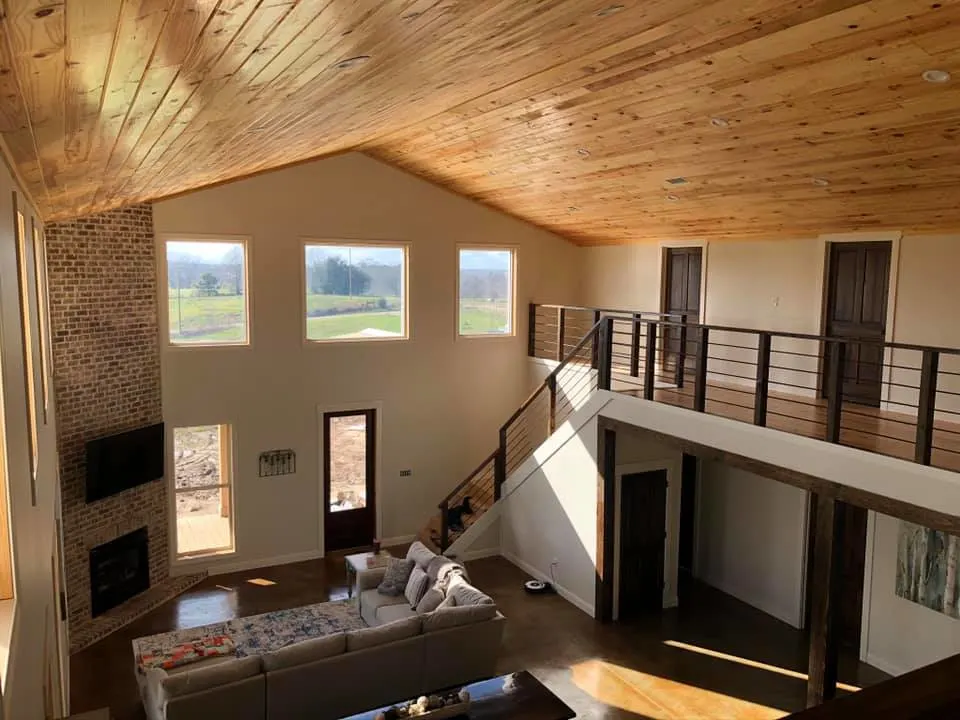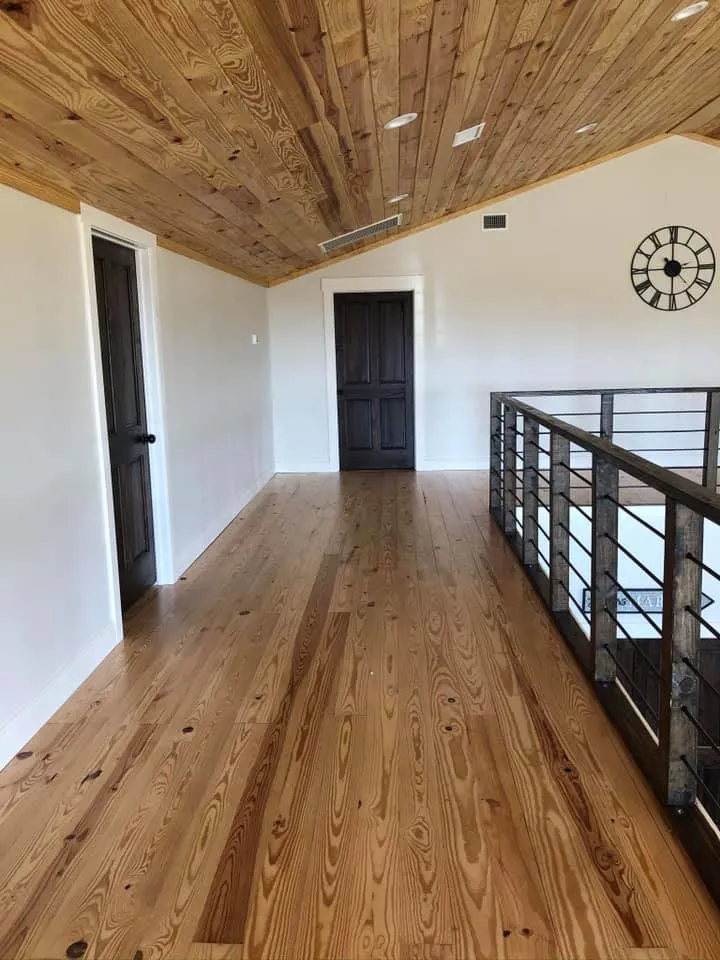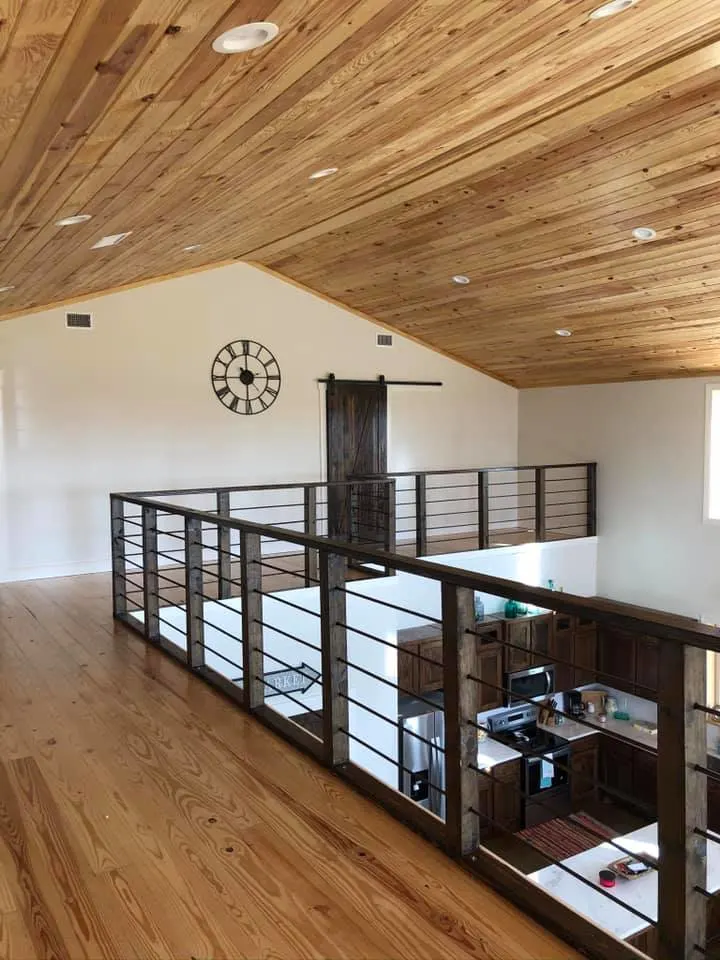 There can be other things you would want to consider when getting a pole barn. More common things to consider are the type of pole barn you want to have: material and construction engineering concerning wind and snow loads, as well as soil conditions; ventilation; insulation, and preventing condensation. There is still a lot to consider and you can also get tips for building pole barns.
Brookhaven Barndominium Kitchen and Dining Areas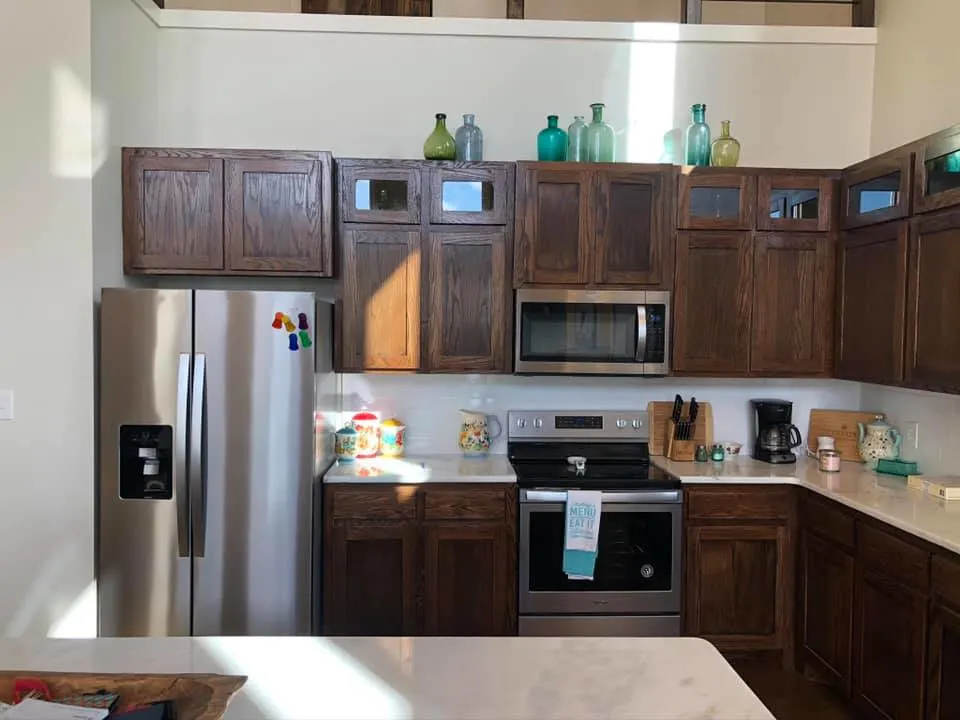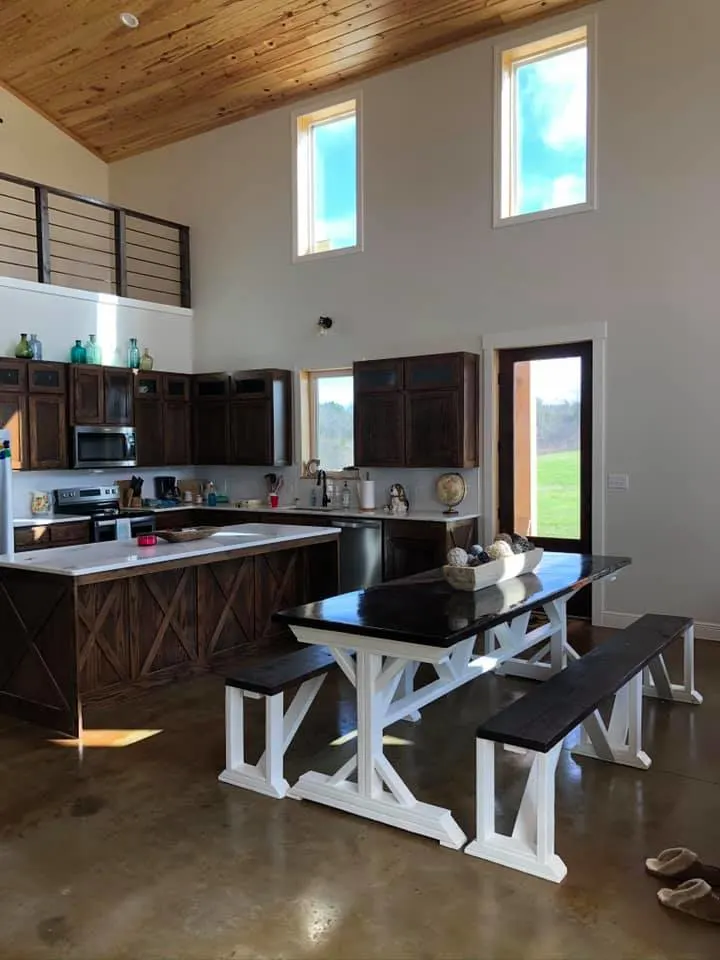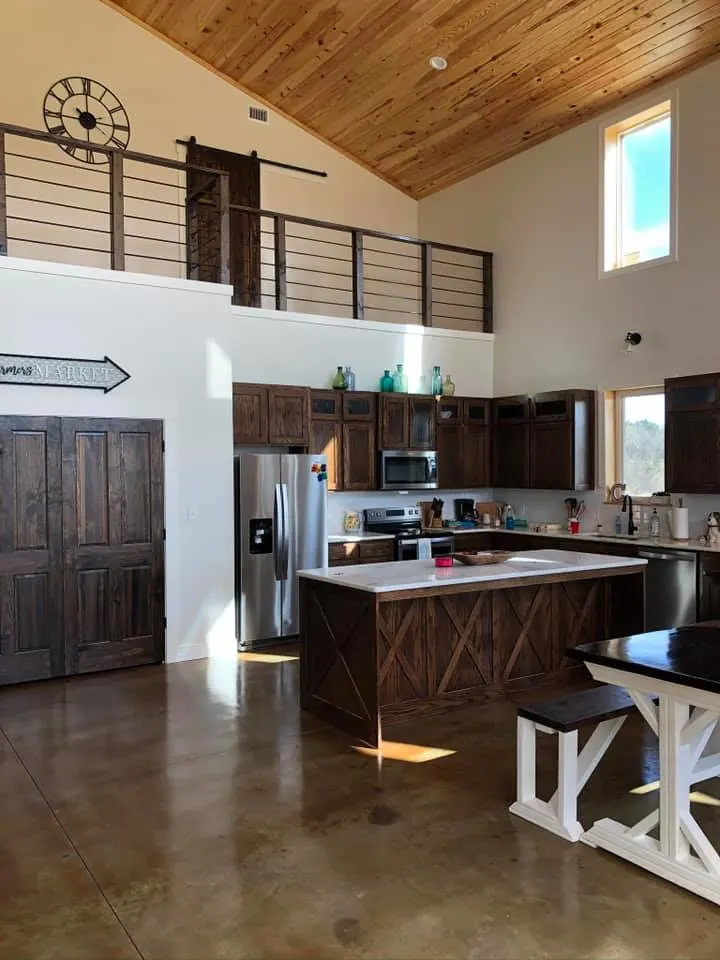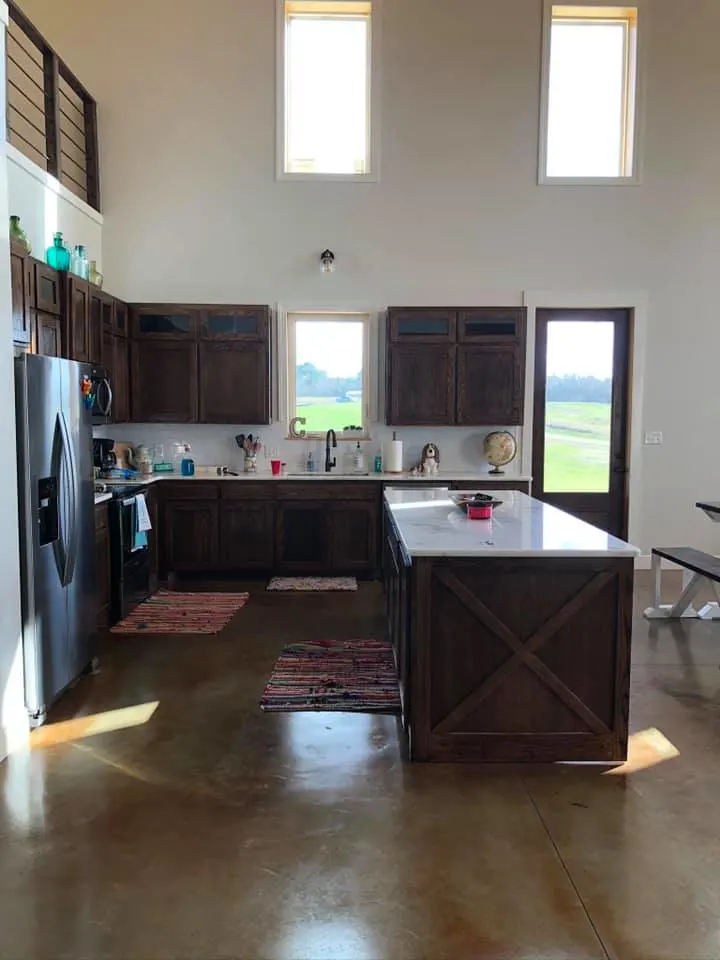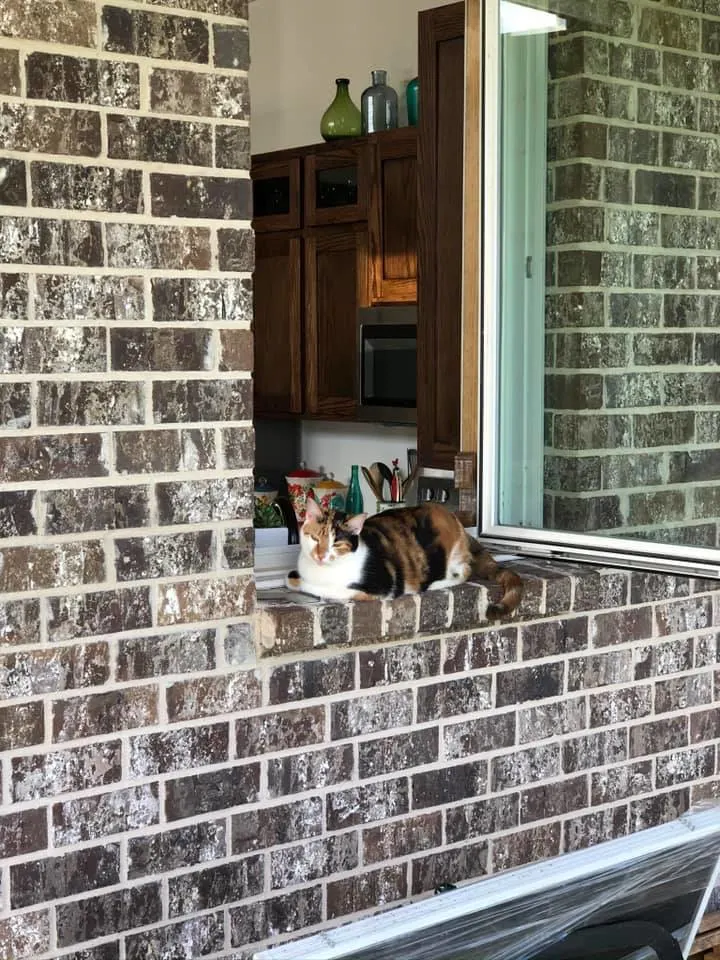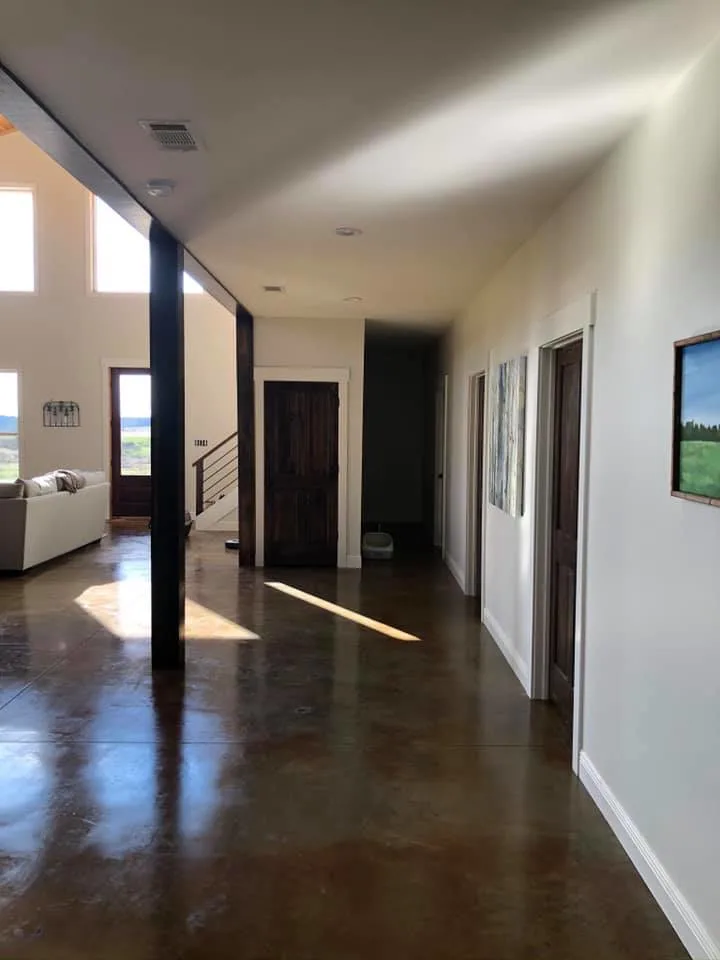 Brookhaven Barndominium Bed and Bathroom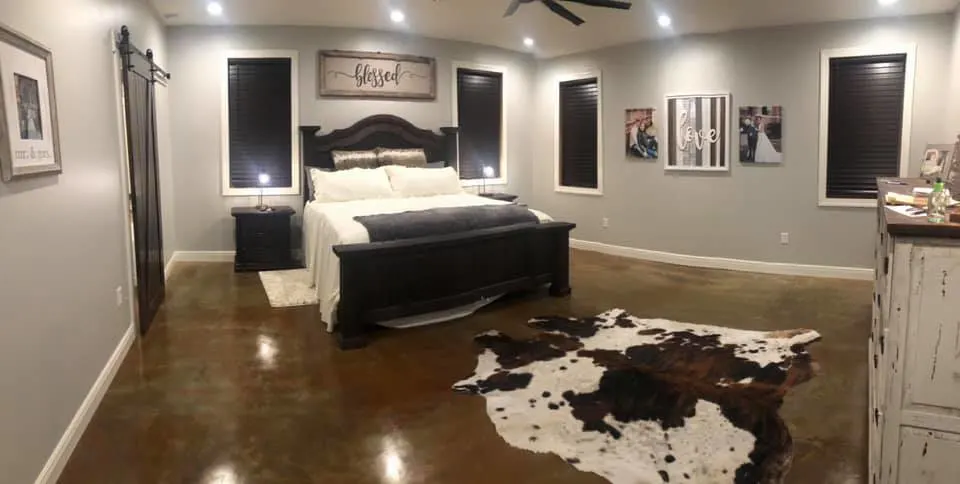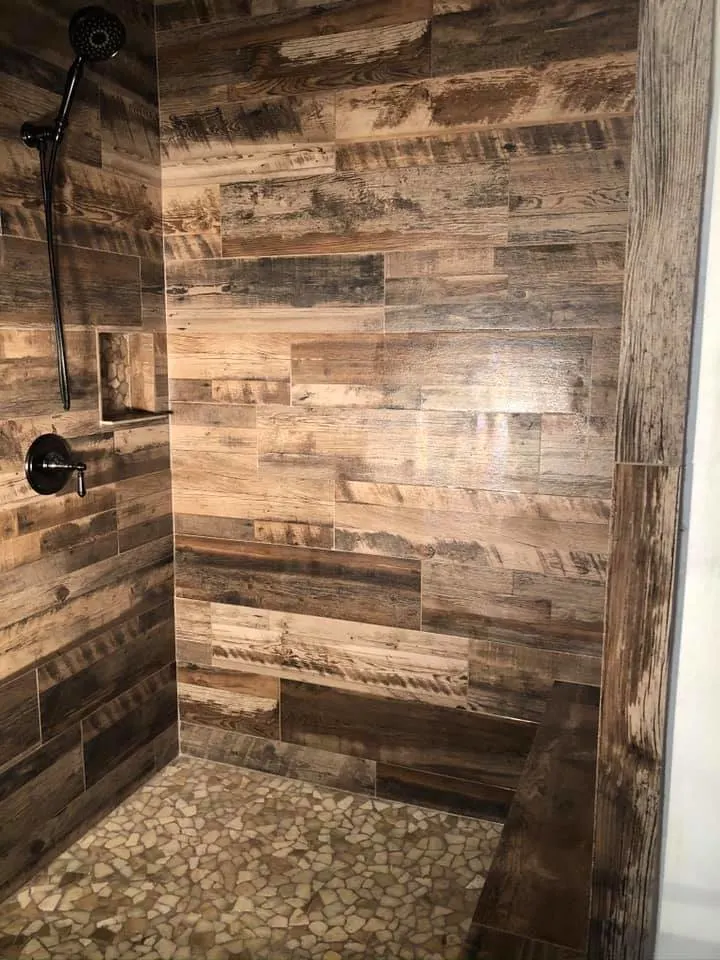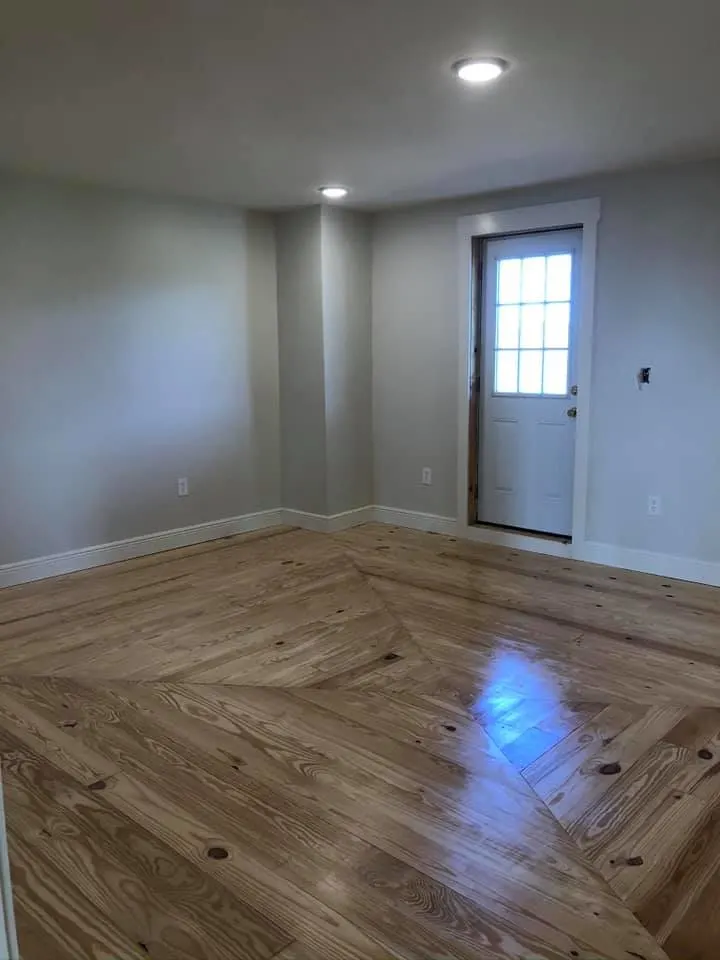 Building a pole barn will definitely add value to your home because they are multi-purpose. The best nature of pole barns is its adaptability. Whatever you have used your pole barn for, you or the next owner can easily turn it into something else that their lifestyle requires. Your garage now could easily be turned into a workshop, man-cave, or a guest house.
Expanding your property also adds value to your home, whether you decide to sell it, or for your own living space. Over time that you reside in your pole barn, the more you will need more space, either for storage, a new area for relaxation, or for your growing family. Outbuilding your property to accommodate your lifestyle needs is how you save against moving expenses, and definitely adds value to your property if you decide to sell it.
While barndominiums generally have once been most common in Texas, the trend has spread outside Texas over time. Check out these luxury properties that have taken the Barndo-fever away from the "Lone Star State".
If you're still hunting for the best barndominium properties and designs, head on to Pinterest for ideas. Also, check out YouTube videos for featured barndo home designs and ideas, and inspiring interviews with barndo owners.
Got a barndo already? How did you start working with it? Share it with us and show us some awesome photos of your home in our Facebook community!
For the ultimate go-to for everything about barndominiums, get the Barndominium Life Program!
Gail currently spends her free time geeking out about what's new and trending in the world of barndominiums.
She is the former executive editor of BarndominiumLife.com and loves working with the team and members of the barndominium community. She now contributes to the blog on occasion, but only when she feels like it!