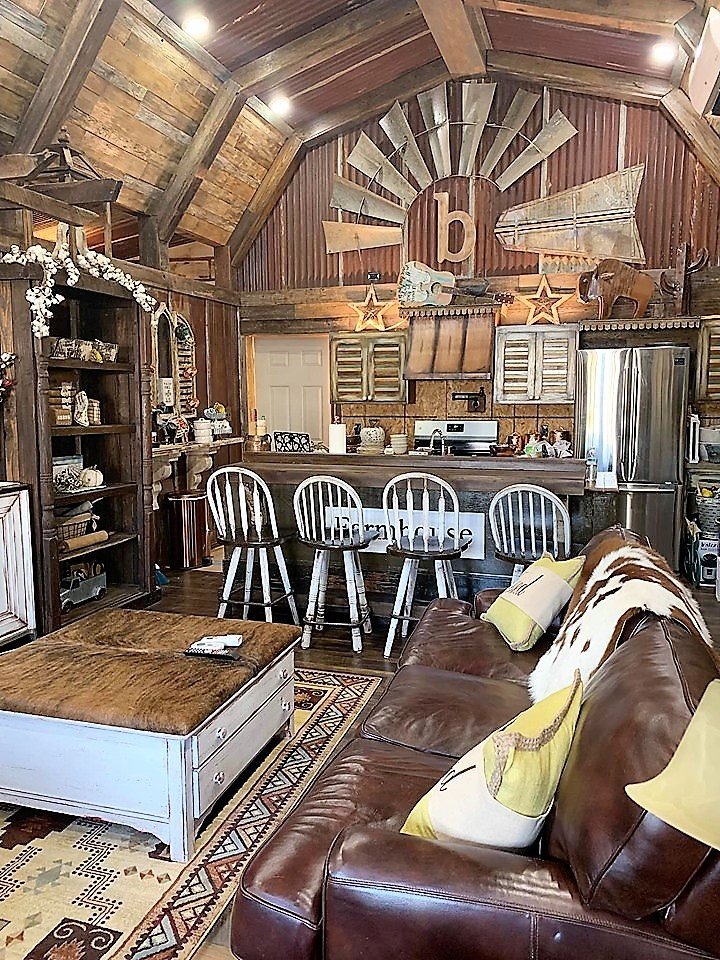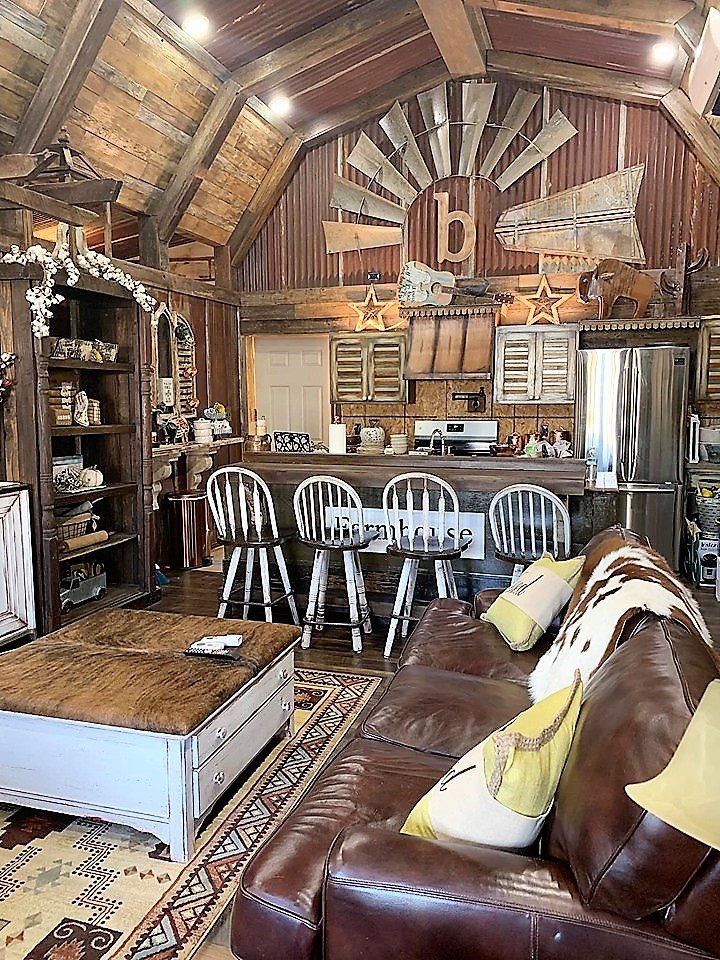 Bonieca Boatright, a retired corrections officer with a decade of duty on Death Row in the toughest prison in Texas, shows she still has a creative side by building an amazing small barndominium.
Using nothing but totally recycled, reclaimed or repurposed materials, she built her 2500 sq ft barndo within the framework of a steel carport she had trucked to her homesite and assembled.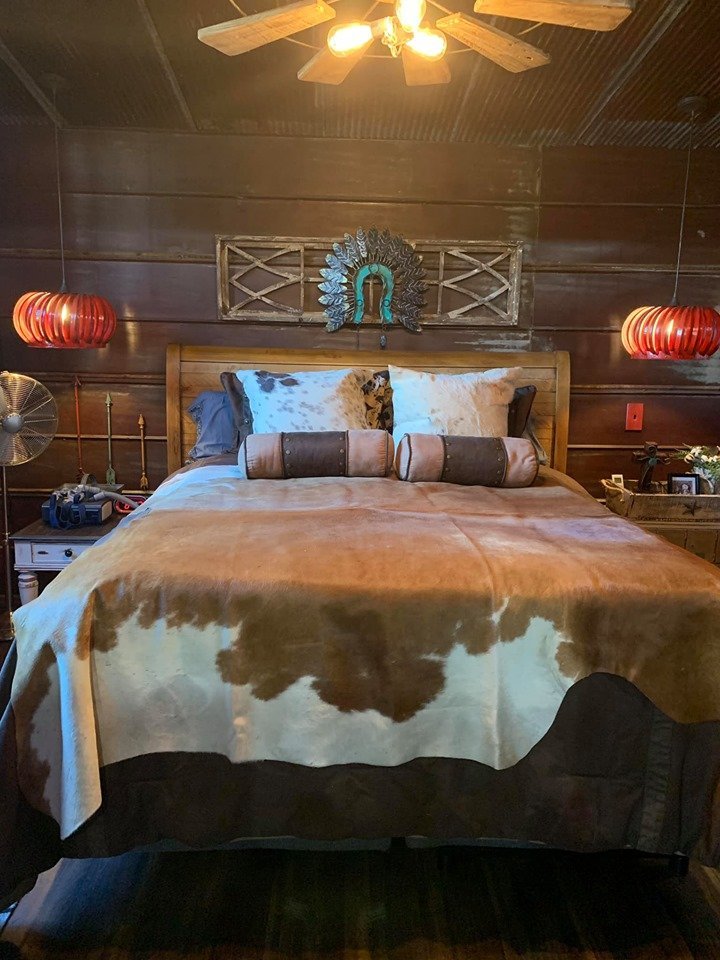 The result? A DIY project that would win awards for the most innovative bardominium — or "barnditorium" as she calls it — anywhere in the country.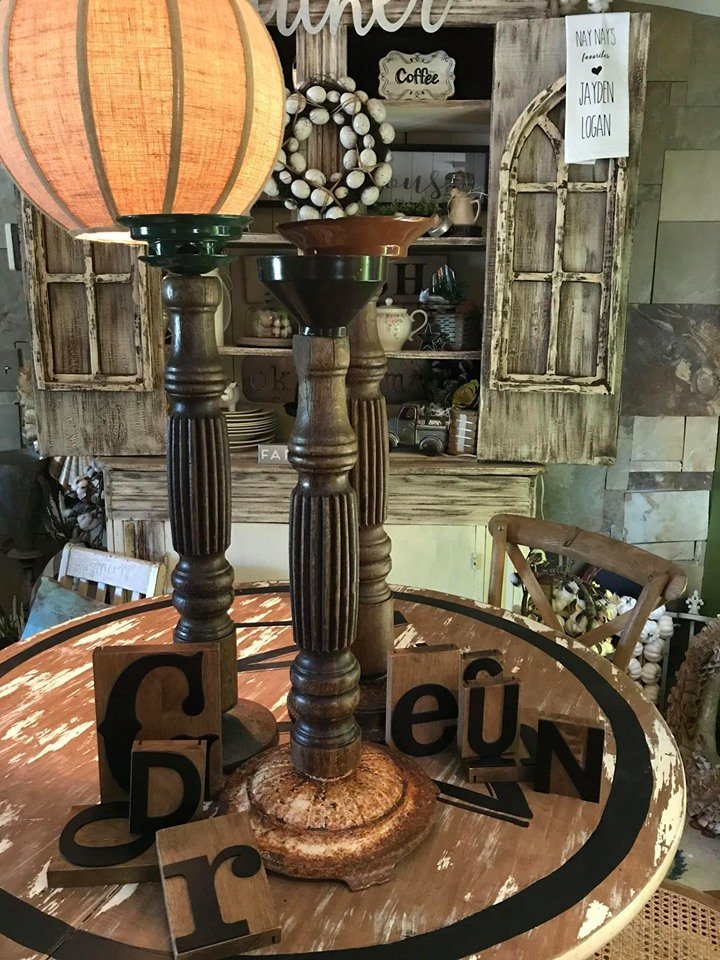 So, enjoy these still images — but scroll all the way to the bottom to see a videotaped tour of the Bonieca Barndo. It's an 18-minute must-see for any aspiring owner-builder.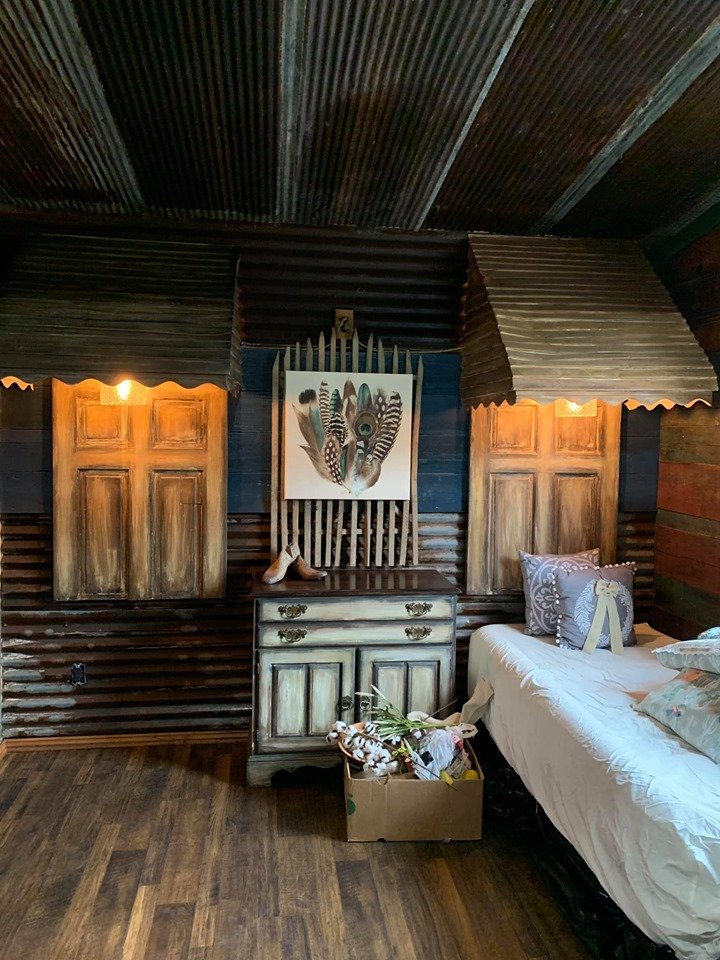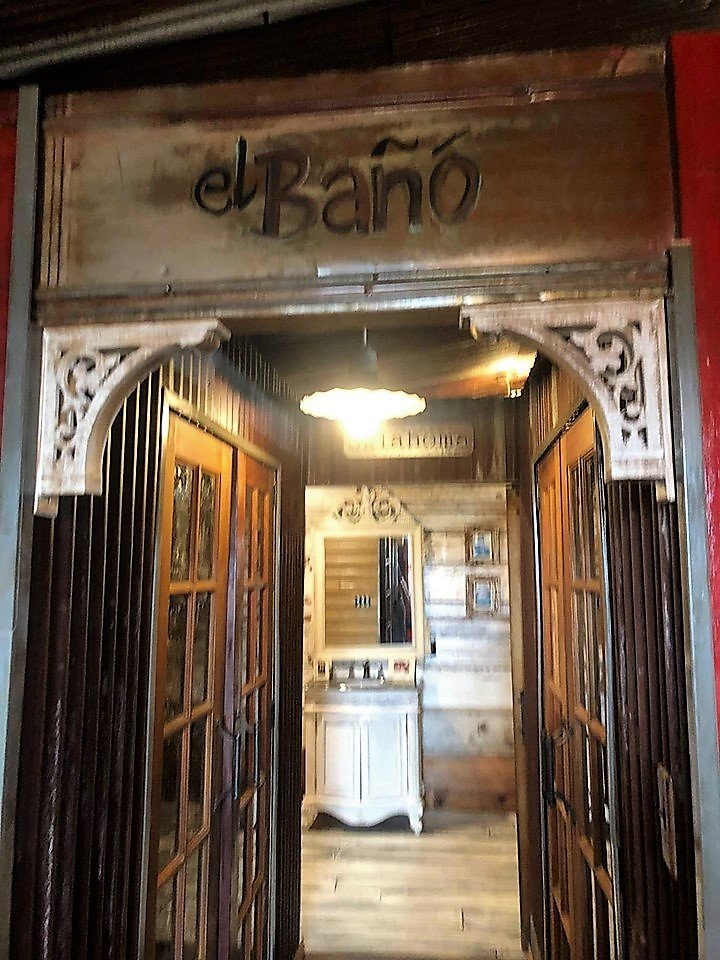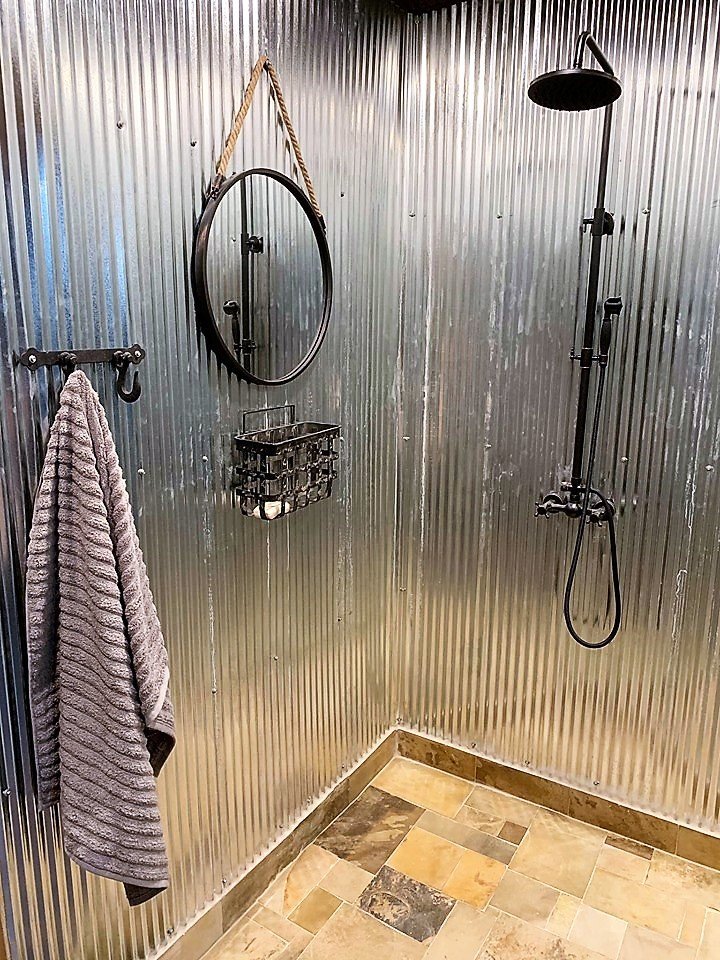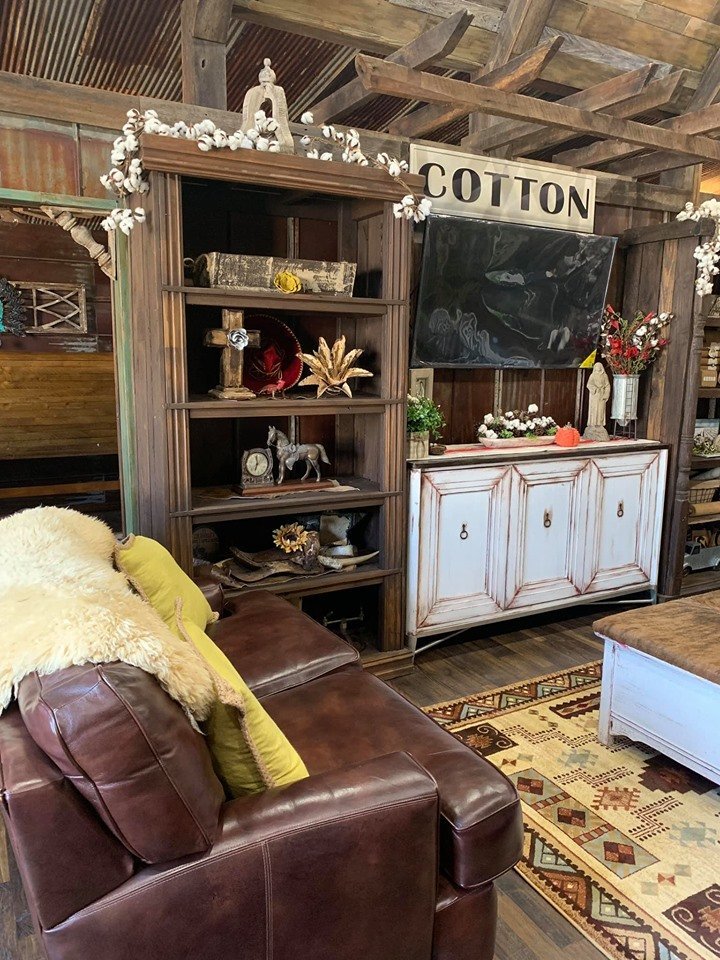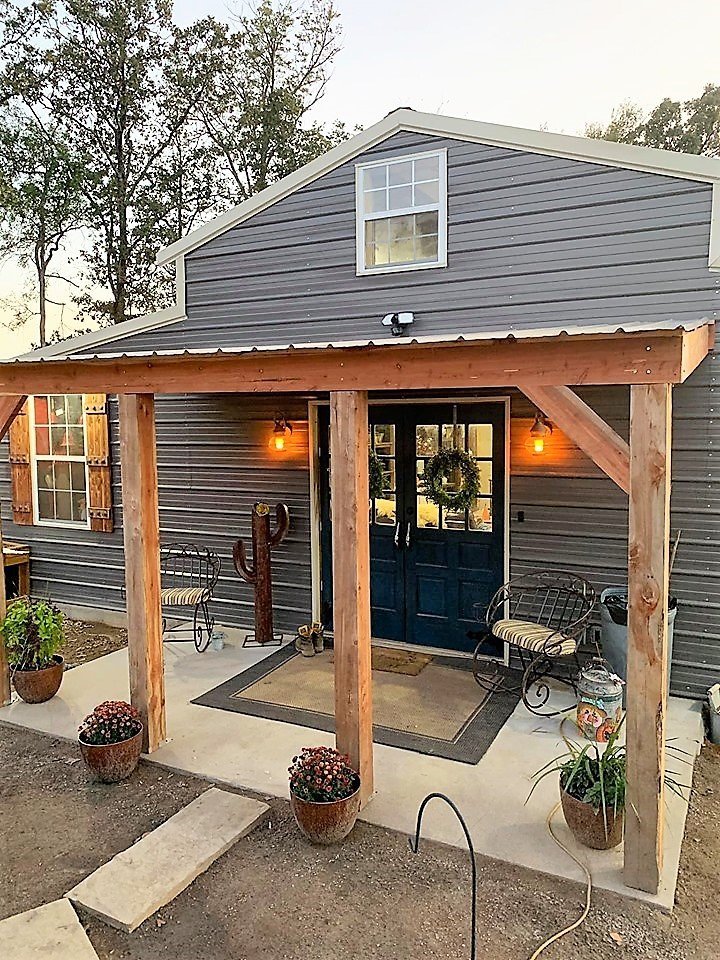 In this video, she gives a tour of her 1200 sq ft barn home in eastern Oklahoma, which she built for just $55,000, using recycled, reclaimed and repurposed materials she hunted down in her state and the two adjacent to it.
Click the Red YouTube Button to Subscribe & See New Videos