If you are a business owner who needs a warehouse or a craftsman in need of a large workshop, it can often be difficult to find the right space. On top of that, it is usually very expensive to get the kind of space you need and this can really cut into your margins. However, perhaps the most important consideration when choosing a workspace for your business is how far away it is from your home.
If you own your own business, you know how difficult it can be to balance time with your family and time spent working. Renting a workspace far away from home just takes more time away that you don't necessarily have.
That's why building a shouse in Colorado is such a great option. Shouses are combination shops and houses that combine these two spaces so you are never too far away from either of them. If you are interested in always having access to your work and home life, this could be a great option for you. Plus, with the popularity of different alternative housing, there has never been a better time to build a shouse in Colorado. Banks and builders have a better understanding of this type of home and can help you get the customization you need.
In this guide, we have laid out everything you need to know when building a shouse in Colorado. By having all the information at your disposal, you can get your project started on the right track.
Get a FREE 18 Month Barndominium Planner
There are 39+ steps that must be taken before groundbreaking. Learn them all in this FREE checklist, available for immediate download.
What Is a Shouse and What Are Some of the Advantages?
A shouse is a combination of a shop and house with both of the spaces completely integrated together. They are built using the shells of post-frame structures or metal pole barns and can be customized almost any way you could possibly want. Shop houses are not necessarily a new concept but they have become more and more popular with the advent of homes like barndominiums and container houses.
Taking advantage of this popularity means you have better access to high-quality construction and people who know what they are doing with a building project like this.
One of the biggest advantages of building a shouse in Colorado is the fact that you can have everything you need for your home and business in one building. Working out of a professional shop that is connected to your home can streamline your life and make it easier for you to spend time doing the things you love with the people you love.
One of the other major benefits of building a shouse in Colorado is that they are very durable. The all-steel construction of post frame buildings means that you don't have to worry about rot, mold or other moisture-related issues with this type of construction. This is very important in Colorado where there is a lot of snow, which can cause structural issues.
Cost of Building a Shouse in Colorado
How much does a shouse cost in Colorado?
The cost of building a traditional house in Colorado is somewhere around $150 per square foot. It is important to remember that this may not include the cost to build a shop on the same property. A shop has different costs associated and you will have to build two separate foundations as well as run all of the utilities like electricity and water out to this outbuilding. If you are interested in building a shop next to your home, this could end up being more money than you would like to spend.
However, the cost of building a shouse in Colorado is closer to $108 per square foot. By combining these two buildings, you only have to lay one foundation. You also can use the same utility installation and keep everything together in one simple building. With this extra money, you could possibly afford all of the extra things you would want when opening up your own shop.
For example, a shouse in Colorado is going to need a good amount of heating to make sure you are comfortable while working. Combining these buildings and using a metal post frame structure is a great way to be able to afford these extras.
Shouse Builders in Colorado
After you have figured out your costs for a shouse in Colorado, you are going to have to decide on someone to do the building. As a craftsperson, you are probably interested in doing some of the work yourself. While this is entirely possible, it's a good idea to hire a professional to do some of the more complex structural work.
Odds are you don't have the heavy equipment necessary to do this kind of work and if you want to keep your shouse in Colorado up to code, it's important that you hire someone who does. The construction business is incredibly varied in quality, which makes it difficult to find the right person to work with. Luckily, there are a few things you can look for in a builder.
One of the most important things to look for in a builder for your shouse in Colorado is a lot of experience. Not everyone will have previous experience in building a post frame building. Finding someone who does can help you be sure that you are getting a high-quality finished product. There are many builders who specialize in this kind of structure, so finding one of them is a good way to make sure your building will be constructed correctly.
You should also look for a builder that you can get along with. Building a shouse in Colorado is a very specific and personal thing. You will be spending a lot of time with the people who are doing the construction so getting along is crucial. Look at online reviews and find a builder whose previous clients have had good things to say about them. To help you get started on your search, we have put together a short list of some of the best builders for your shouse in Colorado.
How to Build Your Own Barndominium & 200+ Floor Plans
Get started today with our program "Barndominiums Made Easy: How to Build Your Own Barndominium" and get 200+ barndominium floor plans included!
Rite Hand Construction
Rite Hand Construction is one of the leaders in metal post frame building projects in Colorado. They have years of experience with this kind of building and they can work with you to make sure your shouse is exactly what you have been looking for.
Vap Construction
Vap Construction is a family-owned company that has built structures like this for all kinds of uses. They specialize in both commercial and residential metal post frame buildings. This is perfect for someone like you who is looking to put together a combination of the two.
Sapphire Construction
Sapphire Construction is able to build custom metal post frame structures for many different purposes. They have a special focus on customer service and want to work with you to create the perfect shouse in Colorado for your home life and your business.
Shouse Kit Providers in Colorado
If you are not interested in building a shouse in Colorado from scratch, there is another option.
Shouse kits are available that are completely prefabricated and designed to fit together perfectly with minimal effort. If you don't want to spend time sourcing materials and trying to find the right parts, this could be a good choice for you.
Many shouse kit providers offer comprehensive support for the people who purchase their kits. In some cases, they will even send out a contractor that they have worked with before to supervise the construction. Either way, you will have the help you need and will not be left to your own devices when using a kit to build a shouse in Colorado.
Shouse Financing in Colorado
One of the best resources for getting barndominium financing is by using BarndominiumLoans.com. They are a quote service that takes down your information and works behind-the-scenes with vetted lenders who are best for your location and financial situation.
Whether you have a perfect credit score or a subpar one, and whether you're located in South Carolina or South Dakota, you can submit your information to get a quote within 24-48 hours.
Barndominium Financing Request
Farm Credit of Southern Colorado
Farm Credit of Southern Colorado is interested in giving people the long-term help they need with financing for their shouse in Colorado. If you want to work with a bank that is dedicated to your project, they could be a good choice.
Bank of Colorado
Bank of Colorado specializes in working with businesses in the agricultural space to help them get the financing they need. All of their bankers are based locally and will work with you every step of the way.
Shouse Taxes in Colorado
Just like with any other type of home, you will have to pay taxes on your shouse in Colorado. However, unlike other types of homes, a shouse in Colorado will usually fall under what is known as "dual use construction." This means that you will pay different tax rates for different sections of your home. A tax assessor can help you figure out what you should be paying for both sections.
Where to Find Shouse Insurance in Colorado
You can find insurance for your shouse in Colorado anywhere you might get traditional homeowner's insurance. However, you should make sure the insurance you get covers your business as well. Also, if your shouse is built in an area that usually has issues like wildfires, you should always be sure that your insurance has a clause for these types of disasters.
Shouse Floor Plans in Colorado
The floor plan for your shouse in Colorado is incredibly important. Sit down and figure out everything you need for both your home and business and combine them all into a list of ideas. Then, take that list to a professional draftsman.
A draftsman will be able to take your ideas and turn them into a professional, workable floor plan. After that, you and your builder can figure out the best course of action for turning that floor plan into a reality.
There are so many shouse ideas to use for inspiration when it comes to your floor plan. These shouse floor plan ideas can help inspire you!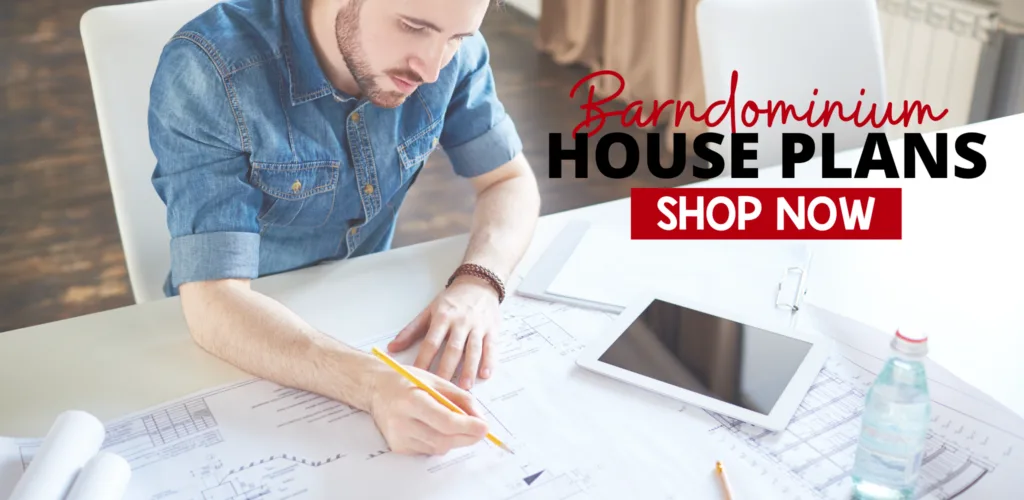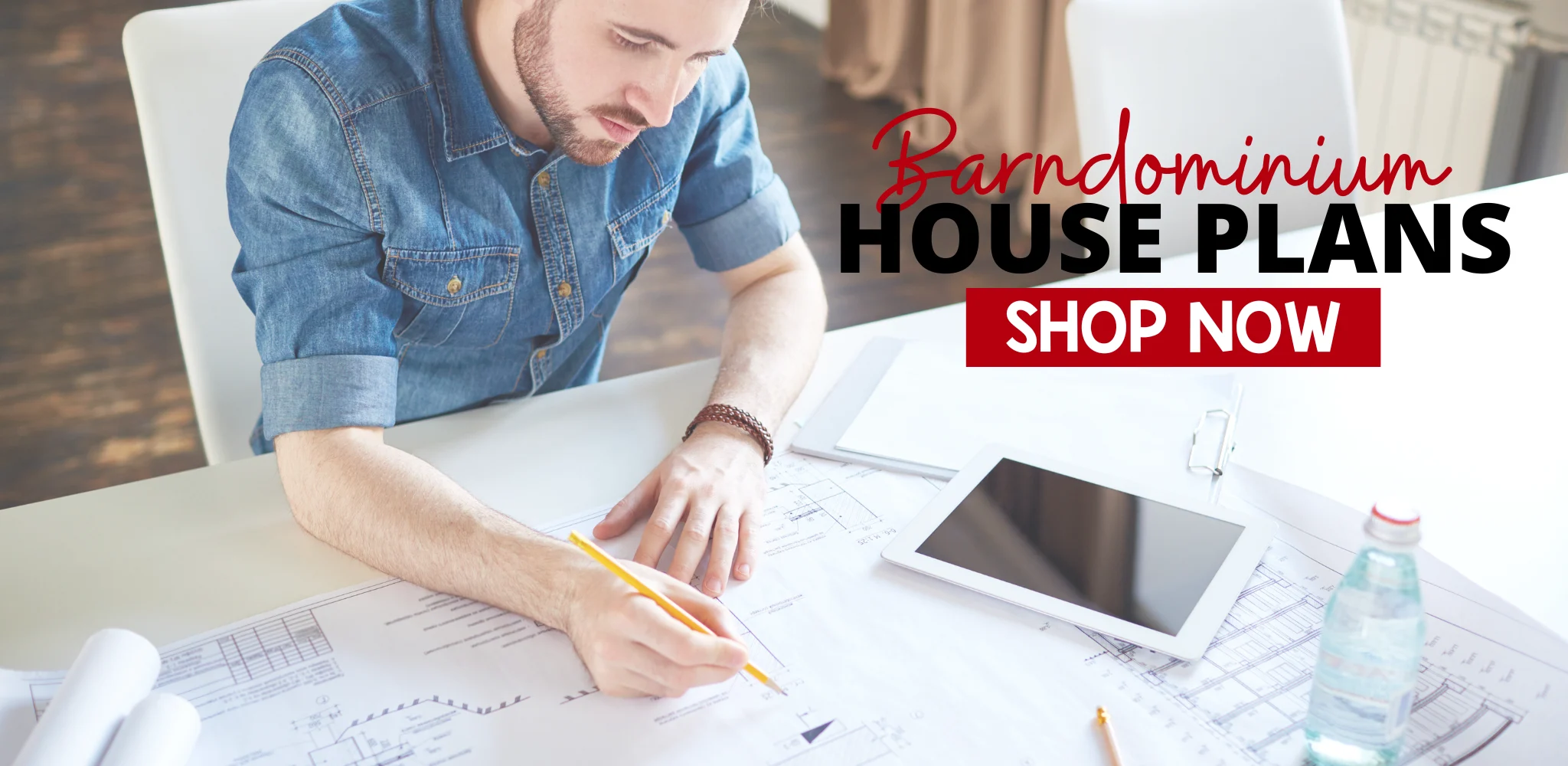 Don't want all the hassle of building a shouse from the ground up? Then you may want to buy an existing shouse in Colorado! With our Shouse for Sale Marketplace, you can browse to your state and find a shouse for sale near you.
The beauty of buying an existing shouse is that it can be really easy to customize the floor plan to your liking. The previous owners' setup is just a starting point! Also, by buying a shouse in Colorado, you bypass the potential troubles of the building process – delays, dealing with contractors and subcontractors, and city or county bureaucrats trying to make your build process a nightmare.
Don't delay – find a shouse for sale in Colorado now!
Conclusion
By reading this guide, you now have a good idea of what you need to do in order to get your shouse in Colorado up off the ground. Having this information close at hand will give you a leg up when you start to move forward with the process.
If you would like even more expert-level information on building a shouse in Colorado, be sure to check out the rest of Barndominiumlife.com. There, you will find more in-depth guides and tips and tricks from the pros to help you get started on the right track.
Like this Post? Sign up for our email list!
Be the first to see new posts about the best barndominiums, construction guides, floor plans, and more! Enter your information below to become a BarndominiumLife VIP.
Gail currently spends her free time geeking out about what's new and trending in the world of barndominiums.
She is the former executive editor of BarndominiumLife.com and loves working with the team and members of the barndominium community. She now contributes to the blog on occasion, but only when she feels like it!