In this featured barndominium, we'll show you a modern farmhouse barndominium in Arkansas and watch it unfold step-by-step. Built by Jake Parker with the help of friends and family, the farmhouse is part of the captivating view within the Parker Hollow Farm. This modern farmhouse barndominium is a true 'Labor of Love'.
Whether your barndominium was constructed by builders and contractors; done with barndo kits and finished out on your own; or you acted as the general contractor, nothing beats the fulfillment of building your dream barndominium yourself!
This home took two years of designing and four years of building. Literally building by hand, Jake spent every day working on this 26 x 80 ft beautiful home- from taking the old house down and clearing the area, to the now fully-furnished farmhouse that it is.
Modern Farmhouse Barndominium Exterior
Looking magnificent with its combination of metal and wood, the exterior radiates with the security and durability that a barndominium provides. What we notice is that the house has several doors. In a lot of ways, the glass doors conveniently let more natural light in, and at the same time, provide fresh air. This is another energy efficiency advantage of barndominiums.
The house is charming on its own, and the fact that it surrounded by nature; trees, and of course it isn't wholly a farmhouse without the farm. Yes, they have surrounded themselves with hundreds of trees with some fruit-bearing ones and they even have a bee farm!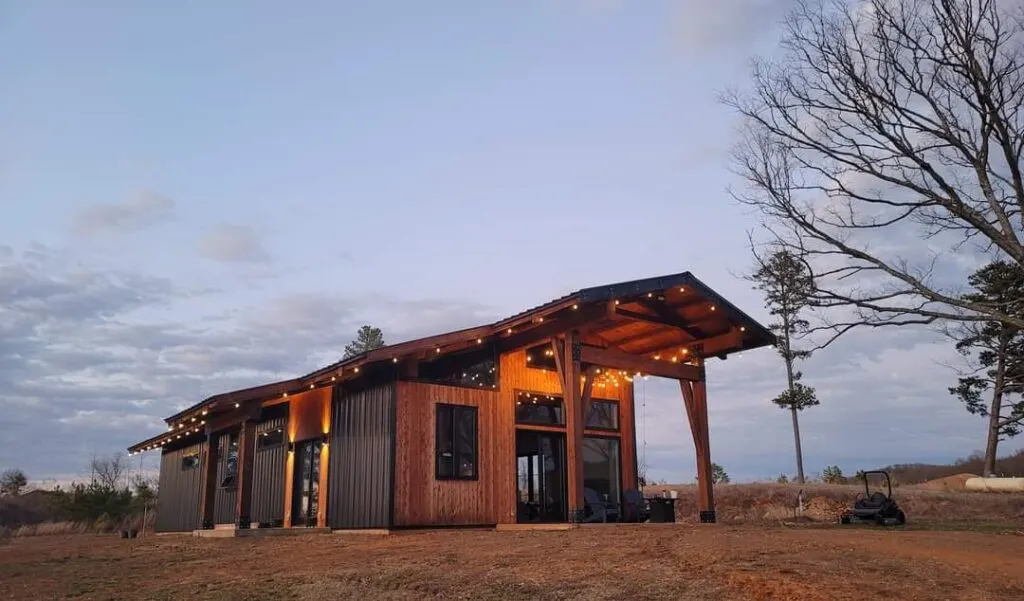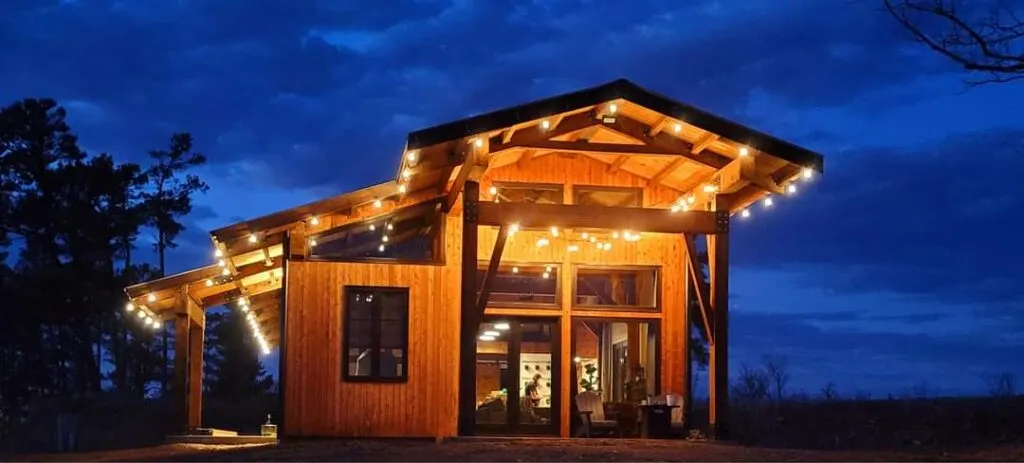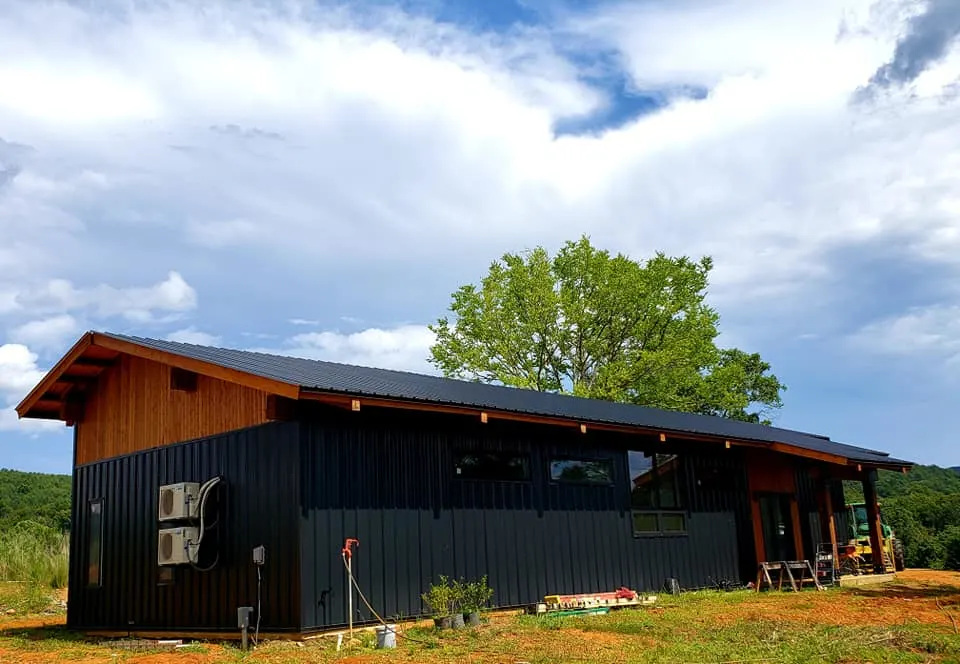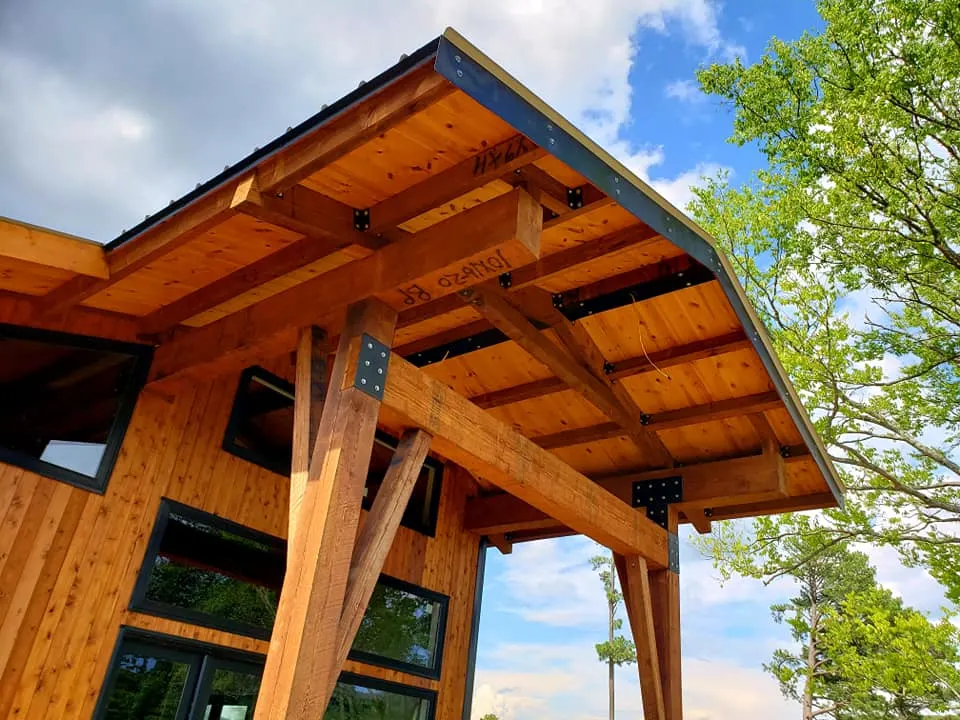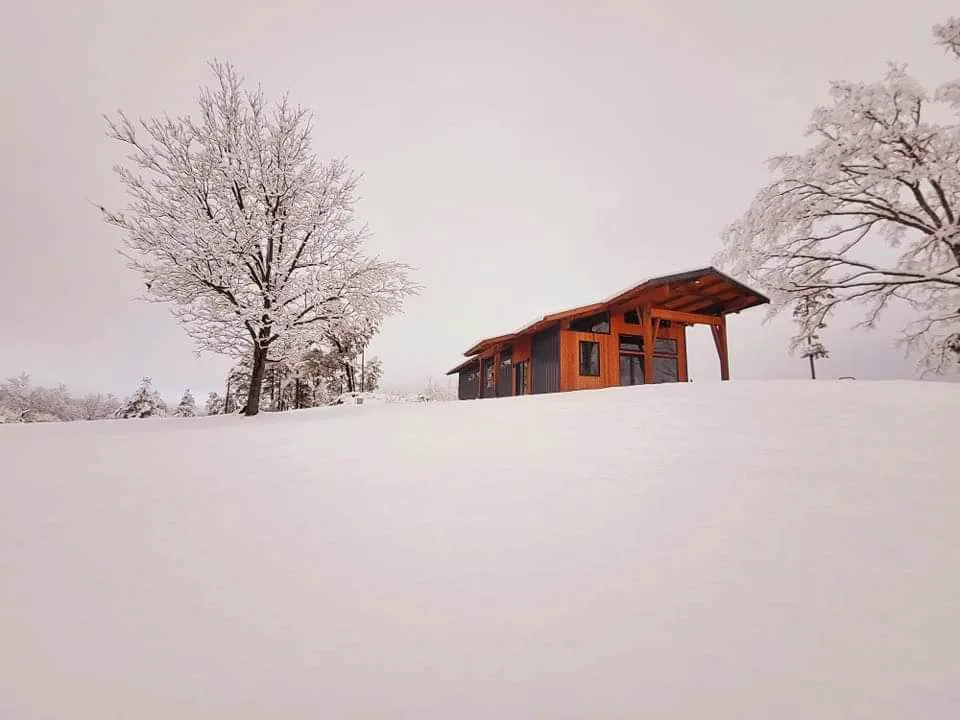 Modern Farmhouse Barndominium Interior
Den and Living Area
Farmhouses always exude simplicity and comfort. It may sometimes feel that farmhouse could mean outdated. On the contrary, you can always choose to design your home to still maintain comfort yet achieve the elegance of the modern farmhouse style. You can always choose among modern farmhouse plans, or create your own.
Now going back to the 'labor of love' part, this house is full of it. Every wall, post, and every inch of it explodes with devotion and hard work. What we love about this is that it's very simple. Everything has a classic look, making the patterns of wood from the walls and the furniture stand out.
It is one thing to be surrounded by trees and be so close to nature. Inside the house also has a natural touch with the exposed wood beams. This element also boosts the sense of safety and durability of the home. And ultimately, it gives the best appearance in terms of aesthetics.
The purpose of beams is generally for support of upper floors and roofs. Now, an exposed beam vaulted ceiling is an essential element in the classic farmhouse style. Still being sought after, beams have become more difficult to obtain, being very heavy and costly. Now, adding the rustic element into your home can already be achieved with DIY rustic wood beams and many different ideas for faux wood beams.
We love the white with shades of the grey color scheme while the wood color breaks the monotony. The white walls certainly look simple, clean, and serene. We can even find out more things about painting the walls white. We also love the patterned kitchen backsplash and the bathroom tiles, having the mid-century look and definitely matching the entire home interior color scheme.
Who else adores the loft-style home theater and guest room? While it does help with the additional space aside from just getting an impressive visual interest, there are even more things to consider before you have one. But certainly, there are many unique barndominium floor plans with loft to suit any lifestyle.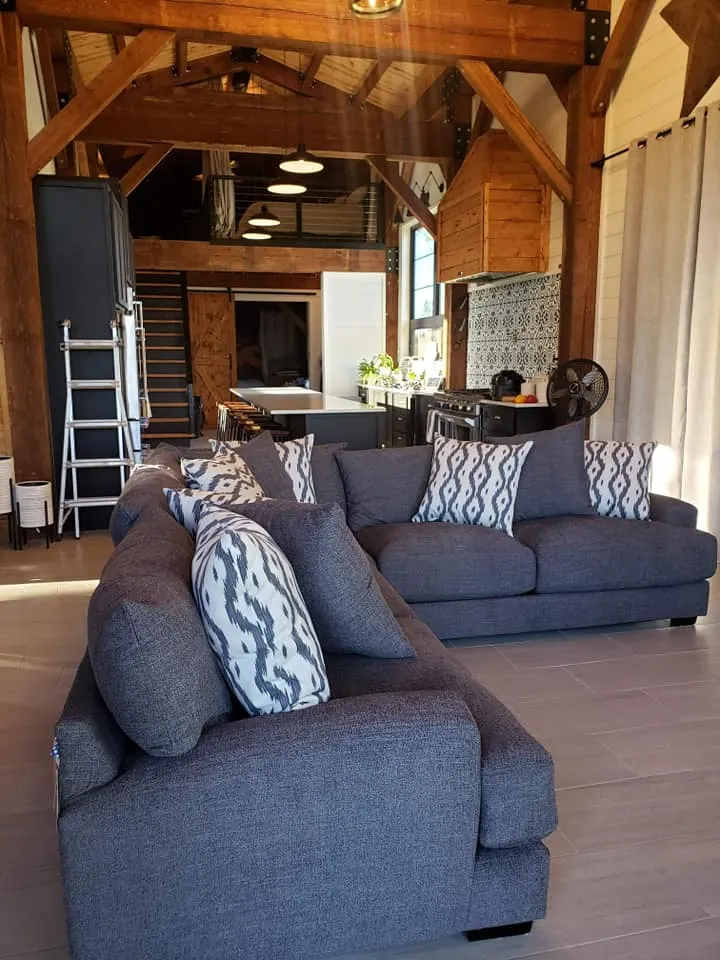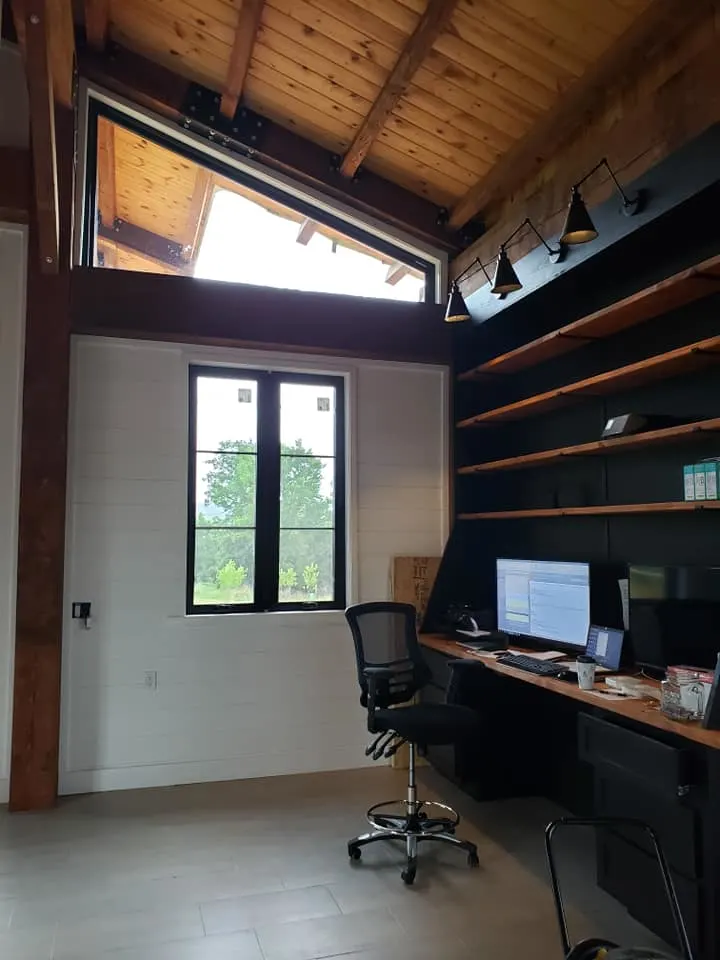 Kitchen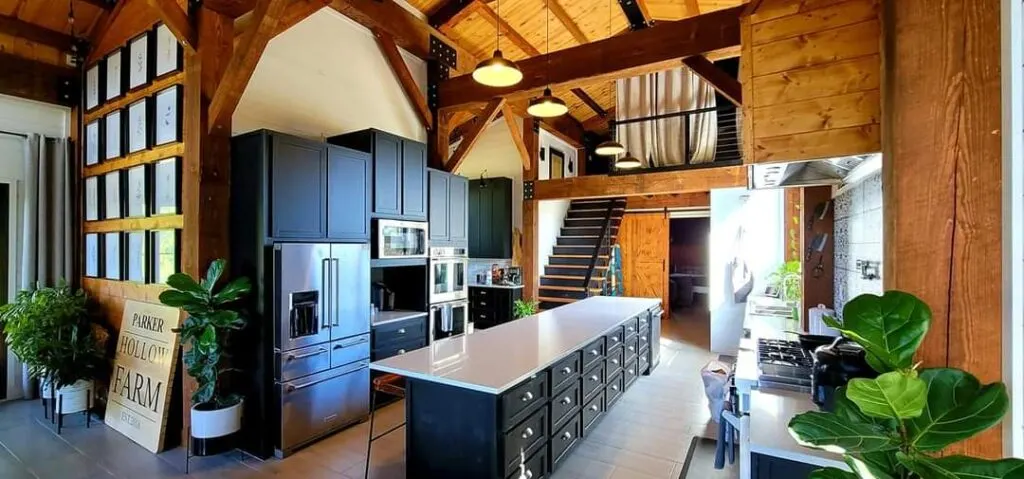 Pantry and Laundry Areas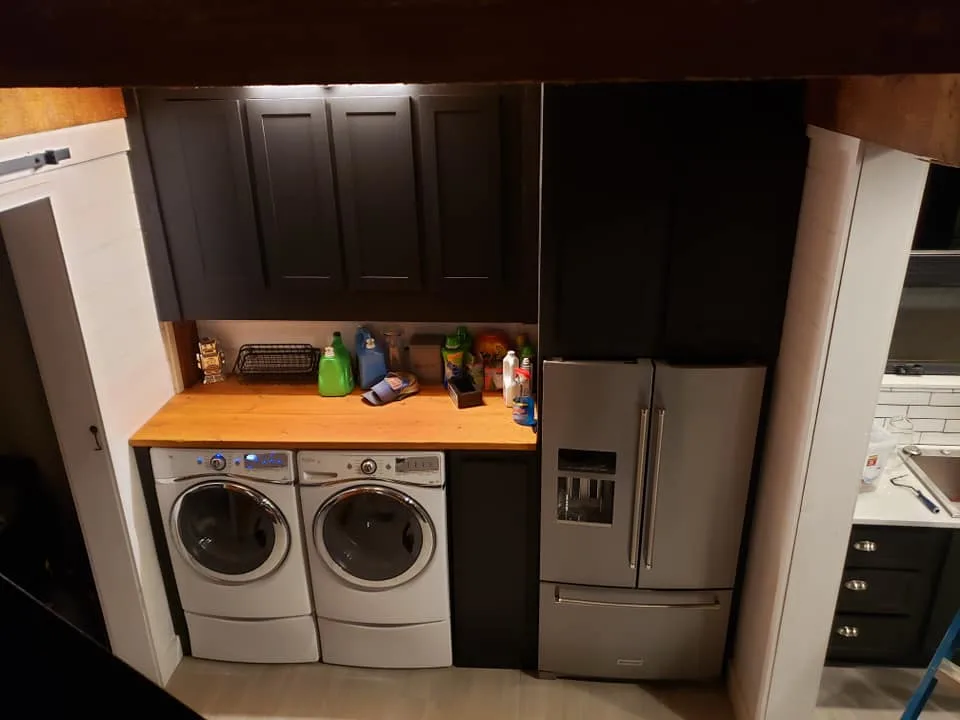 Master Suite, Closet, and Bath
The spacious and bright modern farmhouse barndominium master suite is located below the loft. The huge space brings out an unrestricted feel, while the brightness and airiness invite relaxation. Probably the best part of this room is the fact that you get to see such a lovely view looking out. Leave the door and windows open and there's unlimited fresh air, as well.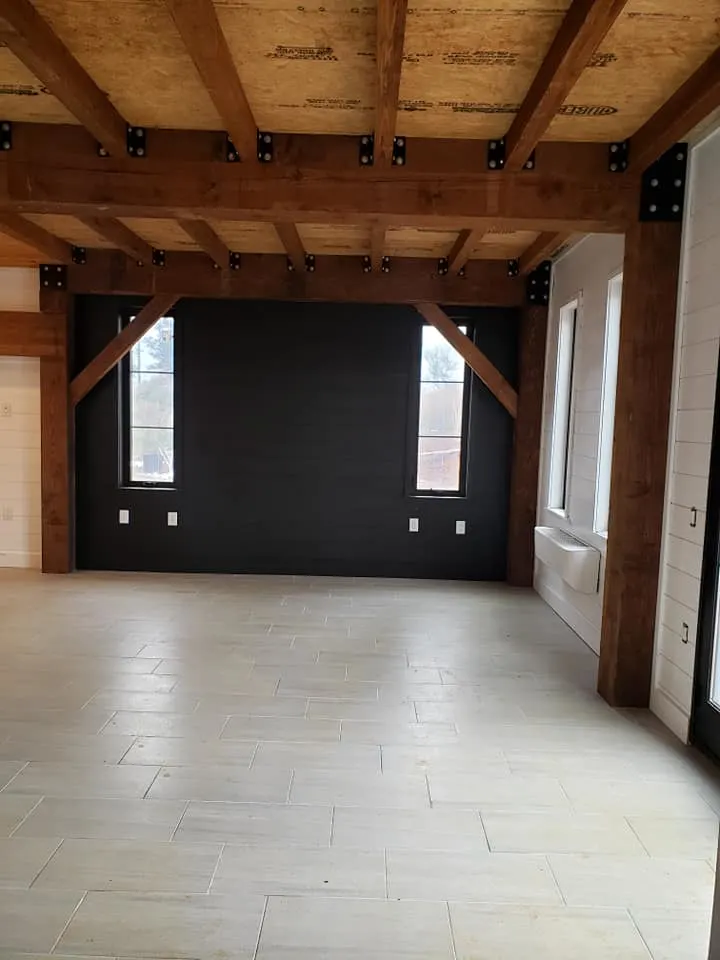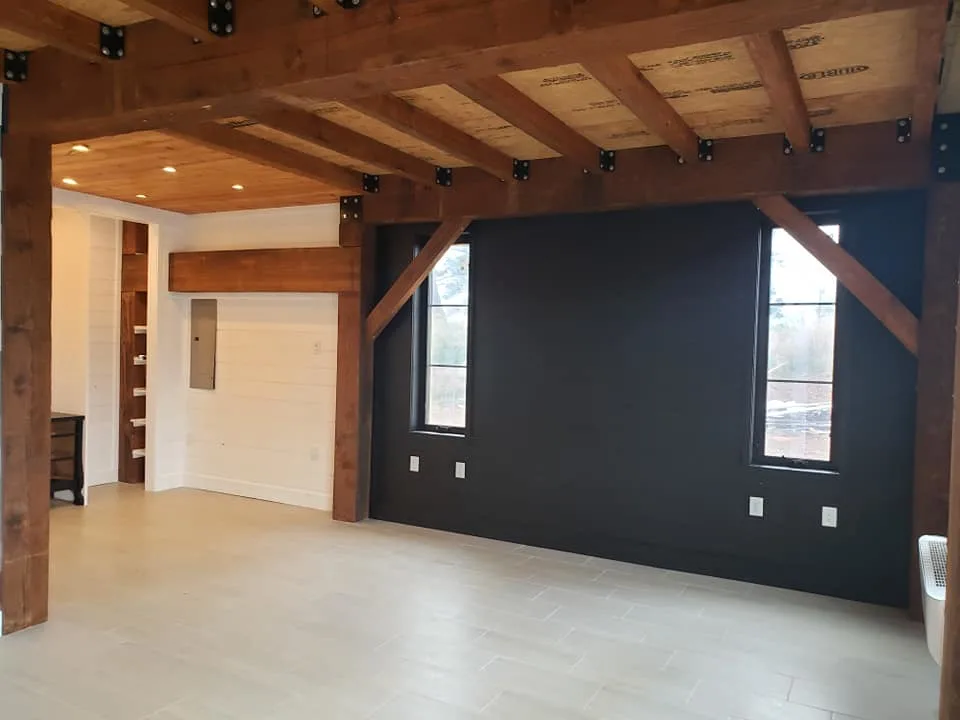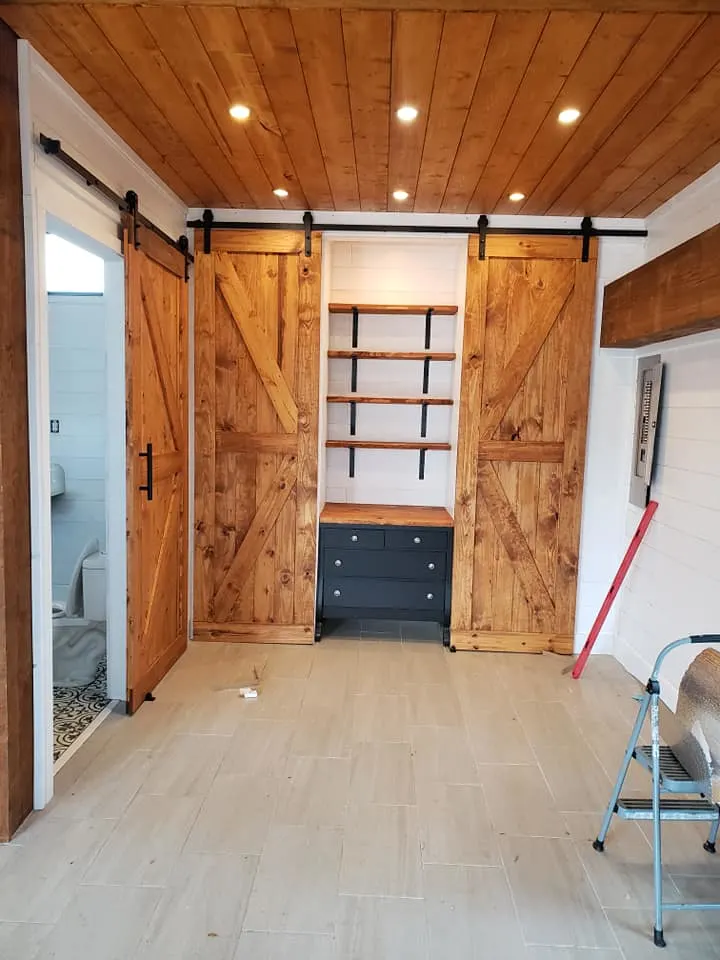 Loft, Home Theater, and Guest room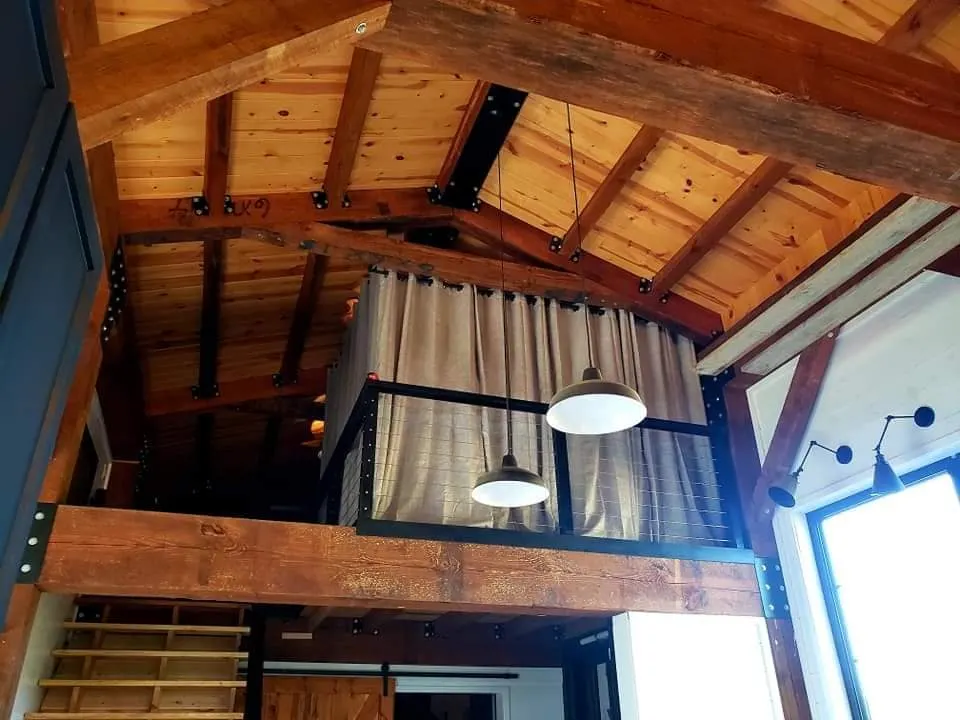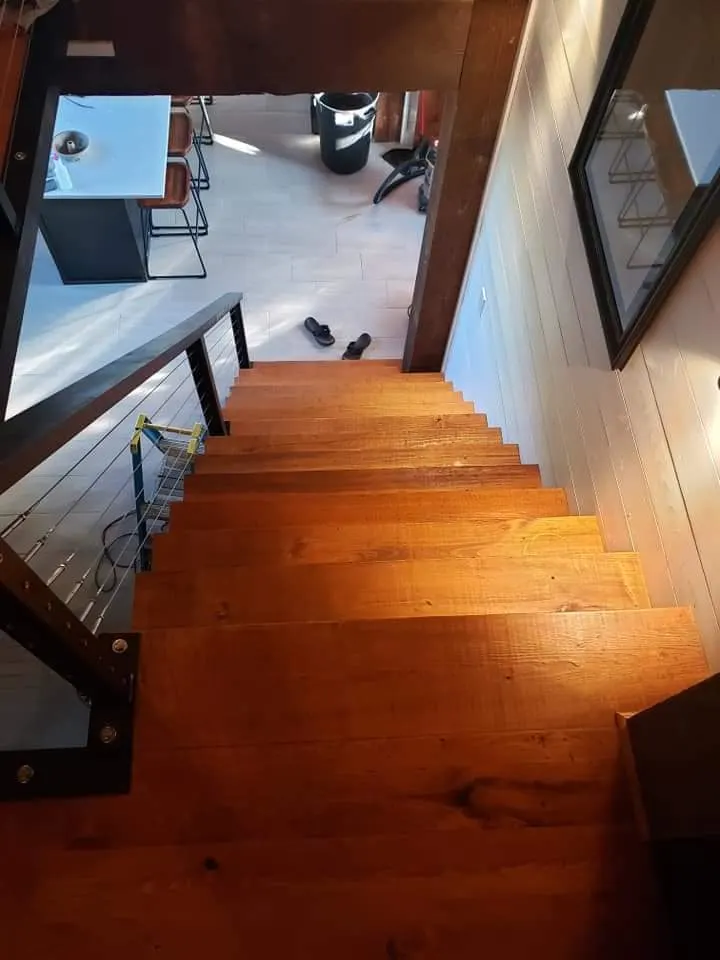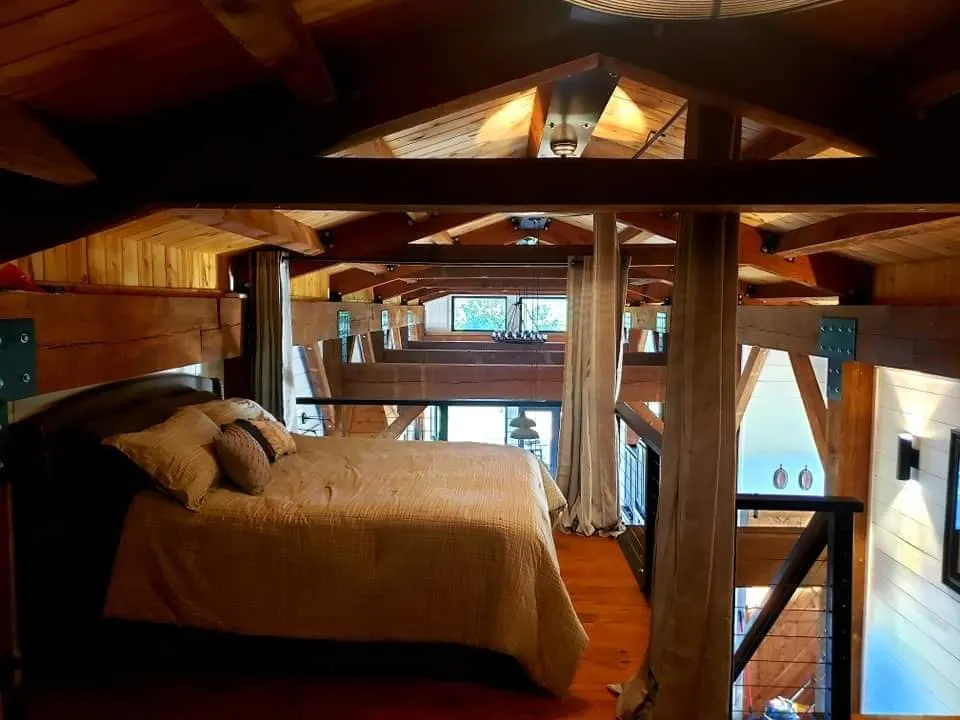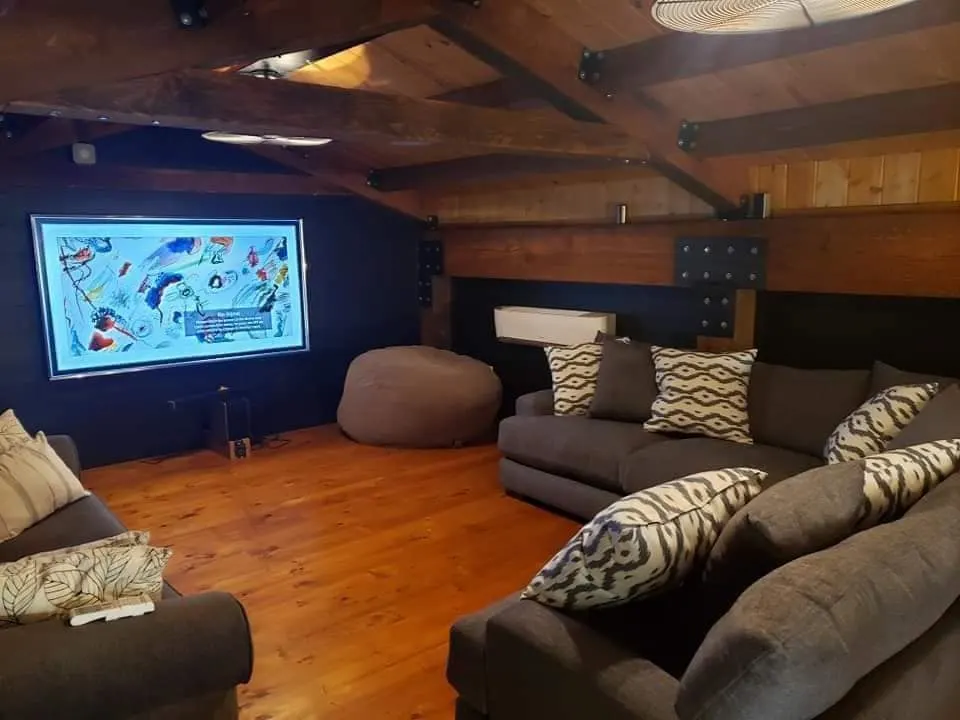 Guest Bathroom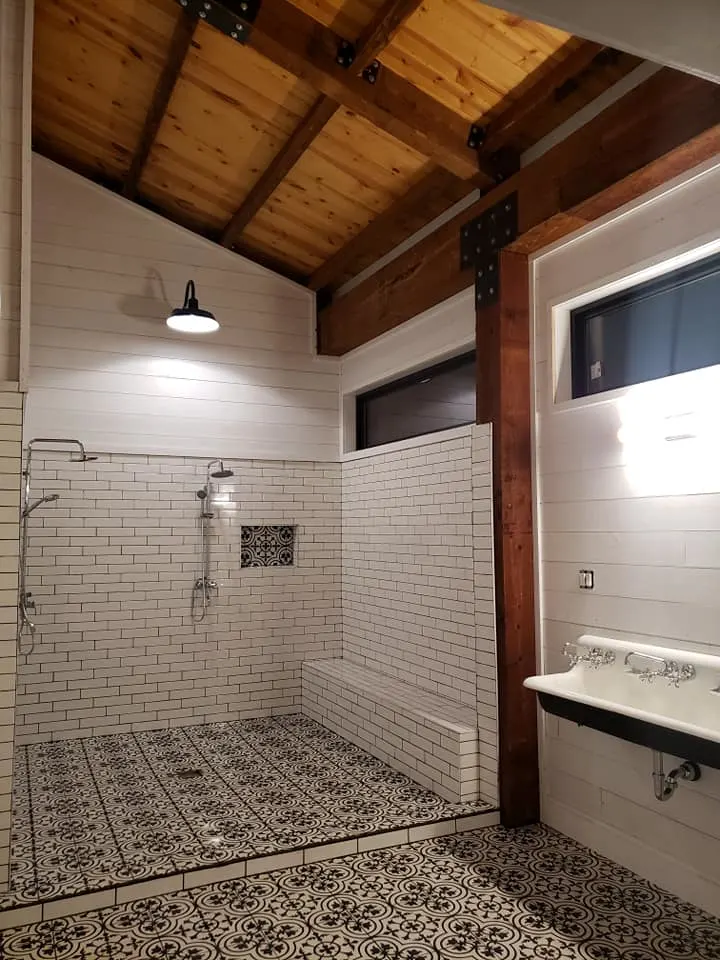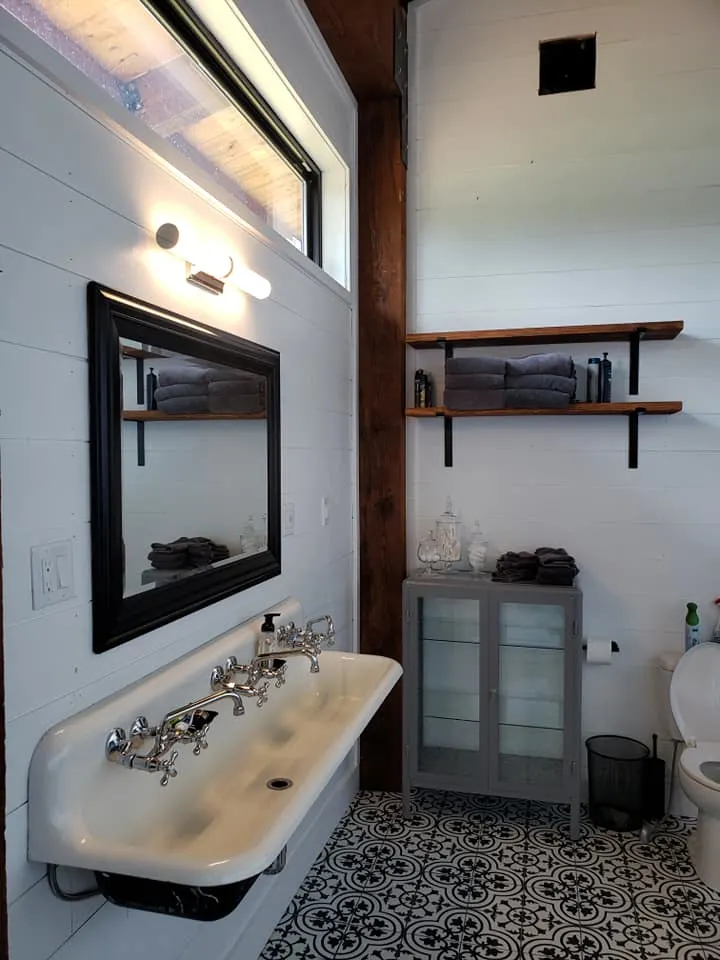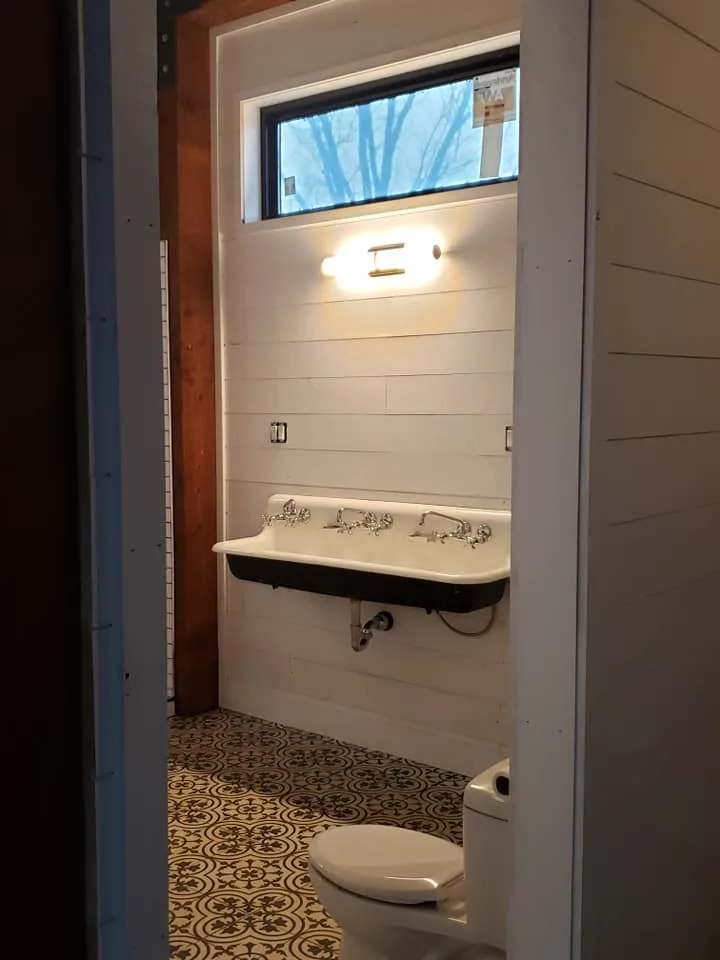 There is so much to love about this modern farmhouse barndominium in Northwest Arkansas. What makes it really special is the fact that this was built by the owner's own hands. Doing what he has done surely has saved money, yet invested so much more time and effort in exchange.
Though he had mentioned the help of video tutorials, it is still necessary to acquire the skill to build in order to avoid the common mistakes and compromise the safety and durability of your home. Without proper planning and skills to build, all your time and effort, and the money spent will go to waste.
There is another source for more barndominium ideas. Get your copy of Build Your Dream Barndominium by Don Howe on Amazon.
But wait, a bonus!
Here are some construction photos of the modern farmhouse barndominium that will surely inspire you. Sure, it might be intimidating seeing the owner literally hands-on with the building process, but remember that skill matters! Even when you act out as the general contractor, you have to know more than just the basics about building. Without any knowledge or skill, get the help of builders who know how to build barndominiums.
Let's check out the modern farmhouse barndominium construction photos!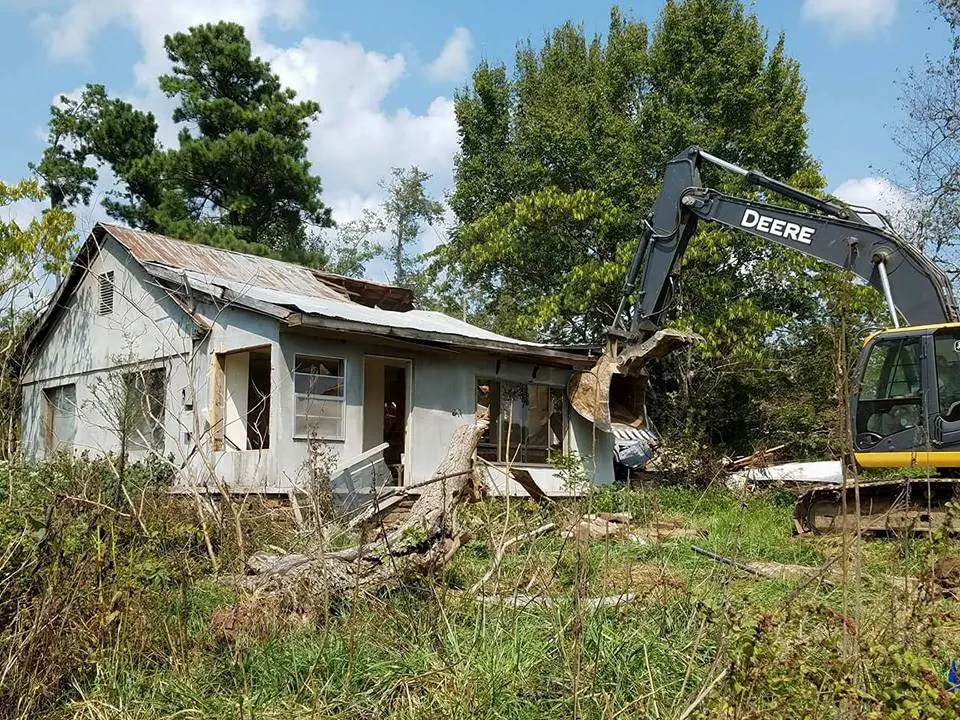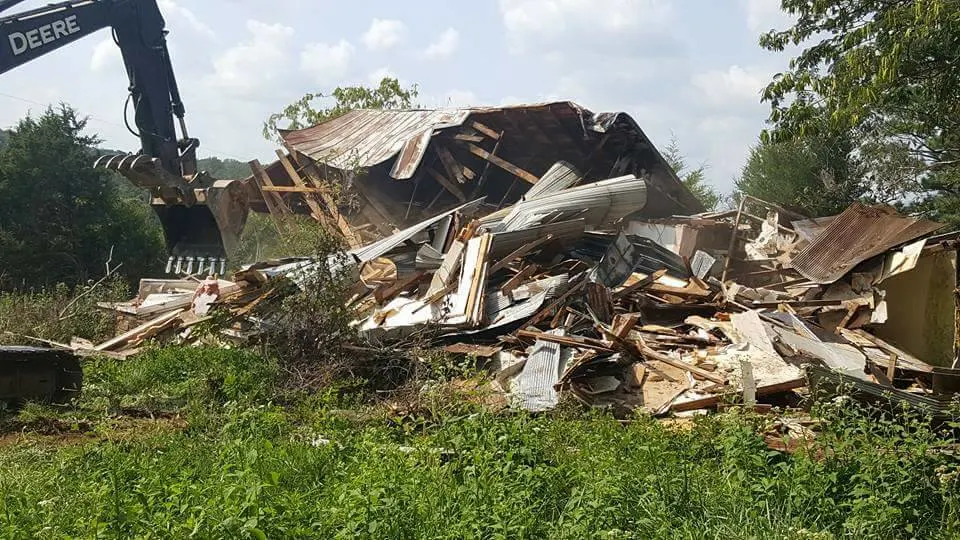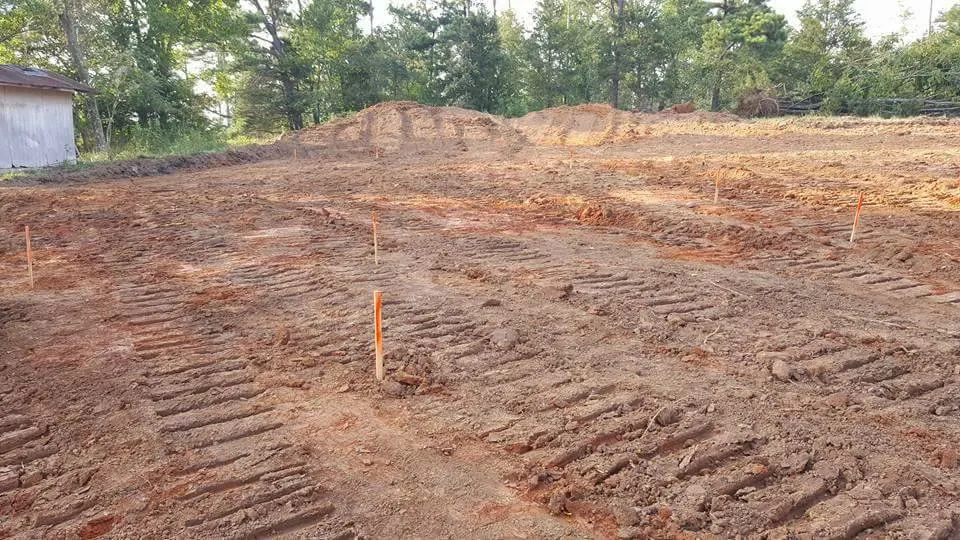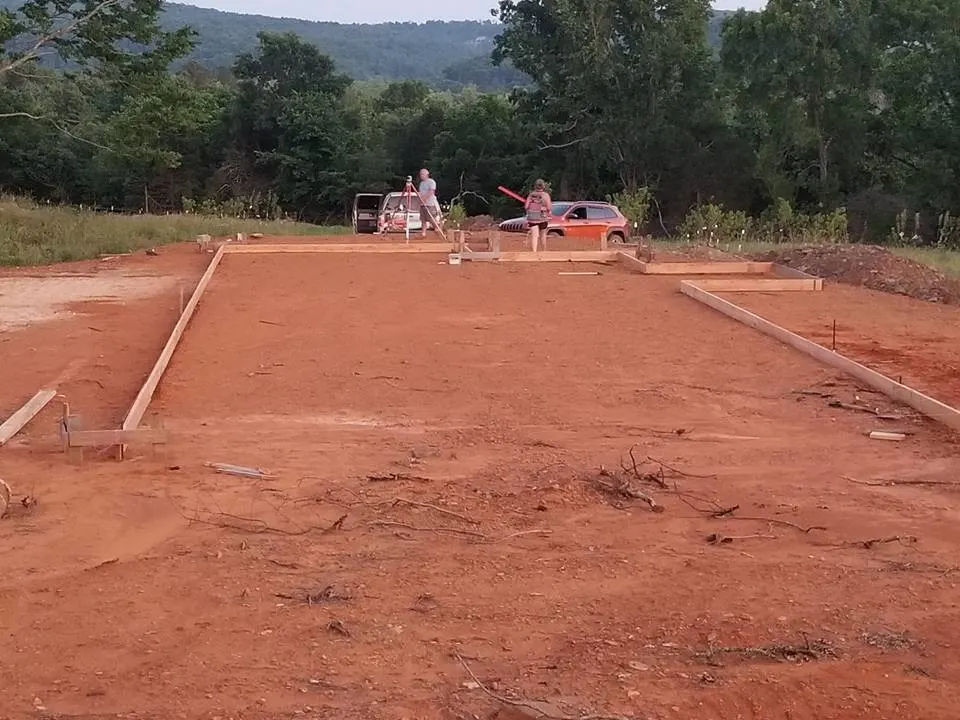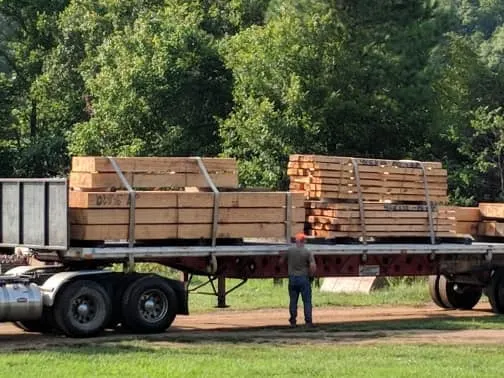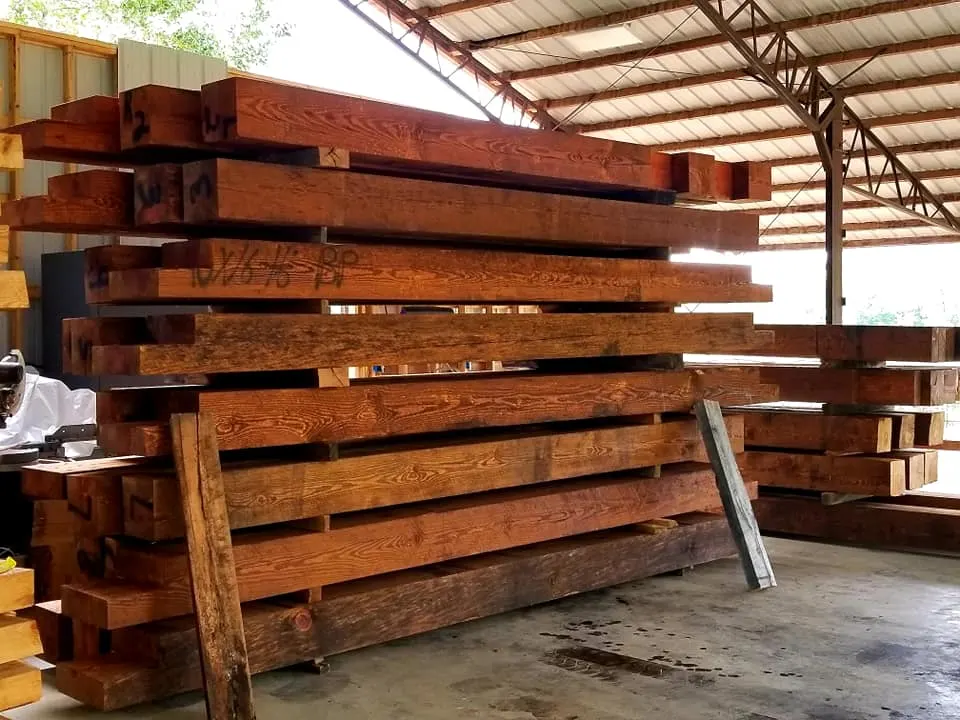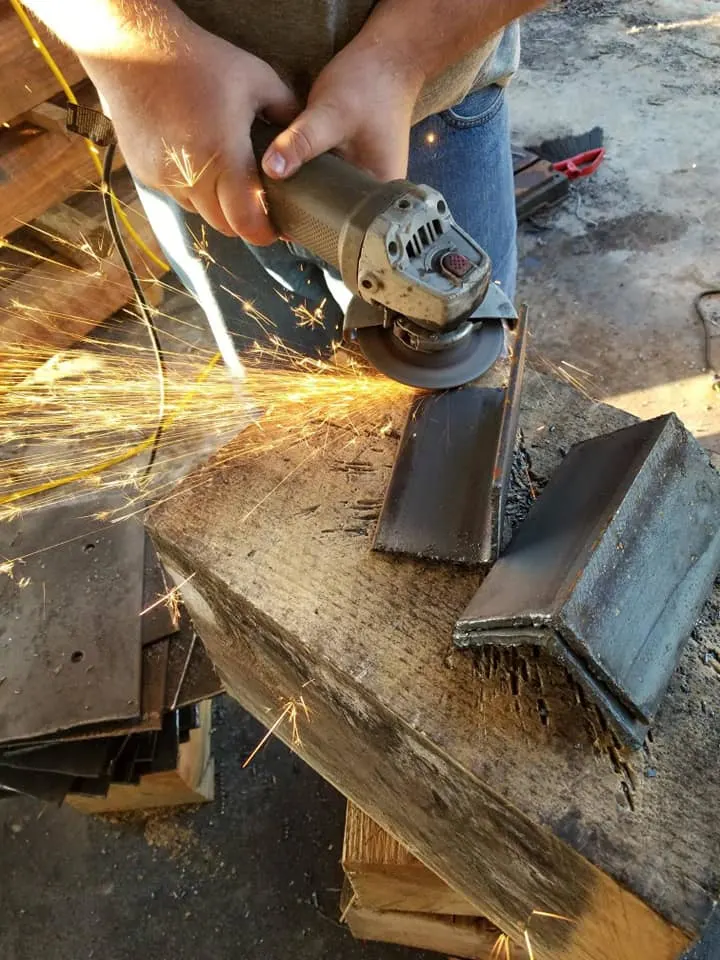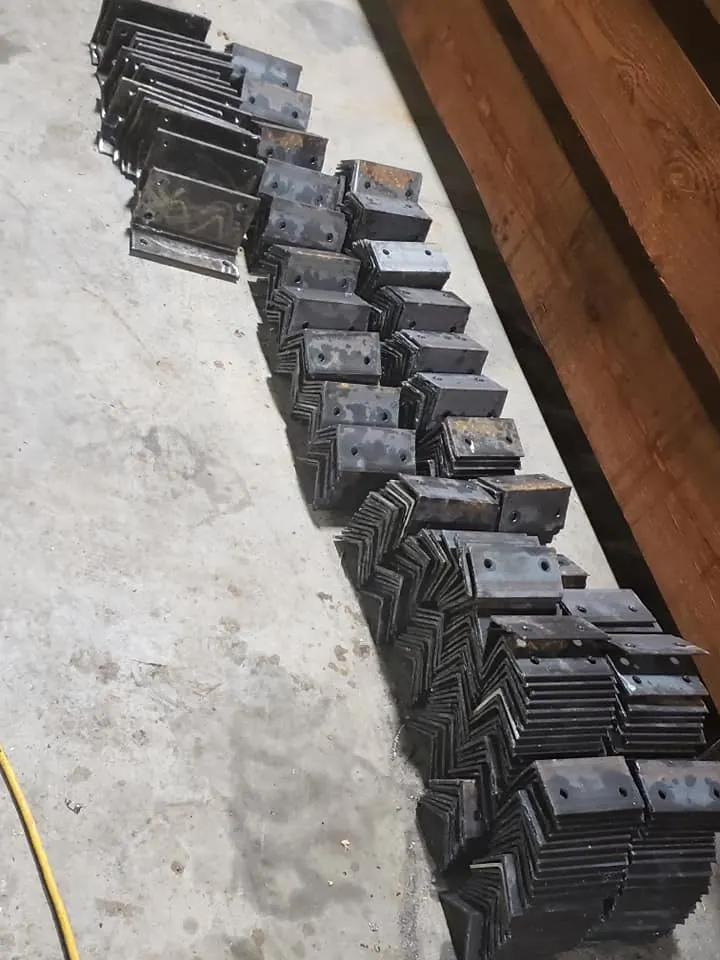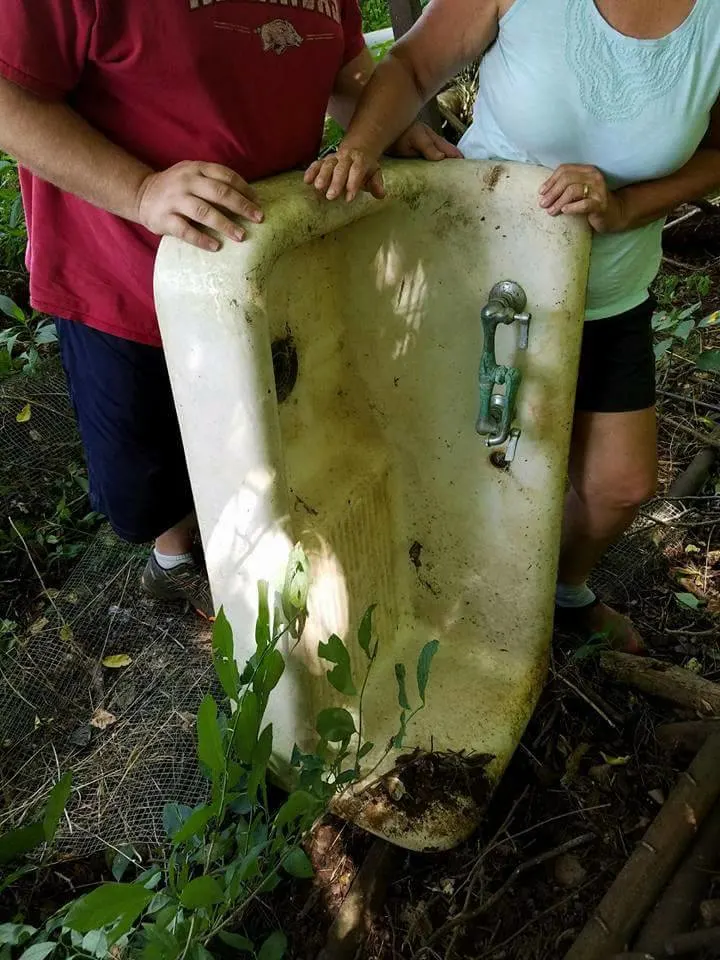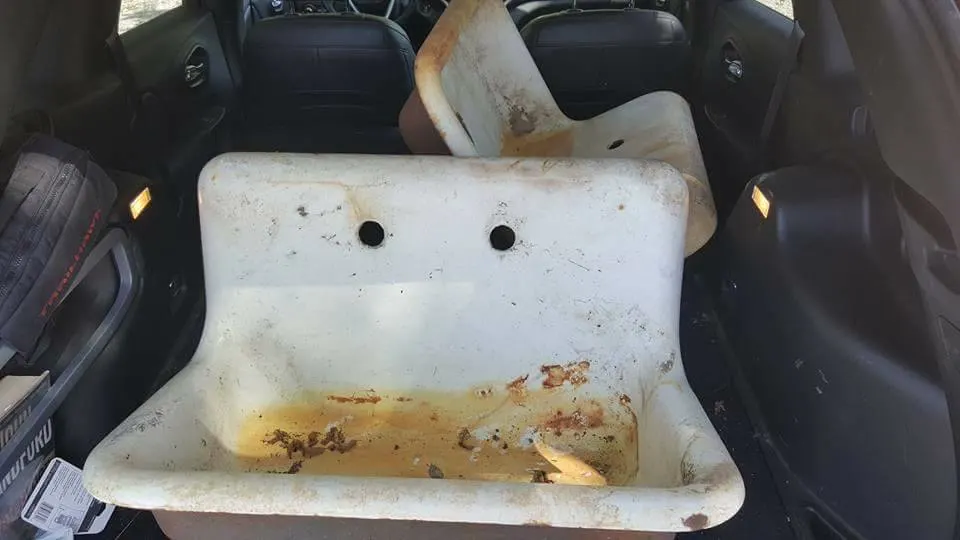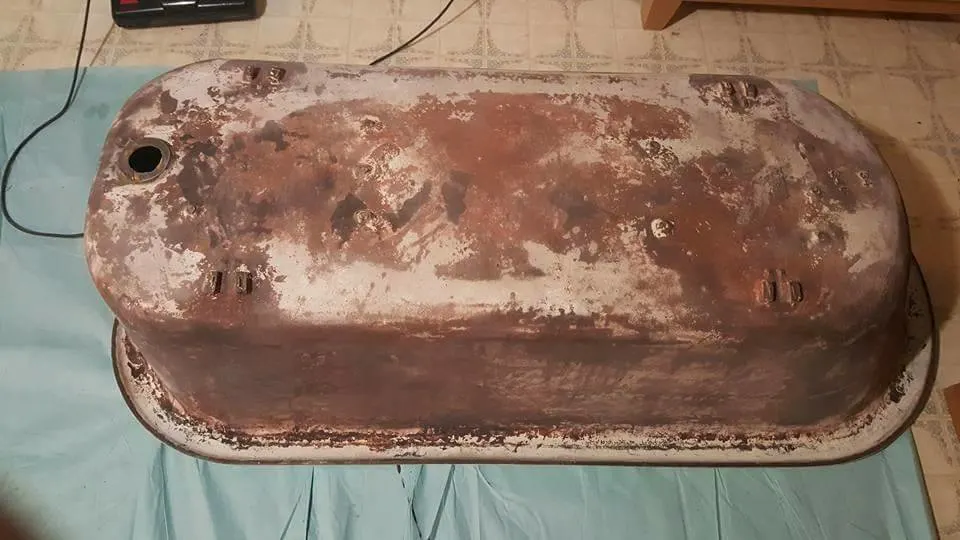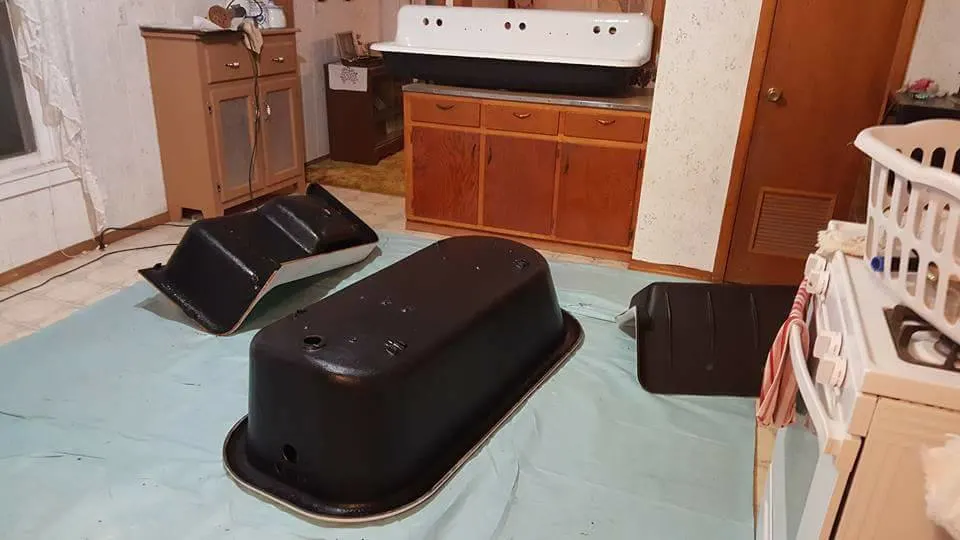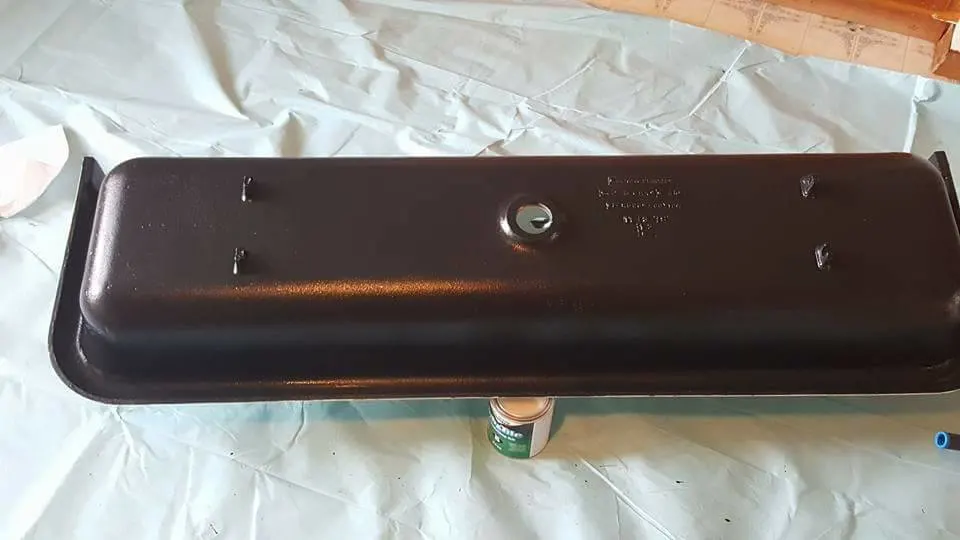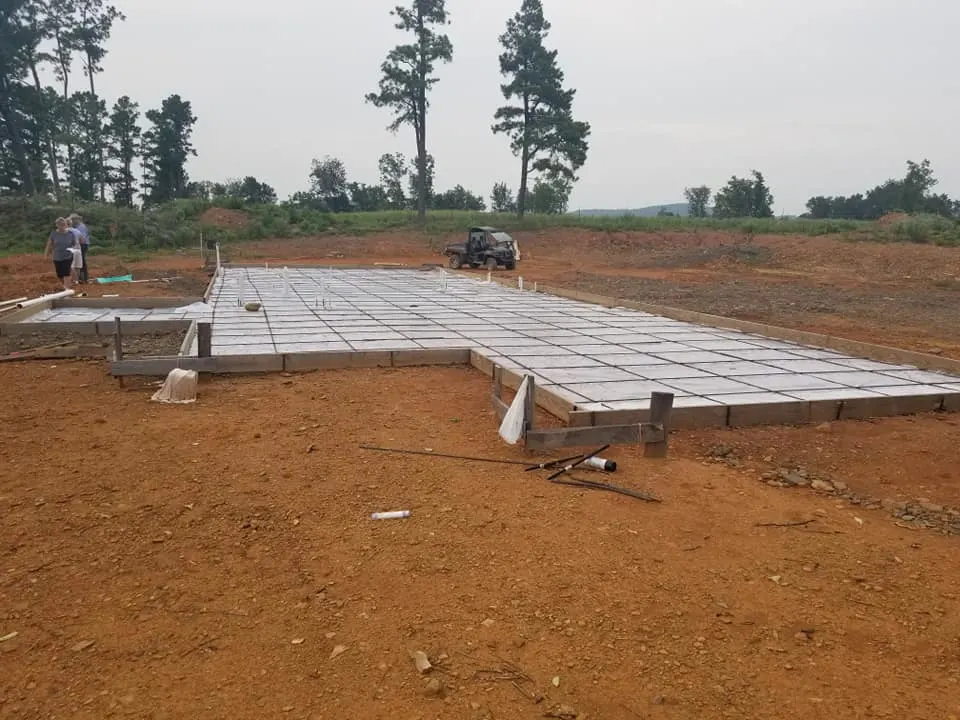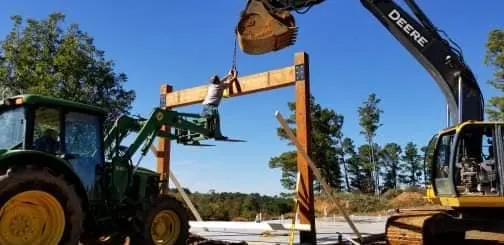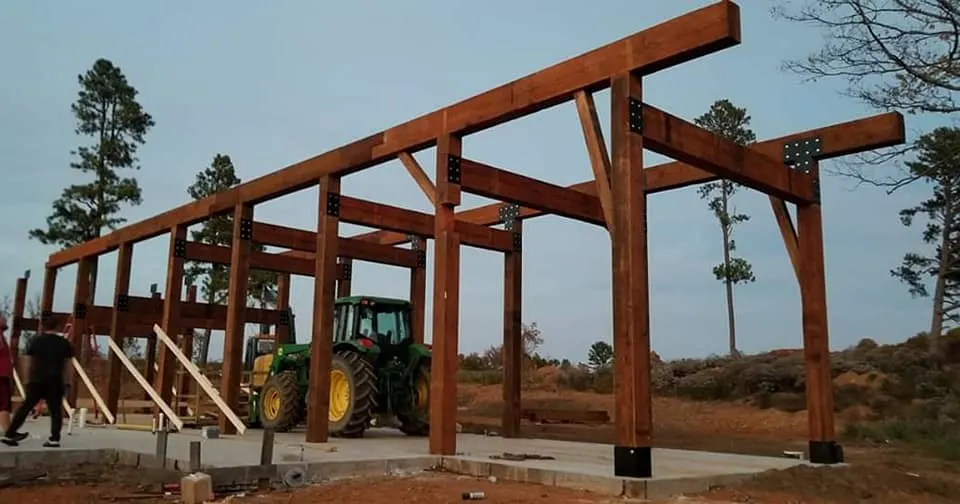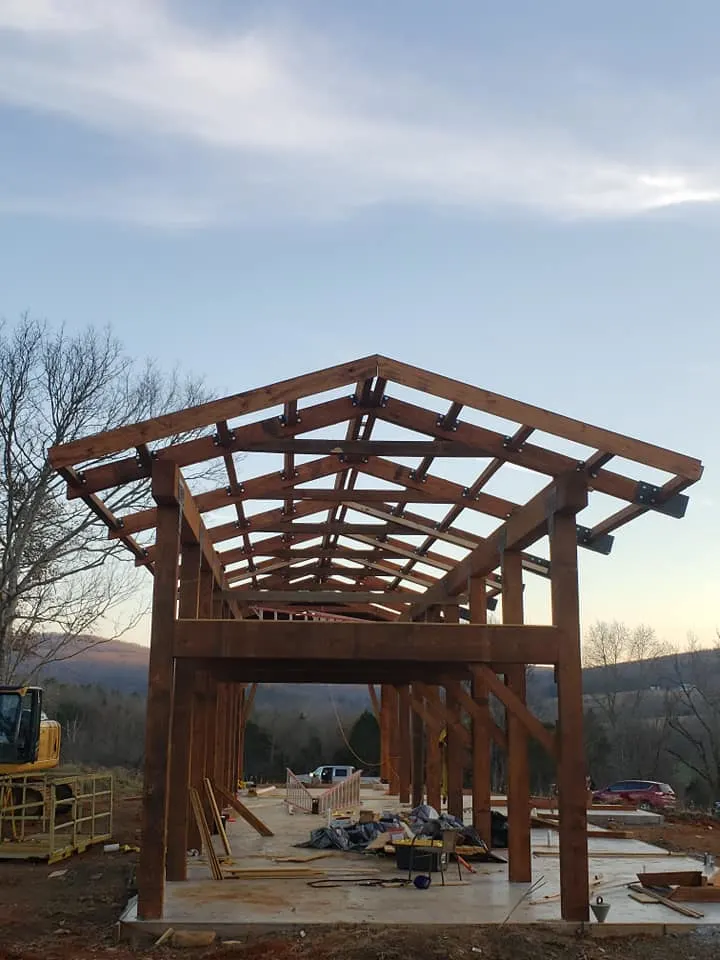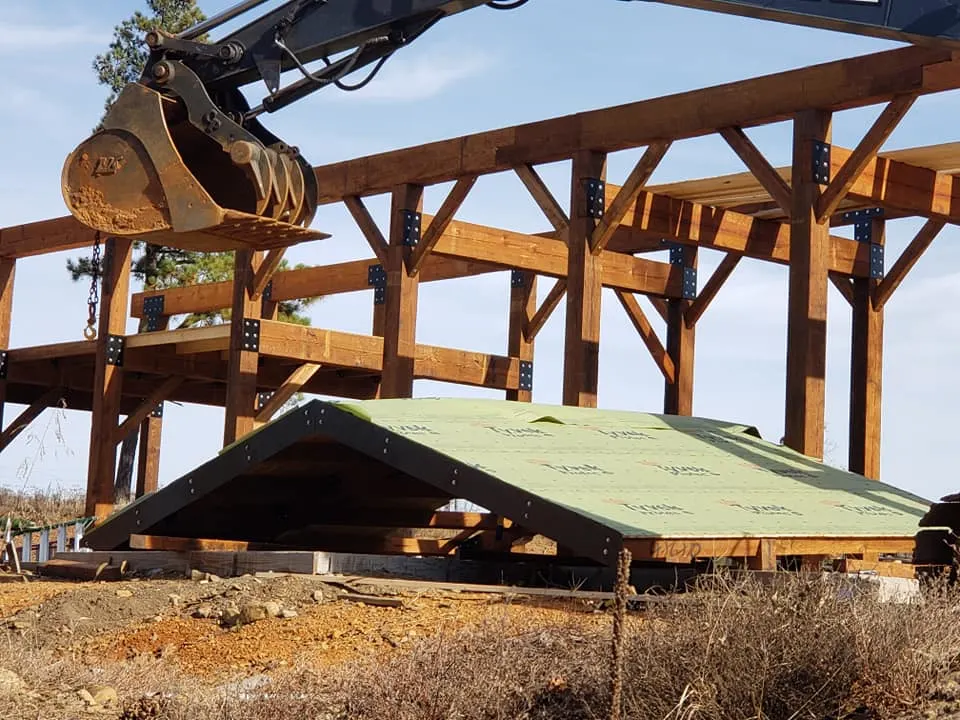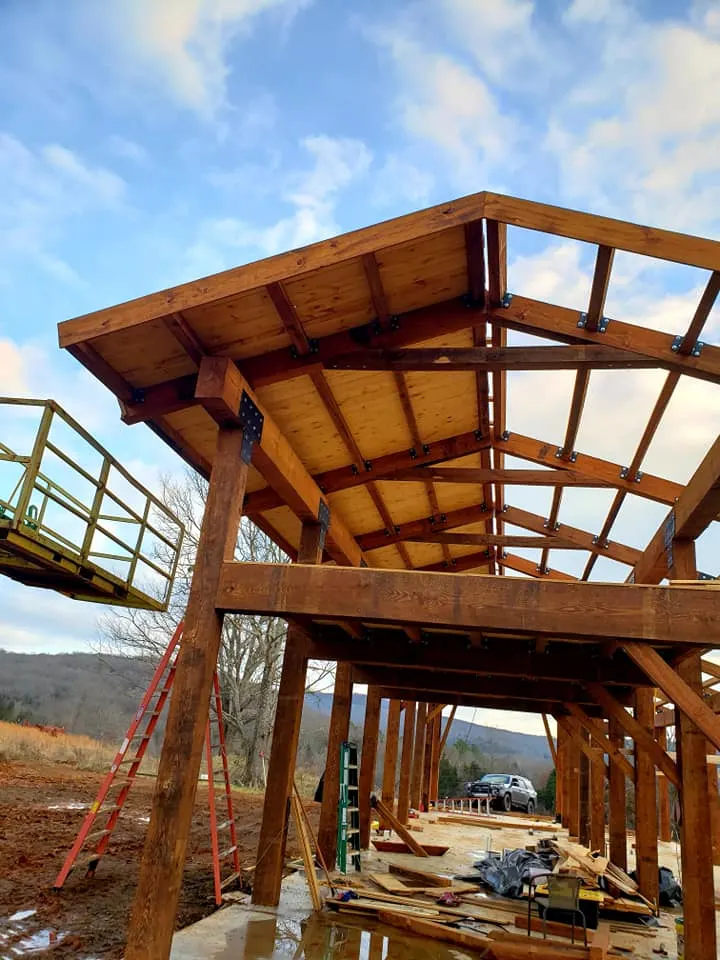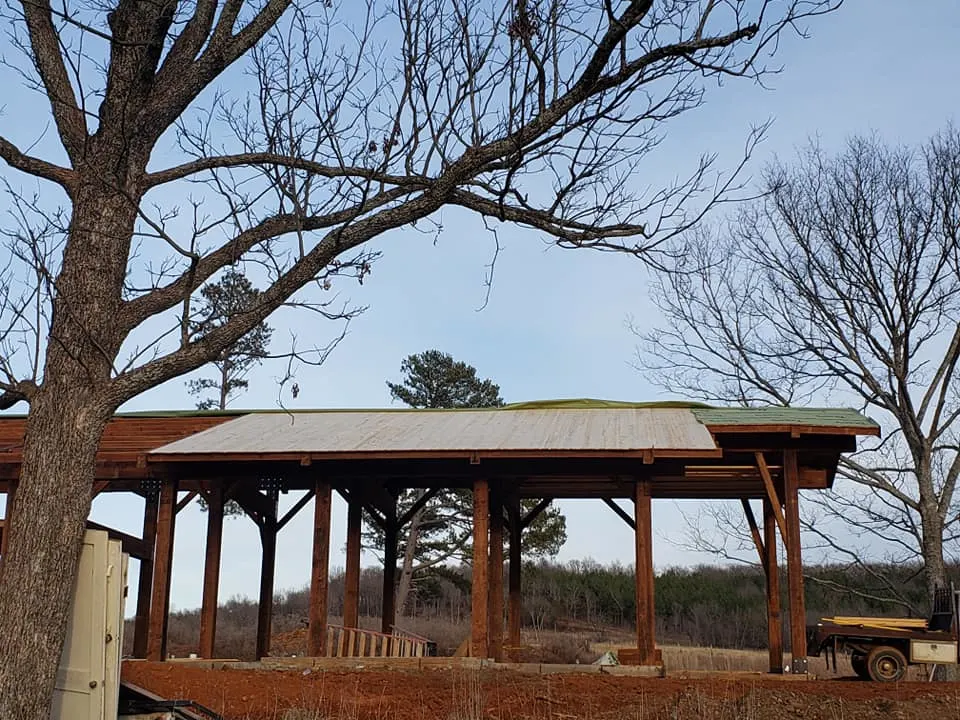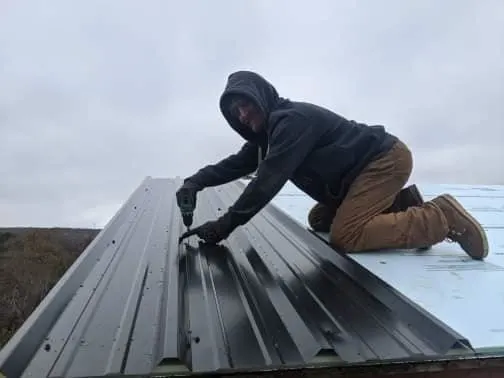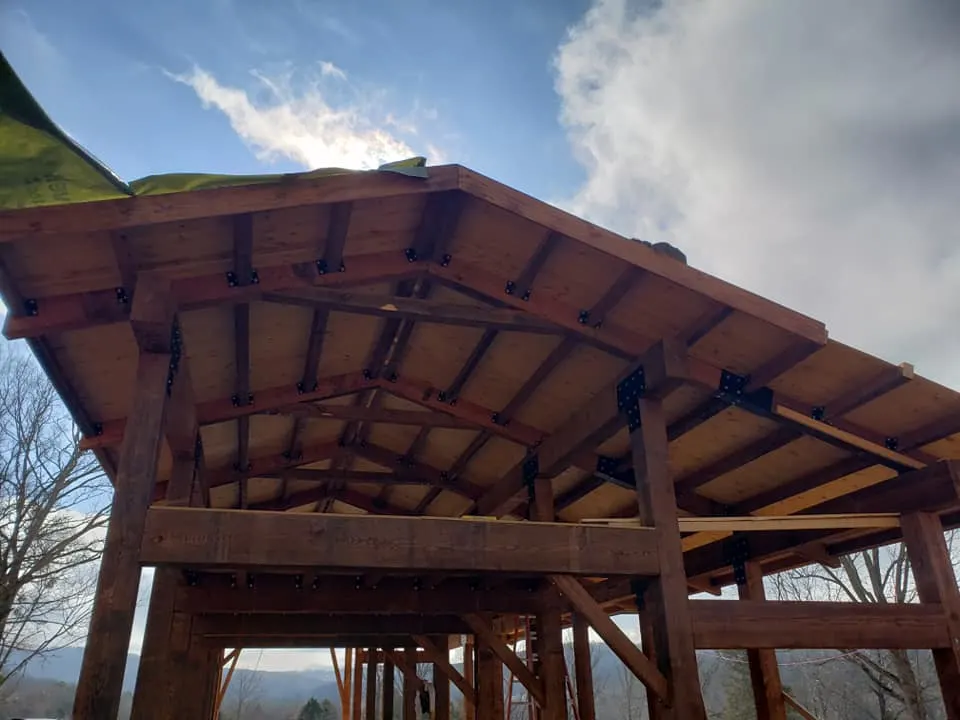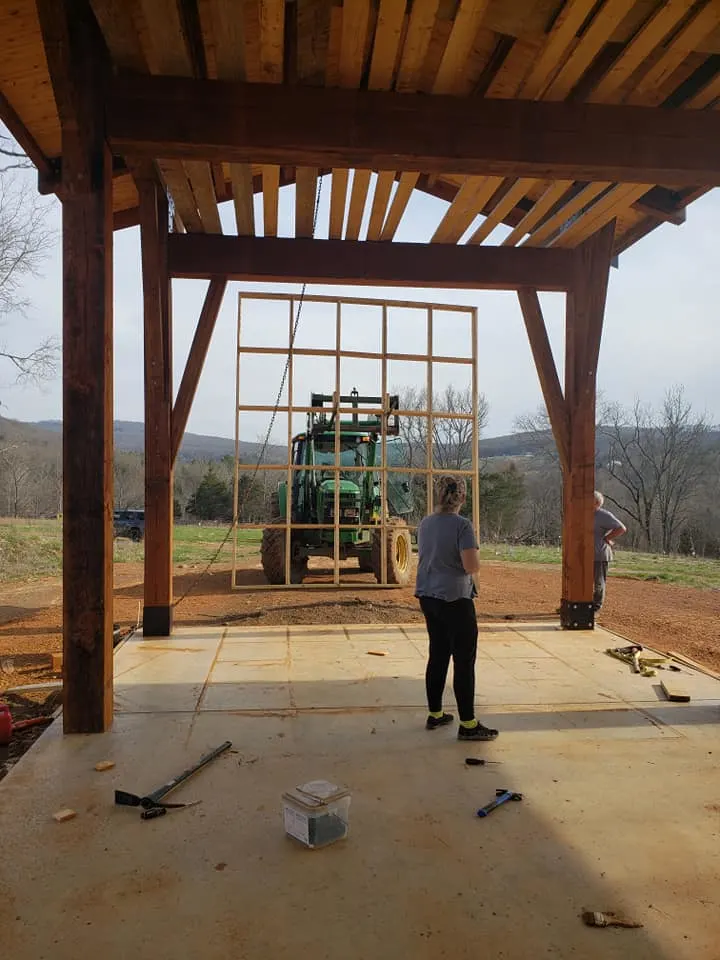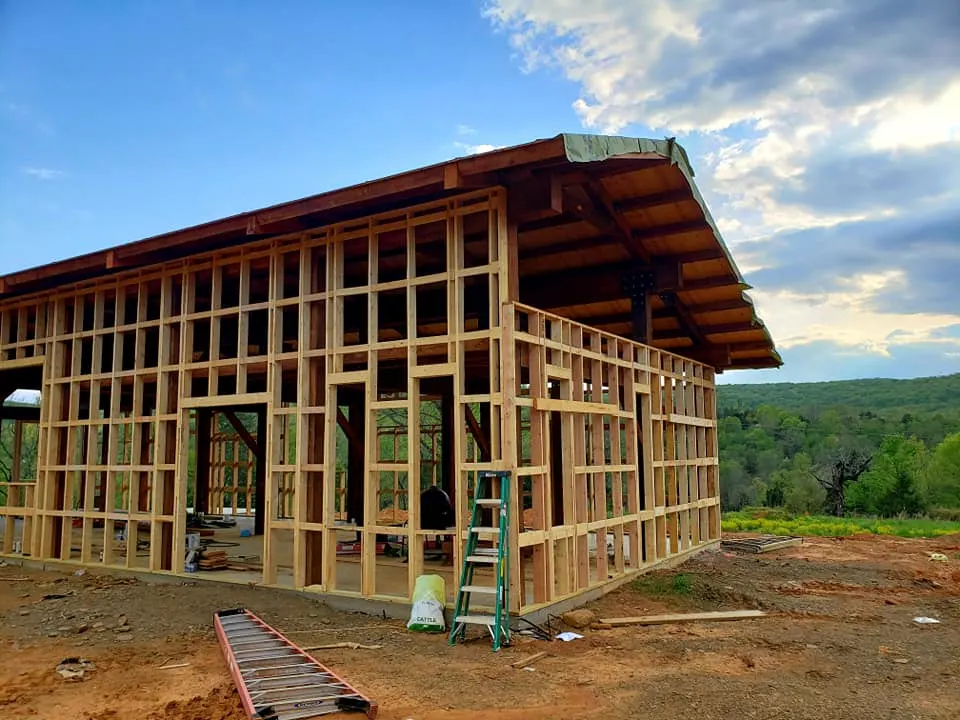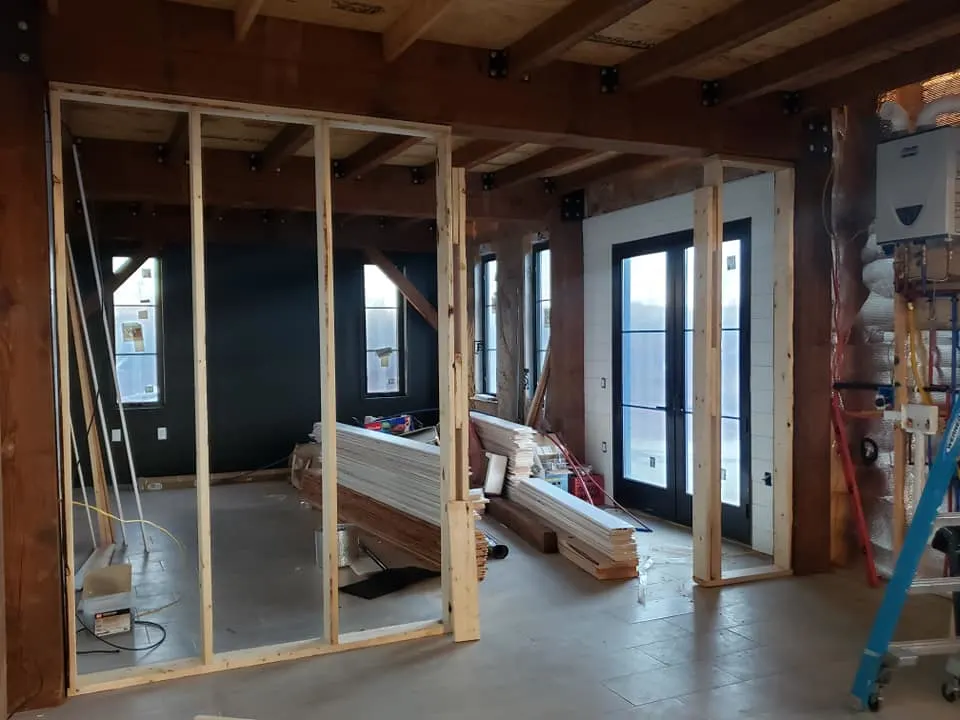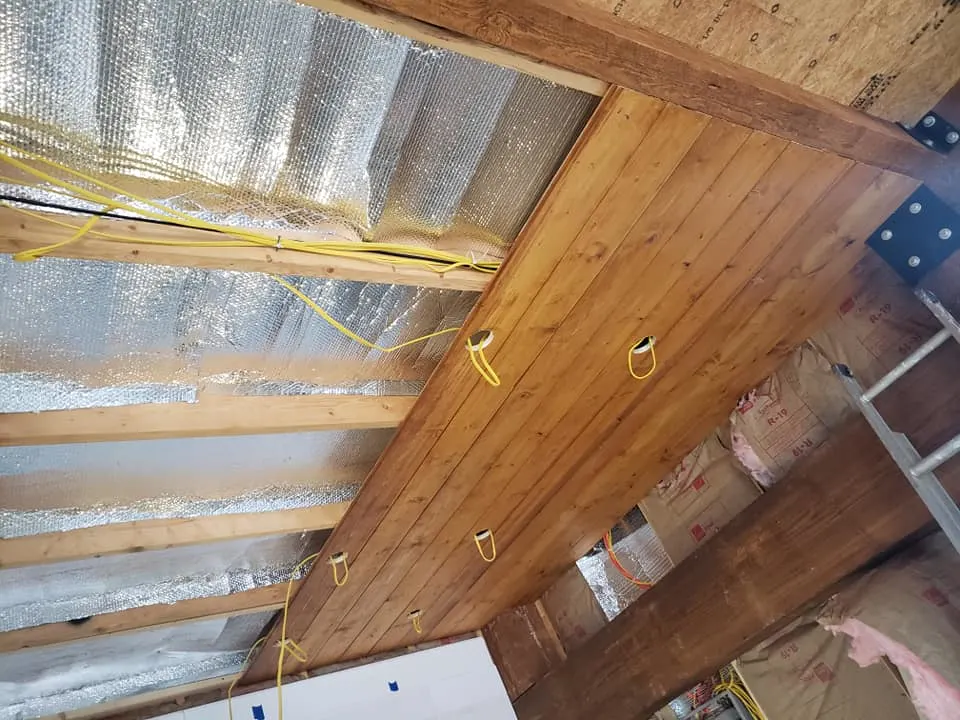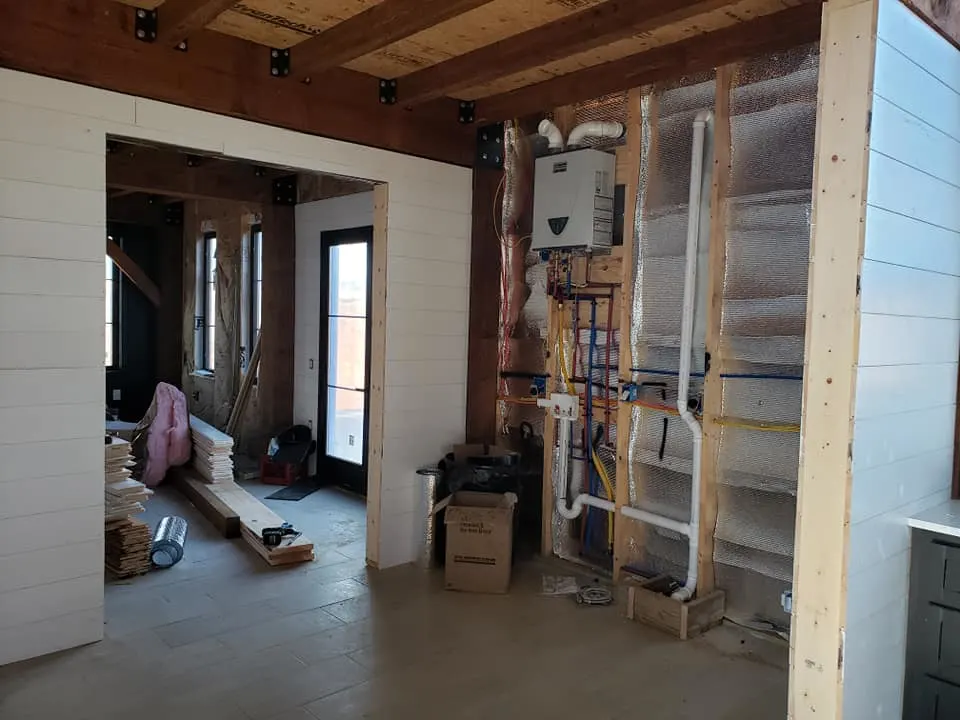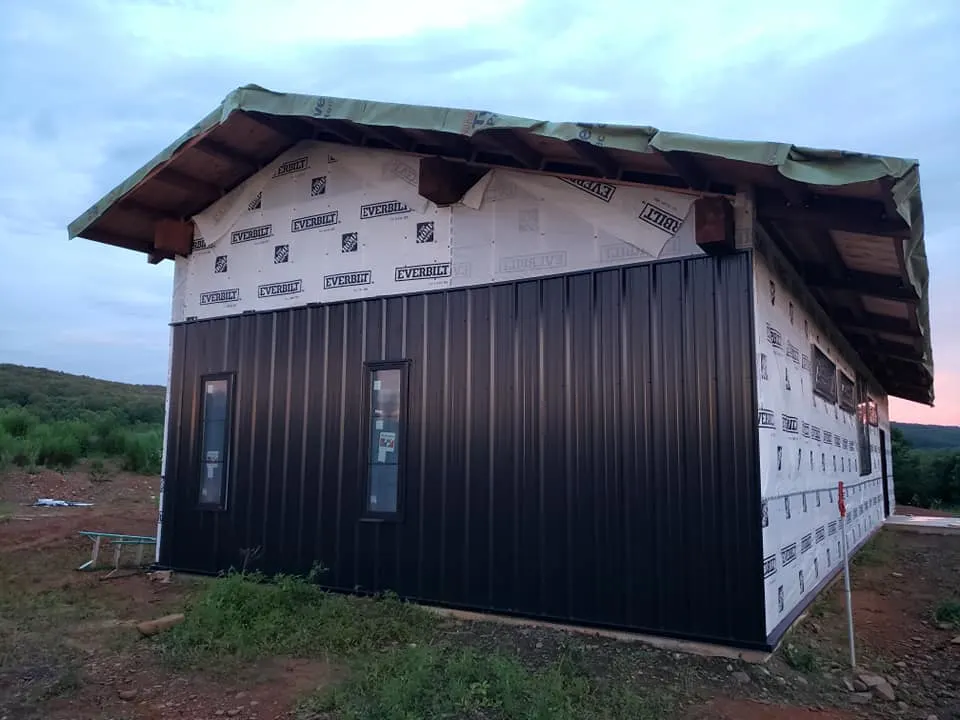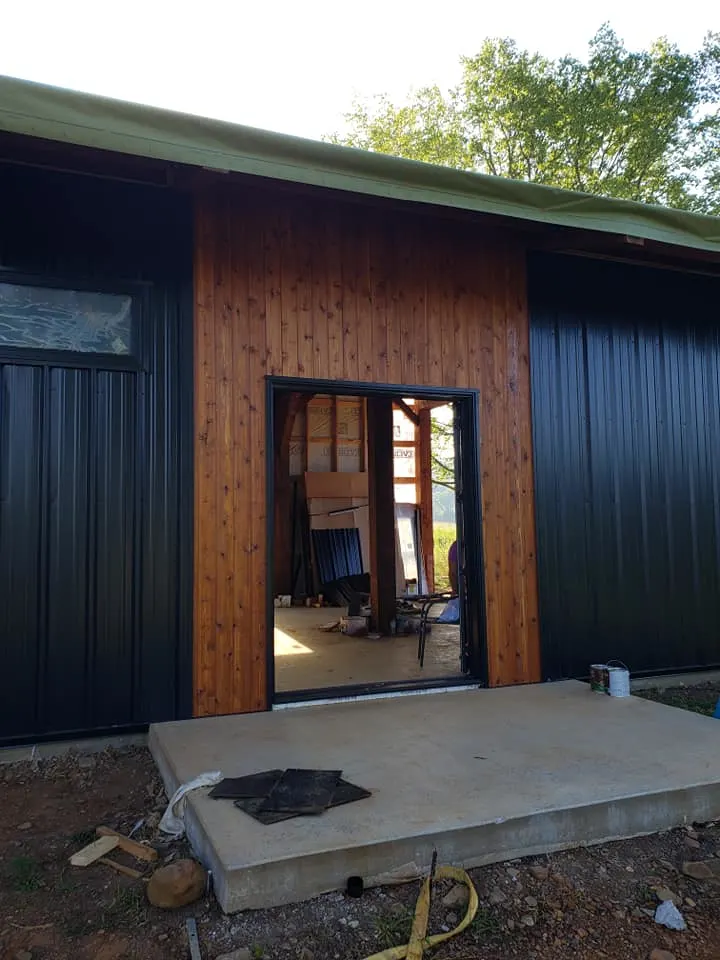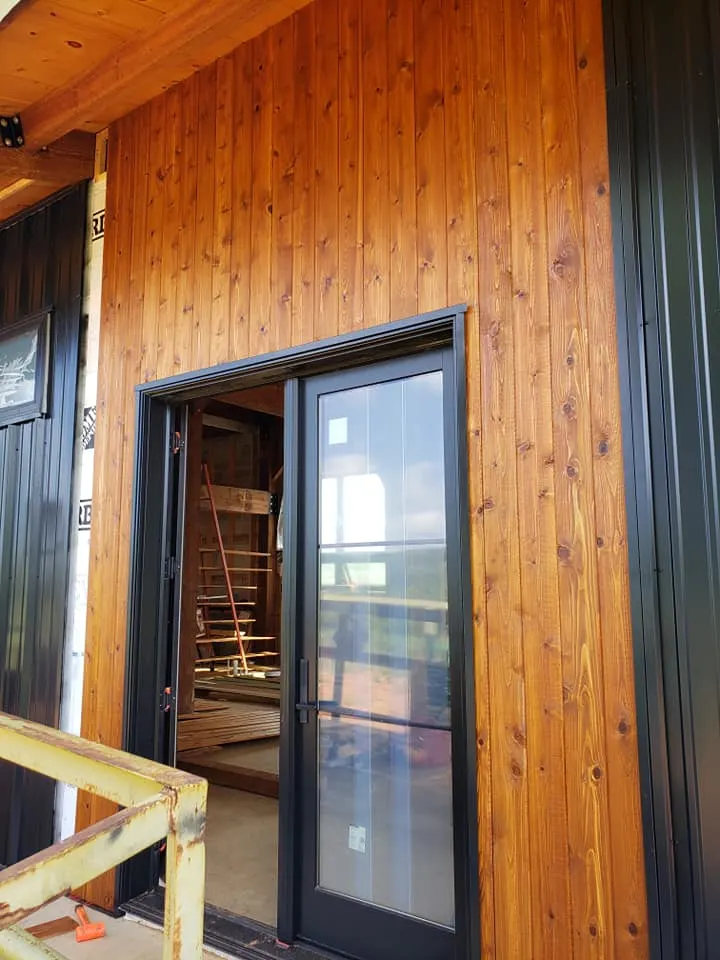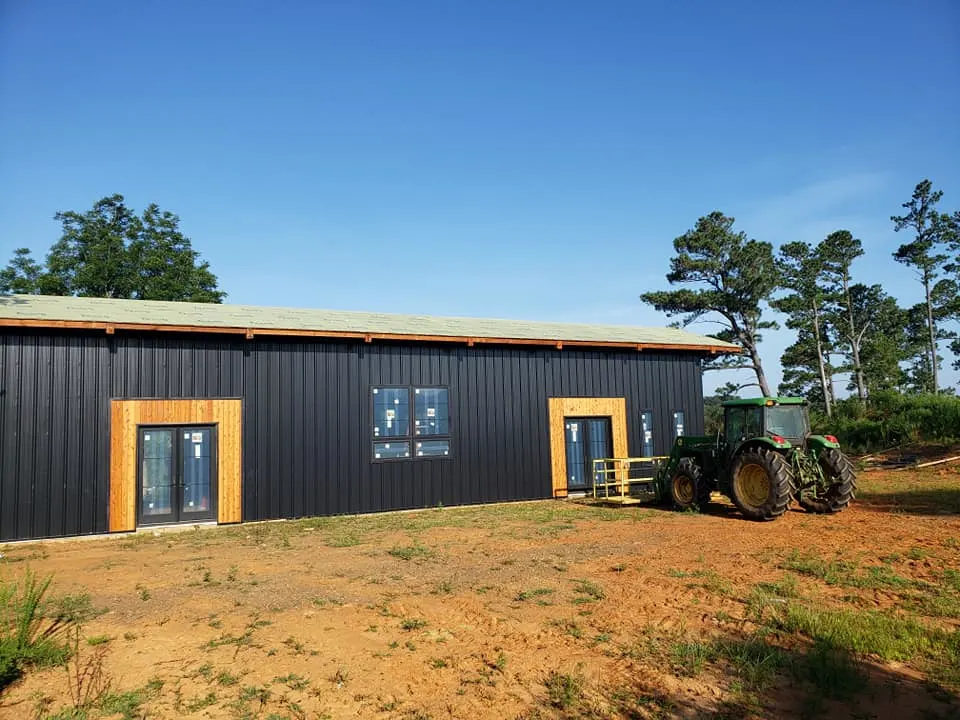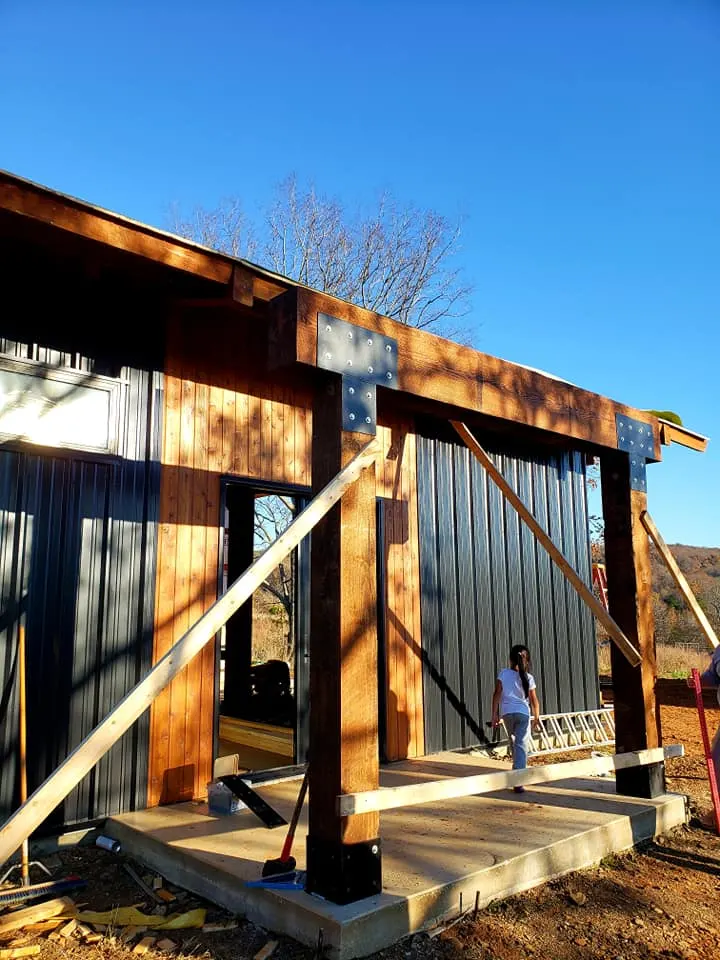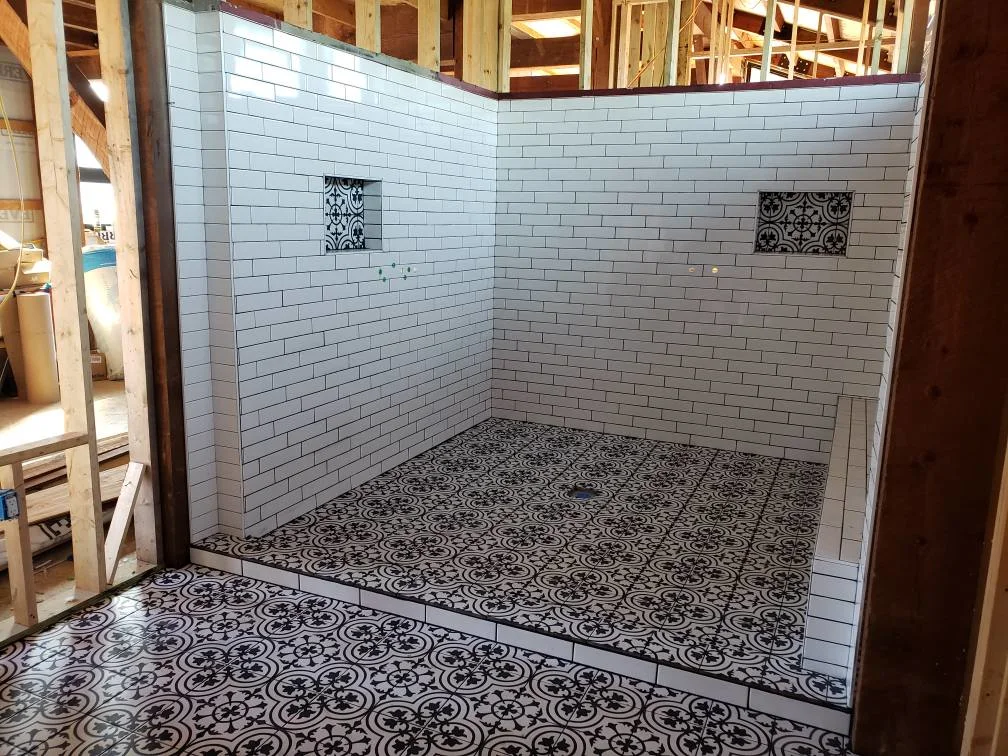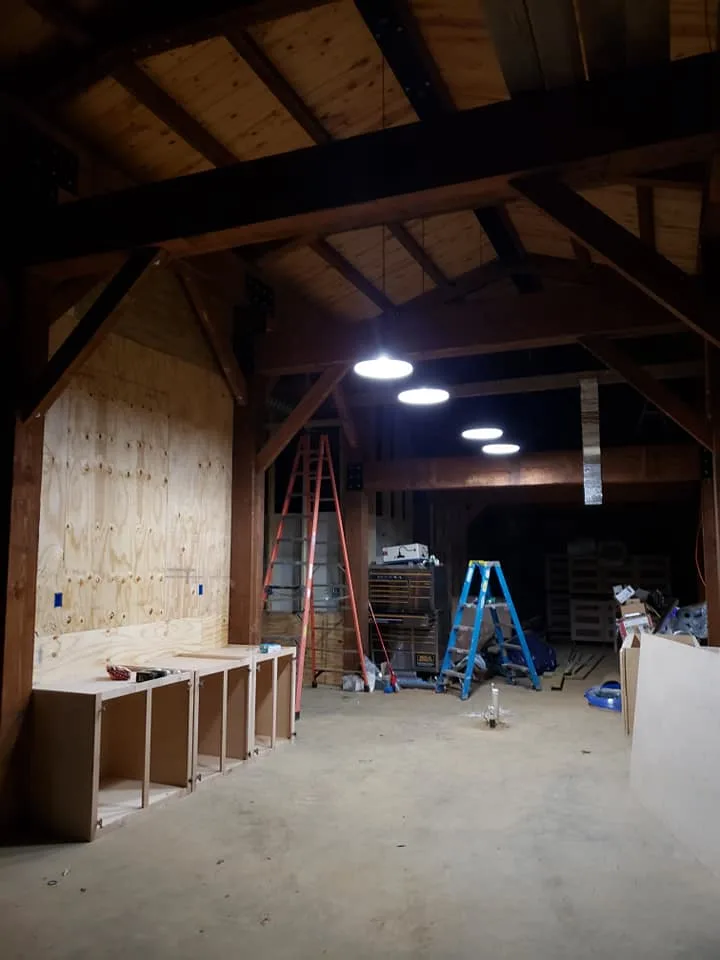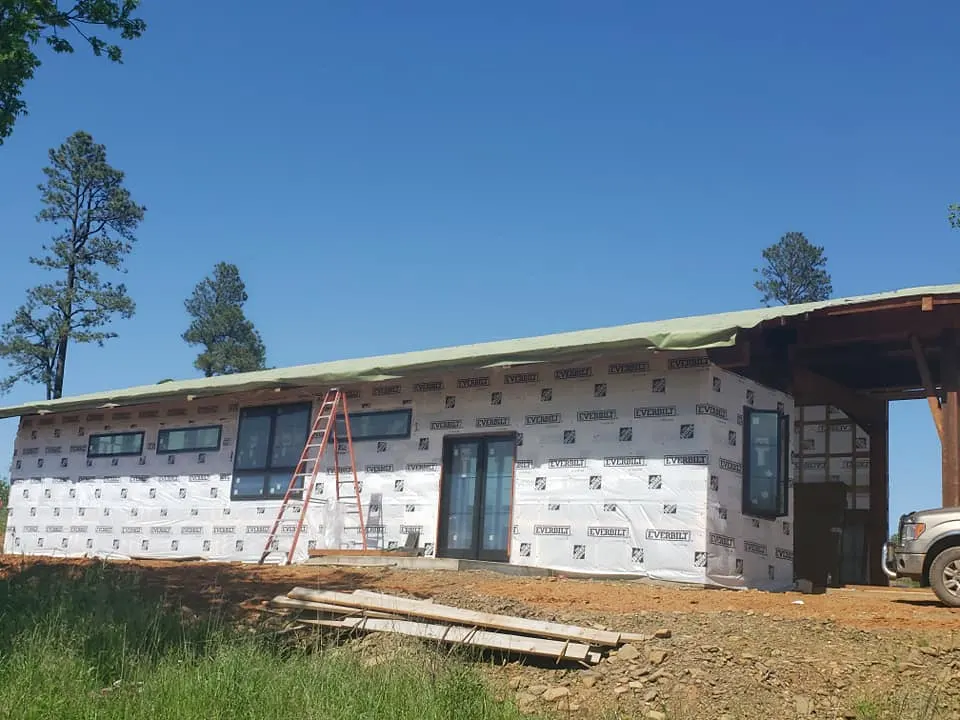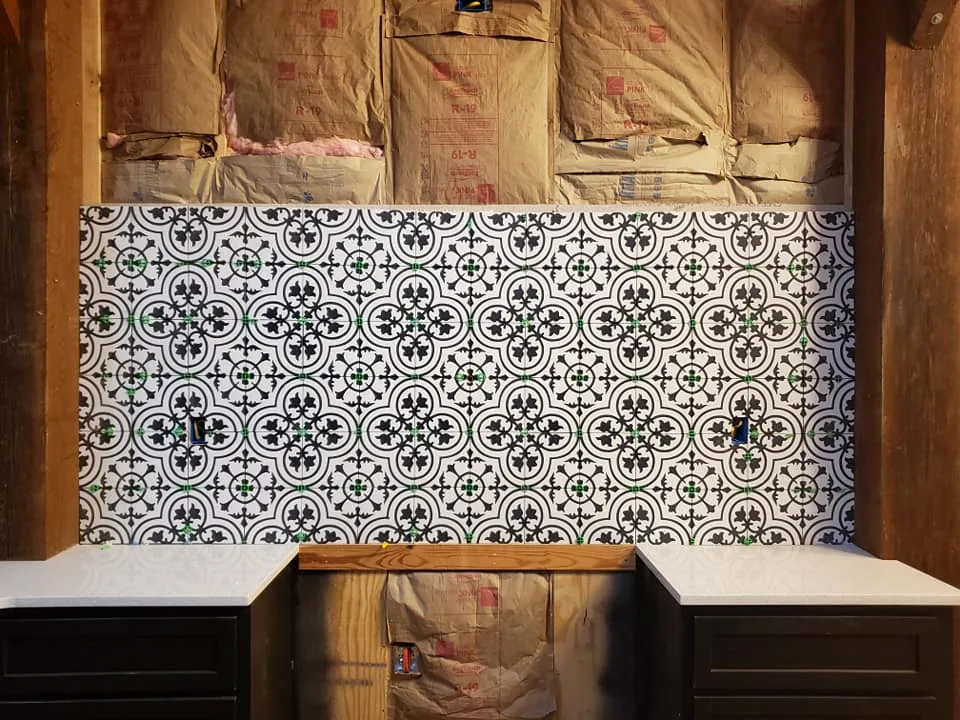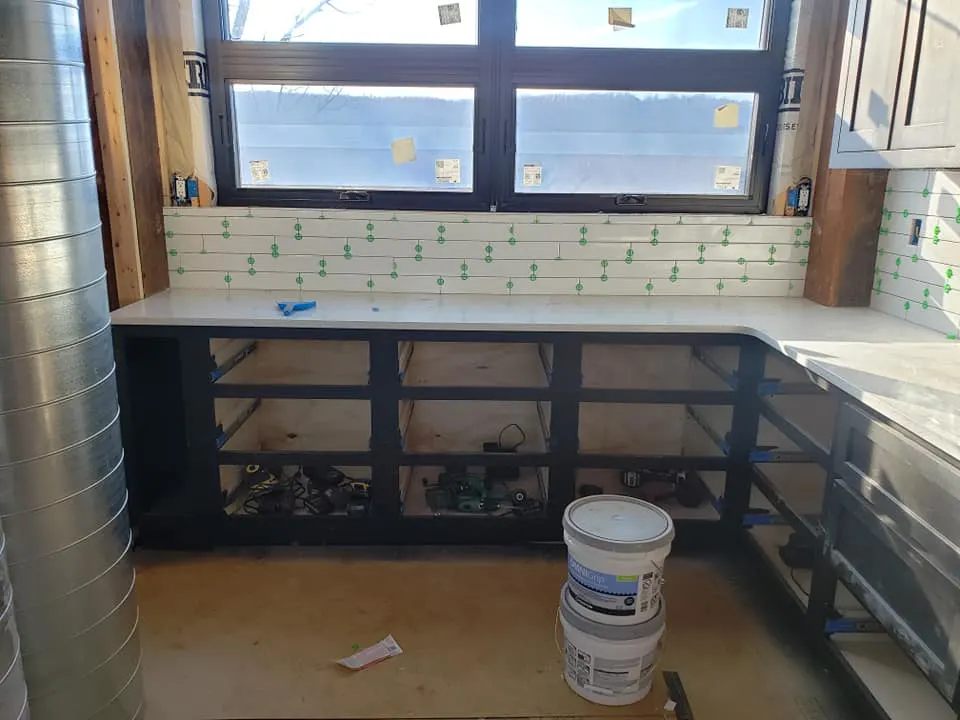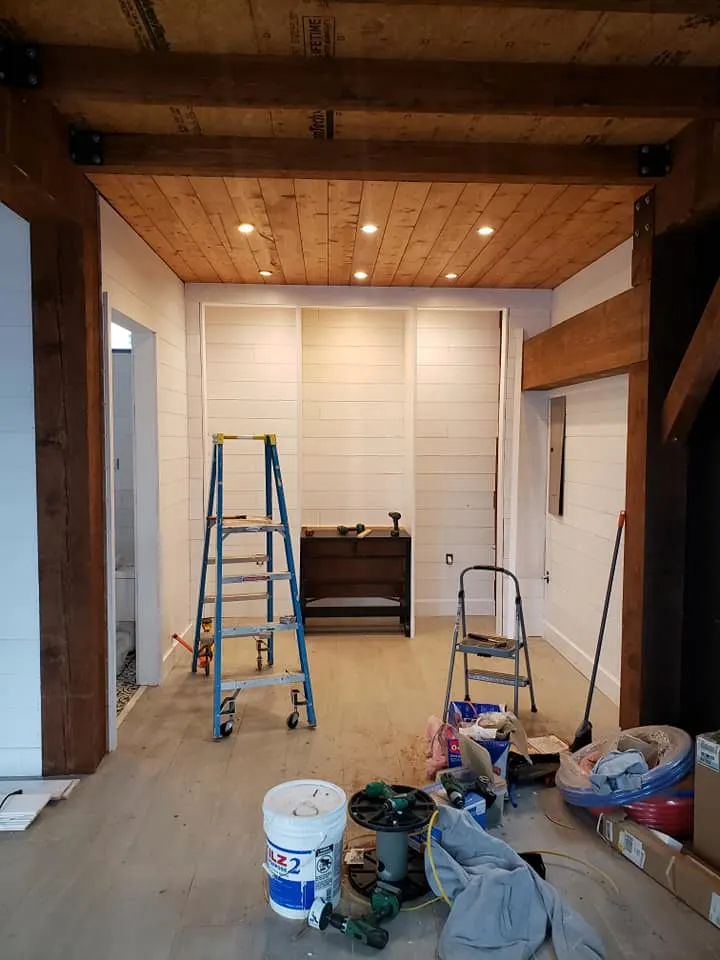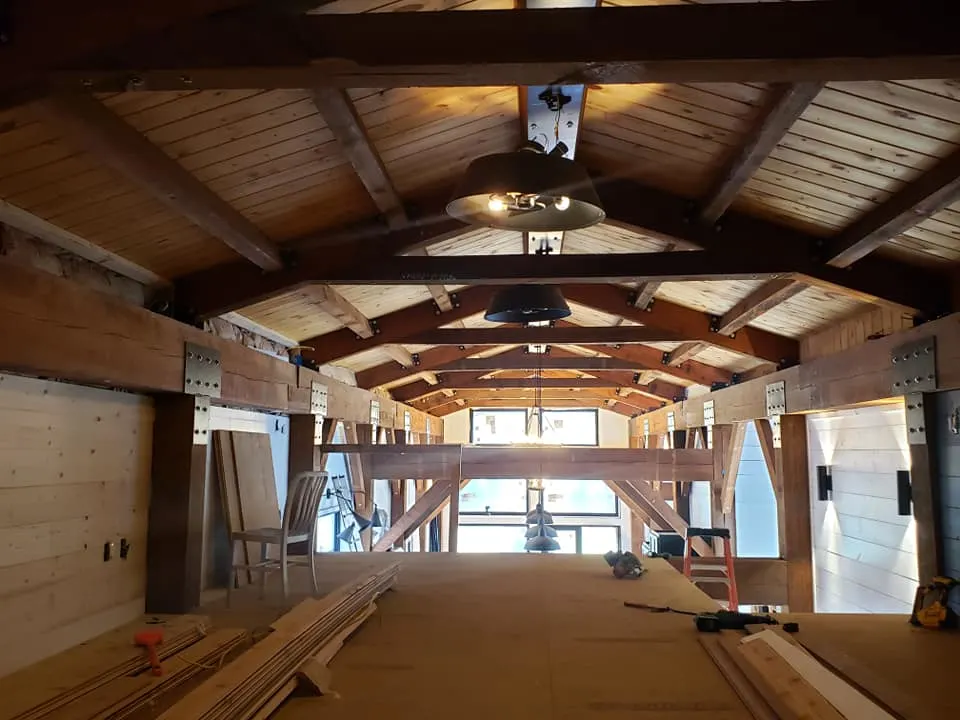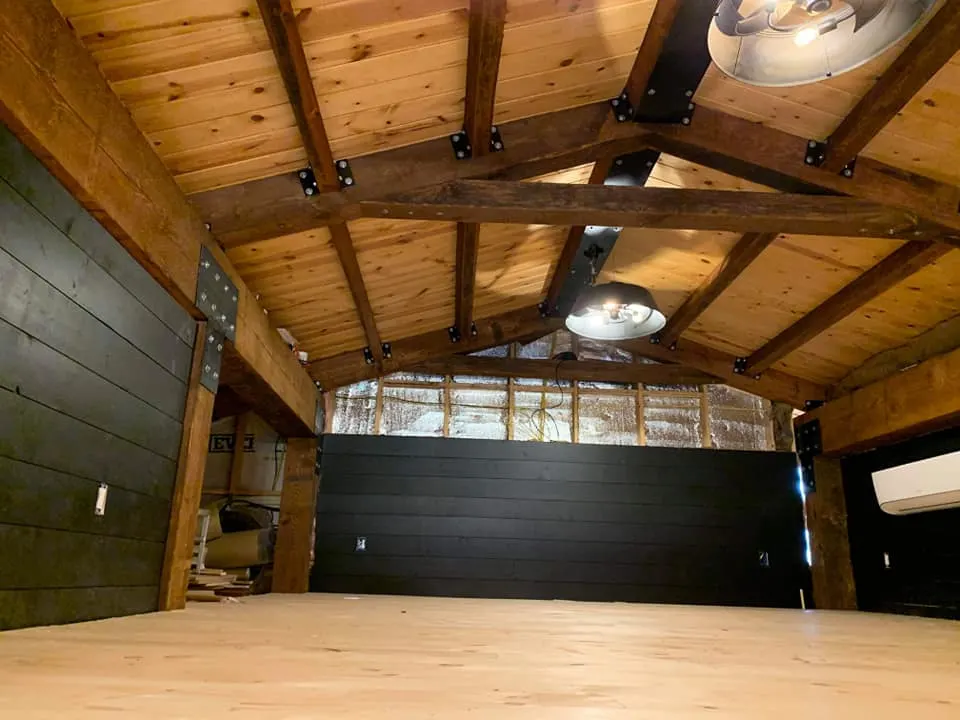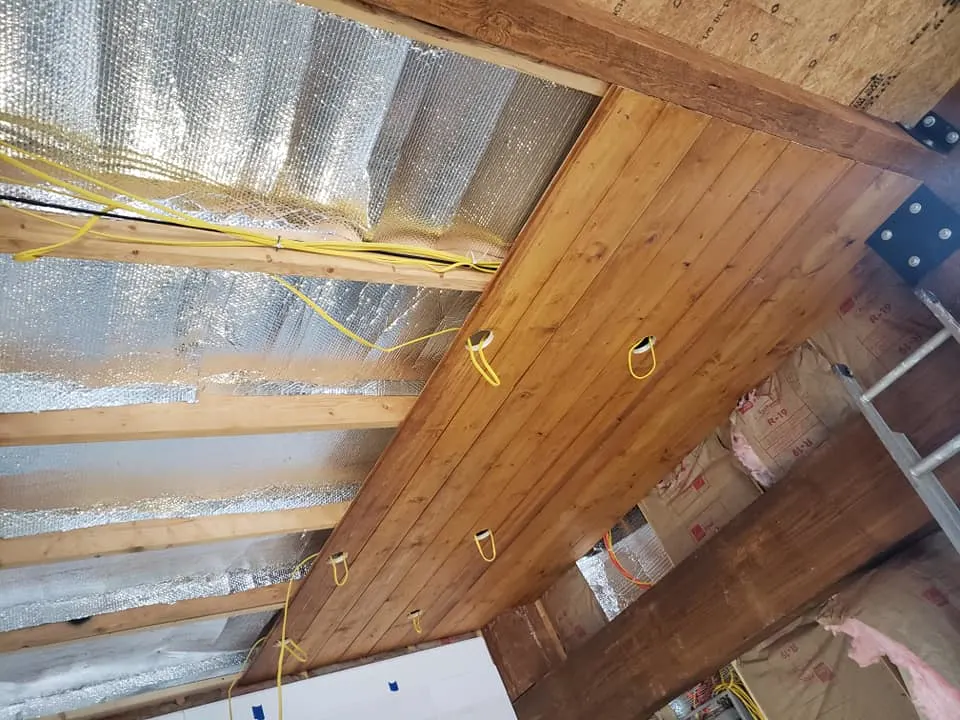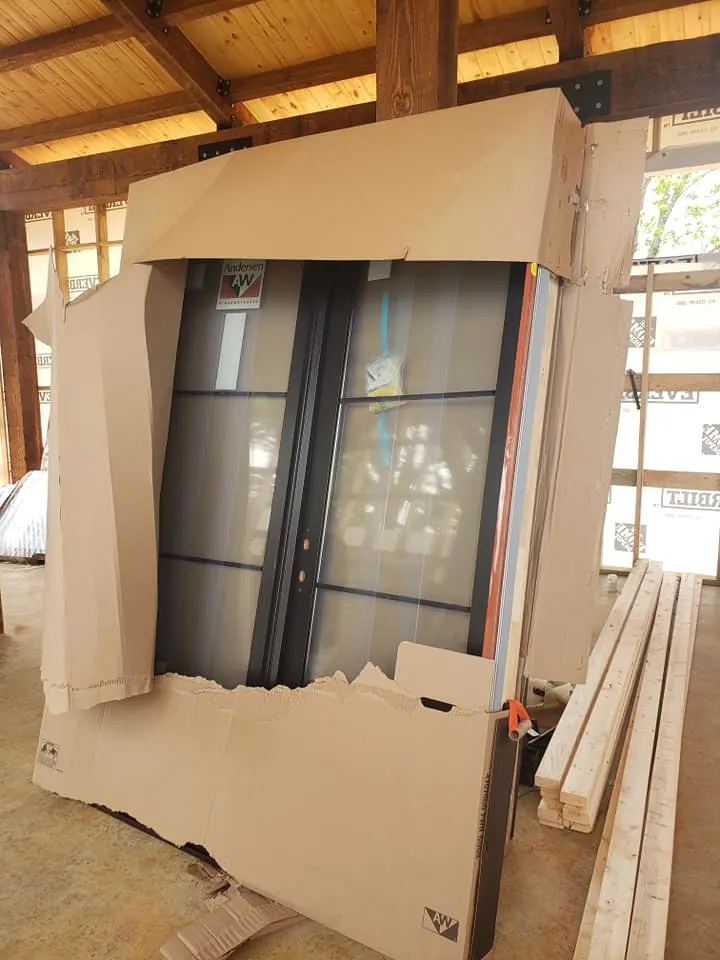 Gail currently spends her free time geeking out about what's new and trending in the world of barndominiums.
She is the former executive editor of BarndominiumLife.com and loves working with the team and members of the barndominium community. She now contributes to the blog on occasion, but only when she feels like it!