For decades, a manufactured home was the preferred choice for those wanting an affordable alternative to traditional homes. Manufactured homes are either fully or partially constructed in a factory, saving time and money on construction.
Barndominiums have emerged as another convenient choice for new homes. As with manufactured homes, they typically cost less to build compared to a standard home.
Manufactured homes and barndominiums each provide unique advantages. To help determine which option is right for your next home, here is a closer look at the pros and cons of barndominium vs manufactured home.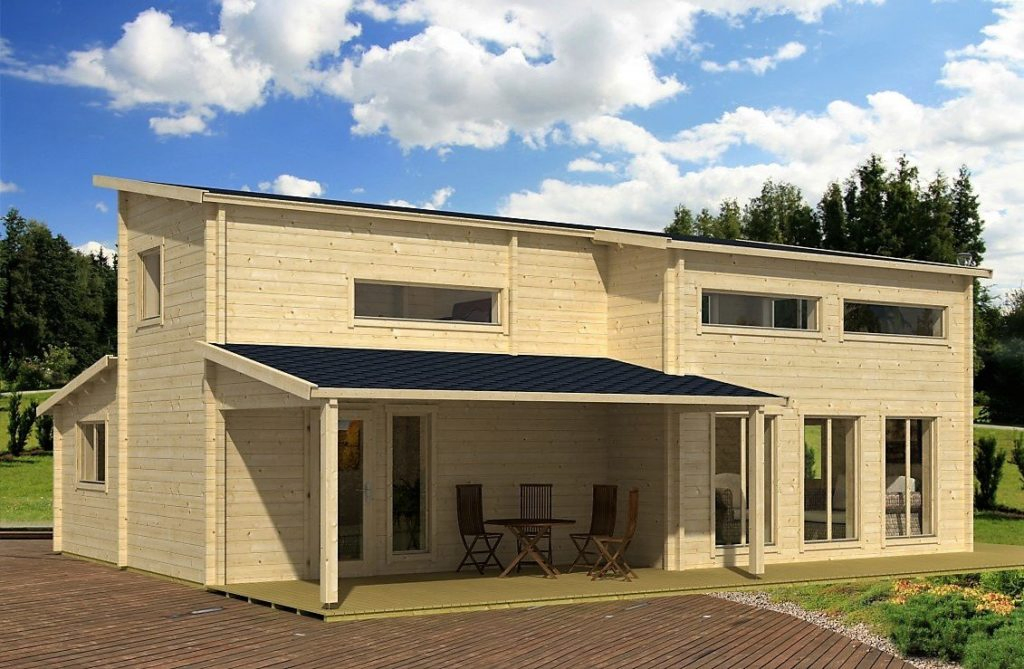 Is a Barndominium Considered a Manufactured Home?
Some barndominium designs are sold as kits. They include the parts and plans for the metal shell of the home. This leads some people to think of barndominiums as manufactured homes. However, a manufactured home involves a different process.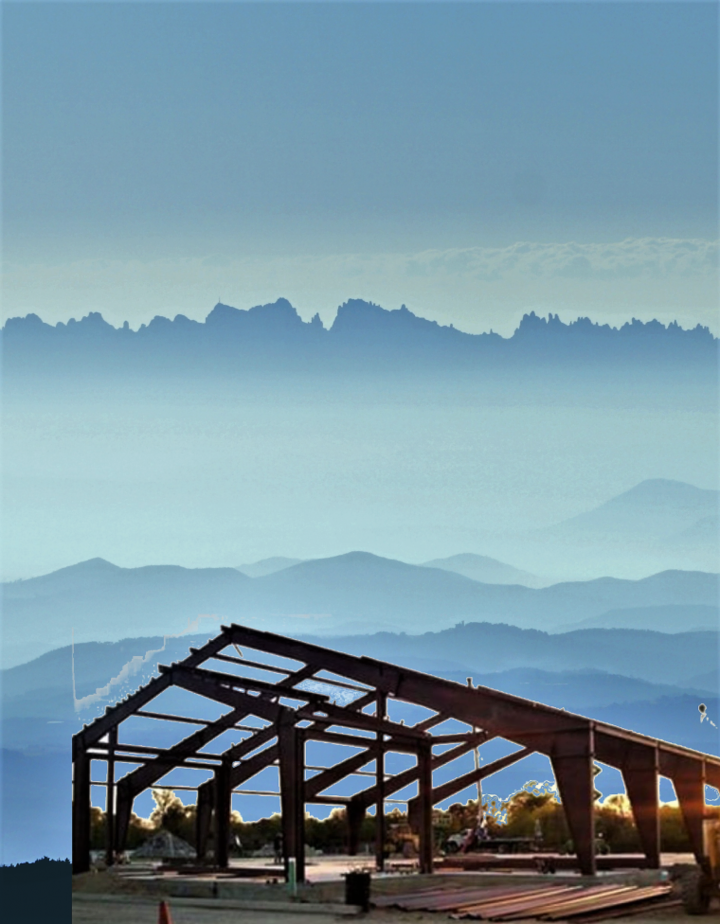 Manufactured homes go by several different names, including prefabricated homes and prefab homes. They are built in a factory and moved to the home site. They are not placed on foundations. As with barndominiums, they are typically placed on cement slabs.
A barndominium typically consists of a metal frame. Traditional barndominiums have large, open floorplans with both living quarters and space for a garage or workshop. Barndominiums are often constructed using prefabricated kits that are partially manufactured in a factory. As with a manufactured home, the prefabricated design saves time and money on the project.
The kit may include building components for a concrete slab, metal frame, exterior doors, walls, partitions, insulation, and a roof.
However, they are not typically called "manufactured homes." One of the main differences is that manufactured homes are mostly constructed off-site and delivered to your home site. Manufactured homes may be built as single units or modular units that are joined after they are transported to your property. Barndominium kits still require on-site construction.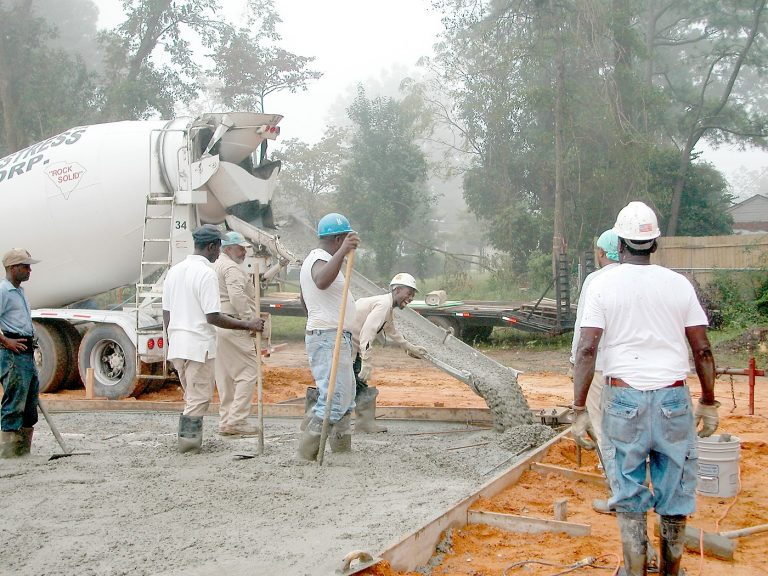 Barndominium vs Manufactured Home Similarities
Barndominiums and manufactured homes share many features. When compared to traditional homes, both options are:
Manufactured homes are eco-friendly as the manufacturing process typically has less of a carbon footprint compared to constructing a traditional home. They are also often fitted with energy-efficient features and appliances, such as double-pane windows and on-demand water heaters.
Barndominiums are also energy efficient. However, the energy efficiency of the barndominium comes from the design of the building instead of the construction process. Barndominiums have metal frames and partitions that support almost any type of insulation. They are also typically less prone to drafts, leaks, and other issues that contribute to increased heating and cooling costs.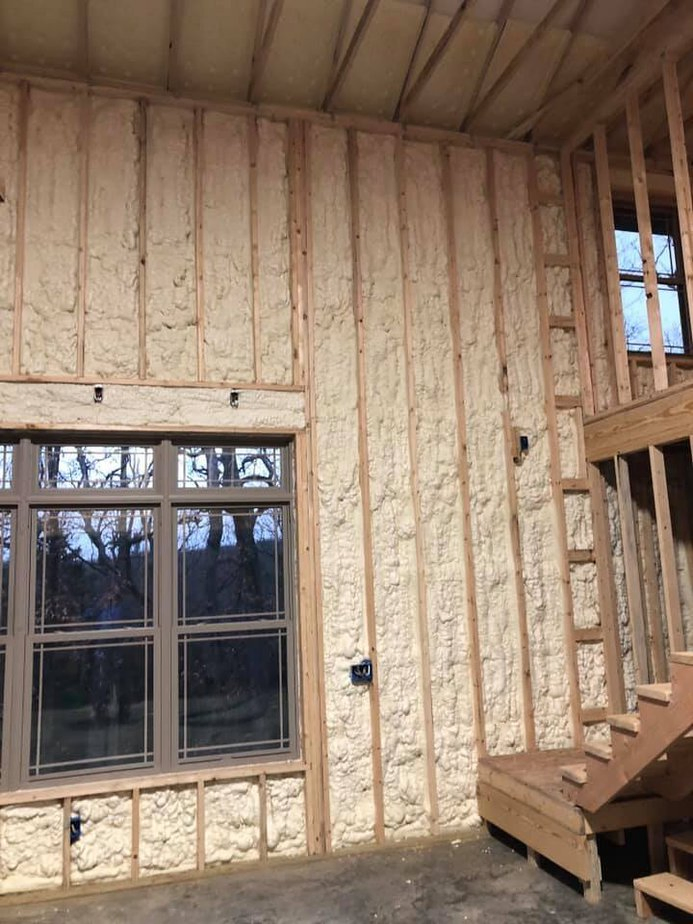 Both manufactured homes and barndominiums are often more cost-effective compared to traditional homes. The partially prefabricated design of the typical barndo and the completely prefabricated design of manufactured homes reduces construction costs.
Buying a manufactured home or building a barndominium also typically takes less time. Constructing a traditional home often takes up to eight months. If you choose a manufactured home, you may only need to wait a few months before moving into your new house.
Barndominium vs Manufactured Home Differences
While there are many similarities between barndominium vs manufactured homes, there are also significant differences. For example, manufactured homes are prebuilt. The home arrives at your property either fully constructed or in modules.
Choosing a manufactured home may save you time compared to choosing a barndominium. After transporting the unit or modules to your property, the manufacturer connects the home to the local water, power, and sewage systems.
Barndominiums require a little more work, even when purchasing a kit. However, the construction of a barndominium offers several benefits when compared to a manufactured home:
Increased customization
Reduced maintenance costs
Barndominiums provide more customization options compared to manufactured homes. When choosing a manufactured home, you can browse through dozens of designs and floorplans. However, you may not be able to alter the designs to suit your needs.
Barndominiums are also available with pre-designed blueprints and floorplans, but you can also work with an architect or a construction company to create a custom design. There is much more flexibility for designing your dream home.
After the construction is complete, barndominiums tend to require less maintenance and upkeep compared to manufactured homes. A newly manufactured home should offer many years of use without the need for major repairs. However, they are still more prone to damage and natural wear and tear compared to barndominiums.
The metal shells used for barndominiums provide greater structural integrity, which is important when setting a prefab home on a concrete slab. The barndominium is more likely to provide adequate shelter for severe storms and natural disasters.
Barndominiums also typically allow you to choose larger designs and floorplans. A manufactured home is designed in single units or modular units, which are limited in size due to the need to transport them from the factory.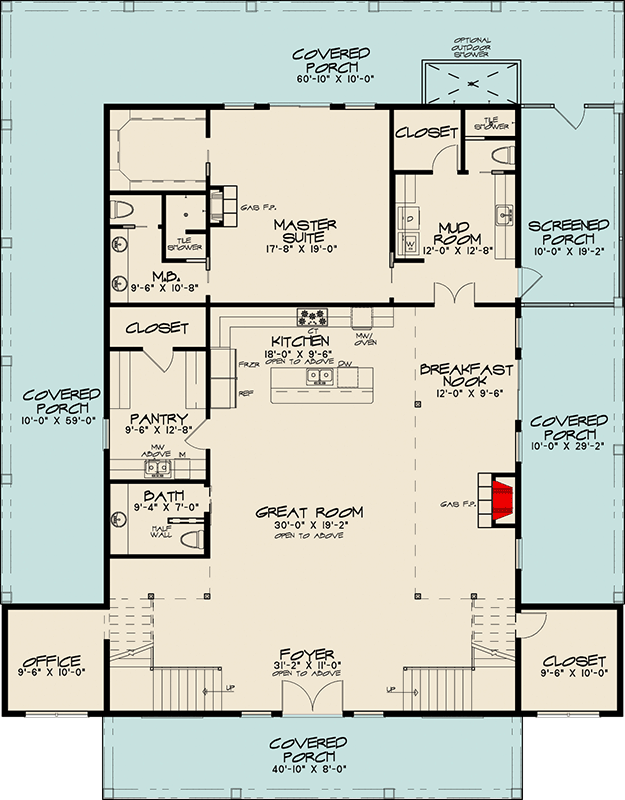 Many manufactured homes offer about 1200 to 1500 square feet of living space. The average house in the United States has over 2400 square feet. Barndominiums can be any size, depending on your property. You can also choose taller ceilings. For example, some barndominium designs have vaulted ceilings with heights of 14 feet or taller. The average manufactured home only has a ceiling height of eight to nine feet.
Barndominium vs Manufactured Home: Which Is the Best Option?
Barndominiums and manufactured homes offer many benefits compared to building a traditional home. Both options are cheaper and quicker to build, but a barndo comes with several extra benefits. Barndominiums come in a wide range of designs and styles. You can even work with an architect or construction company to design a custom floorplan.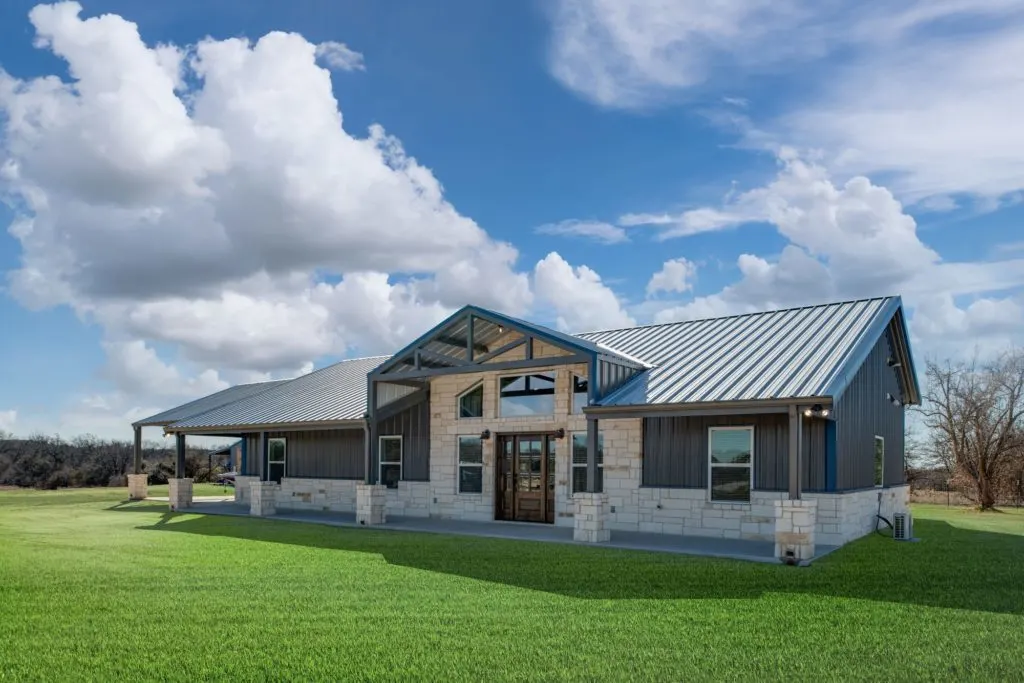 Between barndominium vs manufactured homes, barndominiums are also typically more durable and require less maintenance. As manufactured homes need to be transported, the layouts may be limited in size. Barndominiums offer greater flexibility, including the option to construct a large home with a garage or workshop.
In the end, barndominiums are more versatile and resilient compared to manufactured homes. However, either option will still likely save you money over constructing a traditional home.
If you would like more guides like this one, check out the rest of BarndominiumLife.com. There, you will find more helpful tips and tricks from the pros. You will also find featured barndominiums, barndominium floor plans, and information on financing and insurance. Knowing as much as you can will help you get the best results for your dream home.
Gail currently spends her free time geeking out about what's new and trending in the world of barndominiums.
She is the former executive editor of BarndominiumLife.com and loves working with the team and members of the barndominium community. She now contributes to the blog on occasion, but only when she feels like it!